http://www.ebay.com/itm/James-Walsh-Co-124-Berkeley-St-Toronto-Ca-Hamilton-Torpedo-Soda-Water-Bottle-/201383978288?ssPageName=STRK:MESE:IT
Above is a link to Abel's antique bottle sale on eBay which may only be active for a few days longer (has it already ended?), at which point I will delete it and just keep the pictures here. I do this as a service to all bottle collectors and the Canadian bottle collecting community in particular. I'm also helping Abel who has been very helpful to me.
I think the sales have already ended but its worth getting a second look at these gorgeous bottles,
Click this thumbnail picture to visit the eBay sale and see the rest of the pictures and the history.

G.S. (George Stephen) Ross Toronto C.W. (Canada West) Soda Water Torpedo Bottle

US $2,500.00

( 201380328119 )

yorkginger2111

Feedback percentage of

100%











click the link to visit the eBay sale (ended) and to see all the associated images

James Walsh & Co. 124 Berkeley St. Toronto Ca Hamilton Torpedo Soda Water Bottle





This Auction Sale is For One Rare (James) Walsh & Co. 124 Berkeley St. Toronto Ontario Canada Torpedo Soda Water 1859-1876 Bottle Only! This Great Torpedo Bottle is From The Collection of The Late Dr. R. Dean Axelson. A Museum Quality (James) Walsh & Co. 124 Berkeley St. Toronto Torpedo Soda Water Bottle is Listed For $1,000.00 in His 2007 Price Guide. This Bottle is in Mint Condition With no Cracks, no Chips, no Case-ware, no Scratches or Restorations.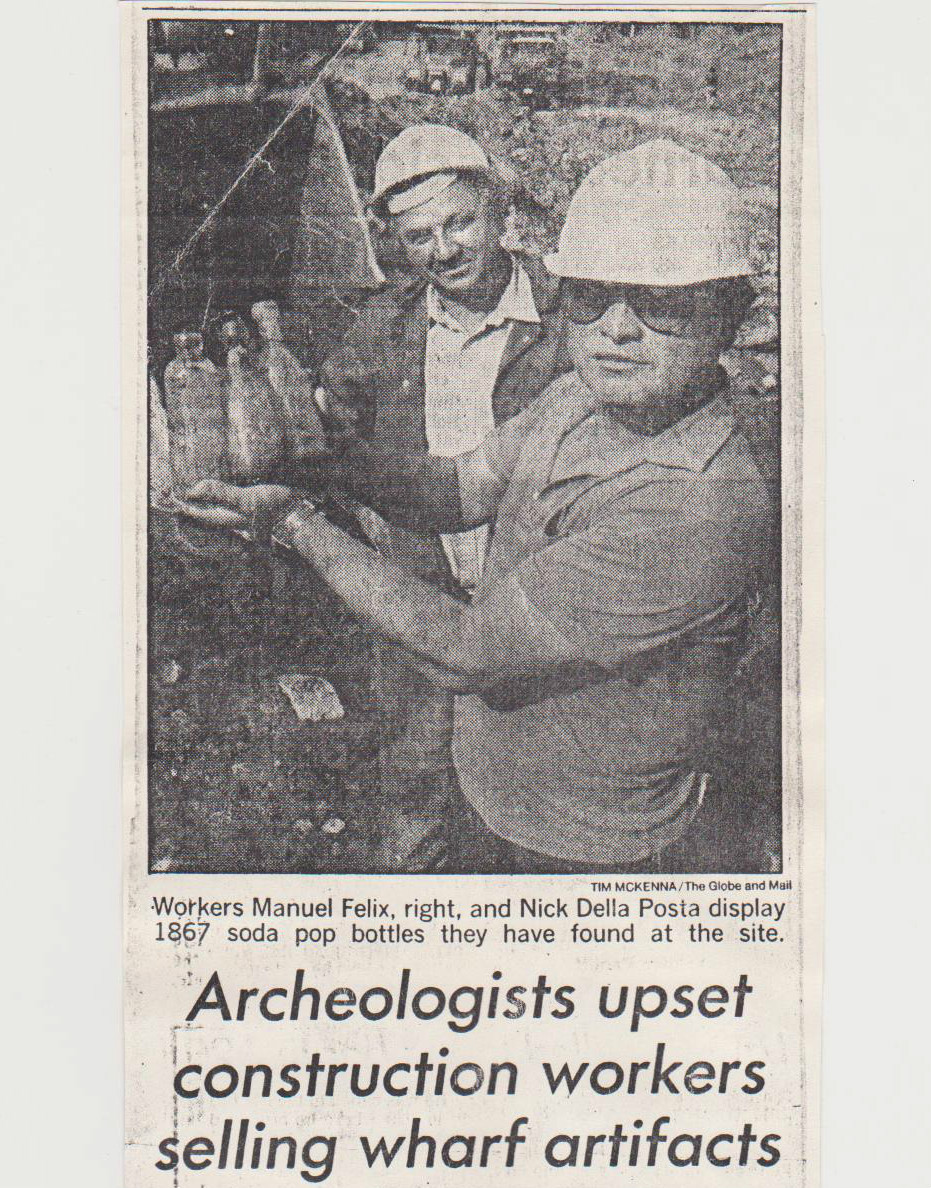 more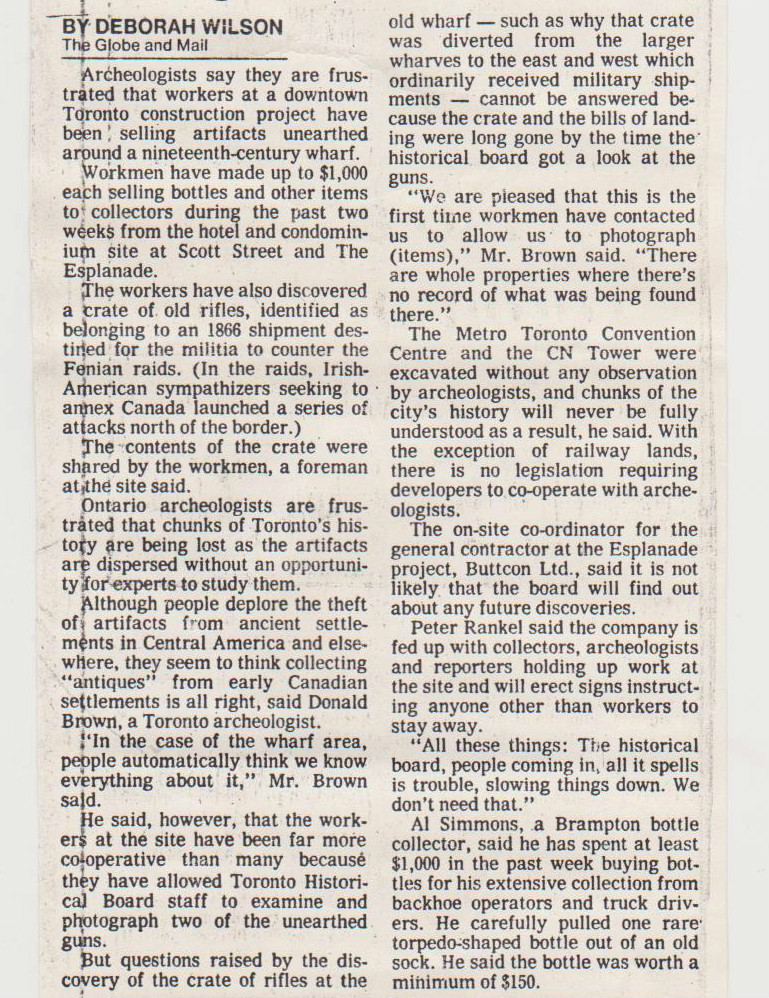 This post first appeared on Dumpdiggers, please read the originial post: here