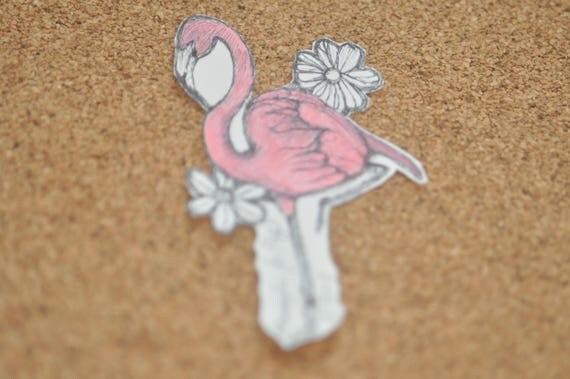 6.75 USD


It is roughly 4 inches long. I chose not to laminate this one because of their Fine Art quality, I was afraid laminating it would wreck it. I will mail well so as not to have the post office bend it.

I am an alumni from Maine College of Art and drawing is my strong point.

The photo of this may not show all the details of the bookmark. These would make a lovely gift to give someone.

I am in the process of making some straight bookmarks as well and those will be in plastic sleeves that I've ordered along with the tassels to go with it.

These are some of the first bookmarks I've been doing.