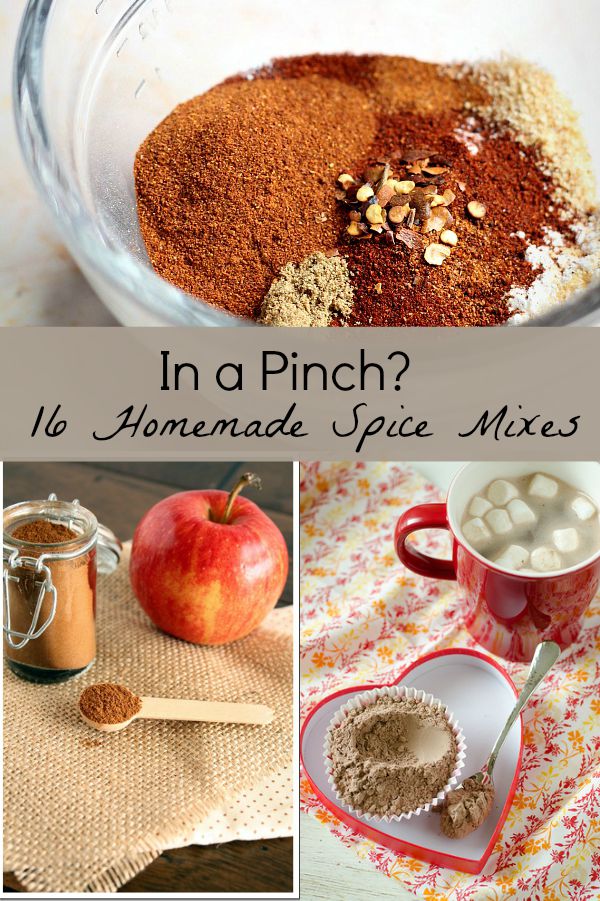 Have you ever had all the ingredients out to make tacos and looked in your pantry only to find you're out of taco seasoning? Arrg! Or want to make your favorite pumpkin chocolate chip muffins only to find you never replenished your pumpkin pie spice? Ooh, I hate that! Luckily, you can make pretty much all Spice mixes yourself. Here are 16 homemade spice mixes that are much better than the packet stuff any day.
Homemade Spice Mixes Better Than Store Bought
1.DIY Pumpkin Pie spice mix

2. Homemade apple pie spice mix
3. DIY Cajun spice mix
4. Chili seasoning
5. Spiced chai mix
6. Blackened seasoning
For deliciously grilled chicken, steak, and seafood
7. DIY gingerbread spice mix
8. Homemade steak seasoning
9. Homemade au jus mix
10. Homemade taco seasoning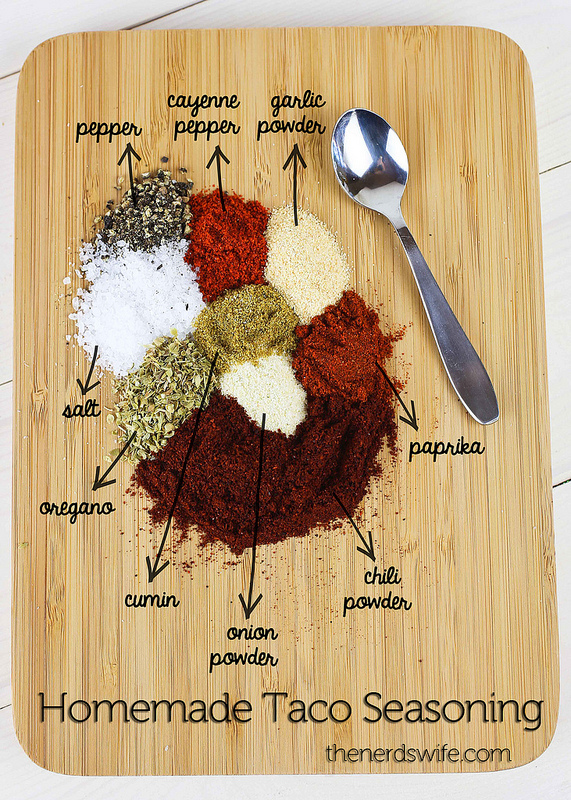 11. DIY onion soup mix
12. Homemade dry ranch mix
13. Apple cider spice mix
14. Homemade lemon pepper seasoning
15. DIY fajita seasoning
16. Made from scratch hot cocoa mix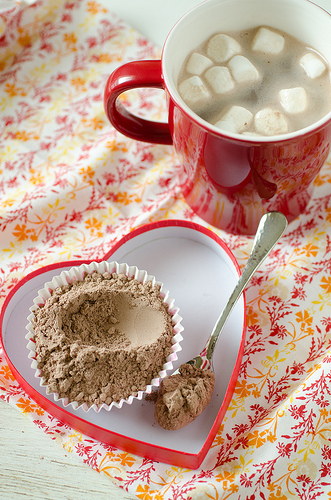 Mmm…these homemade spice mixes look even yummier than the store-bought version. Probably healthier too! I'm ready to start making!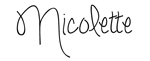 You might also like:
The post 16 Homemade Spice mixes appeared first on How Does She.
This post first appeared on HowDoesShe, please read the originial post: here