James Coney Island Juicy Lucy is an amazing burger, from a place that is typically known for their hot dogs. If you have never tried one of their hamburgers, you are missing out.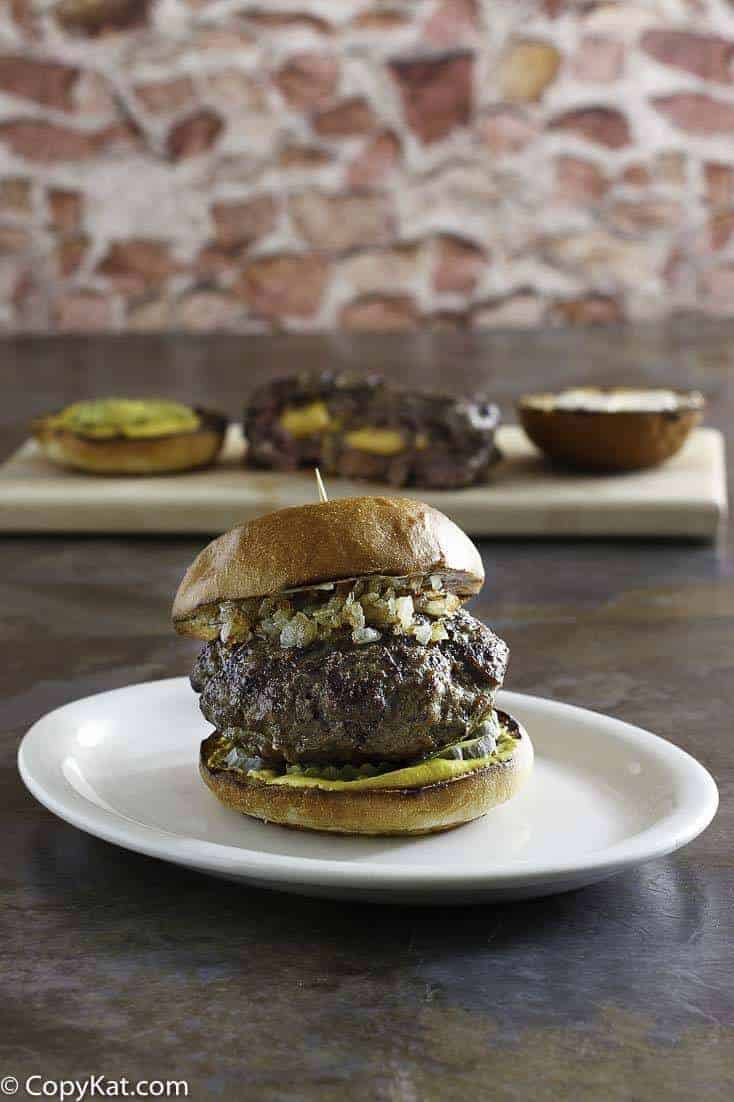 James Coney Island is a place that has always been known for their chili, and their delicious hot dogs, but they make so much more than just hot dogs. They have a grill, and their burgers are also pretty amazing. One of my favorite burgers there is their Juicy Lucy. The Juicy Lucy is a hamburger that is stuffed, so this burger is filled with all sorts of savory cheese.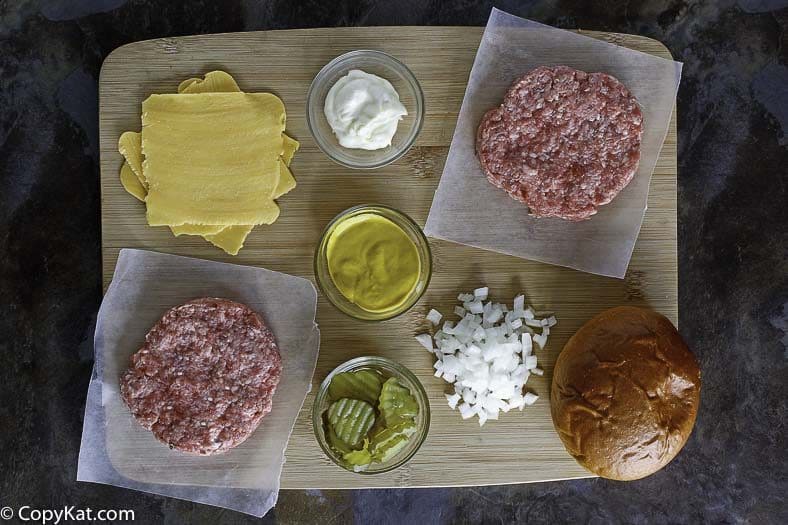 What makes this Juicy Lucy so is starting off with a ground meat that isn't too lean, and it isn't too fatty. Ground chuck which tends to be about 80% lean is perfect for making a burger. They also add in cheese, between the patties, so it is like an inside-out cheeseburger. They use American cheese to fill the burger. American cheese isn't the as Velveeta if you need to purchase American cheese, go to the Deli department of your local grocery store and buy a few slices there.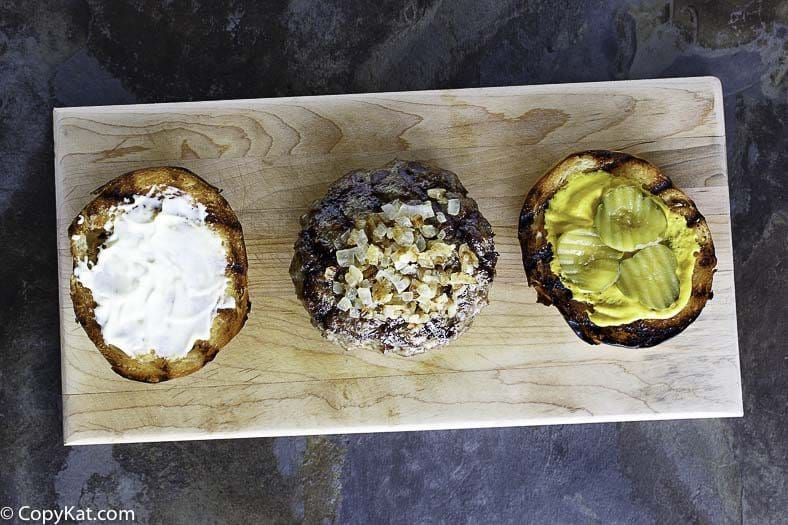 This burger also gets topped with grilled onions; nothing tops a burger like grilled onions. Add a few slices of dill pickles, and you have one amazing Juicy Lucy.
The post James Coney Island Juicy Lucy appeared first on Restaurant Recipes - Popular Restaurant Recipes you can make at Home: Copykat.com.










Comments
Matt's Bar and the 5-8 Club in Minneapolis claim the original ... by Baltisraul
Thanks Walter 😉 I sometimes do recipes that I personally ... by Stephanie
I have no idea on what the origin of the Juicy Lucy. All I know ... by Stephanie
I was always under the impression that the Juicy Lucy was a ... by Baltisraul
Everything looks so good I guarantee I'll try 90% of what you ... by Walter Nester
Related Stories
Dickeys Baked Potato Casserole
Burger King Lucky Charms Milkshake
Red Robin Screaming Zombie Drink