KIRRON KHER'S WEIGHT LOSS
Politician-actress Kirron Kher, often known for her exquisite taste in sarees and beautiful heavy accessories, astonished everyone at the launch of a seventh season of her reality show, India's Got Talent – which she's been judging since forever. No this time, it was not her six yards of style but her commendable weight loss that created a buzz. Out of the three celebrity judges at the event, Kirron Kher was the centre of attraction, all because of her stunningly slim avatar that made her stole the show (unintentionally) from her sexy co-judge Malaika Arora Khan.
She was last seen onscreen in the movie – Khoobsurat (2014). It seems like she has lost around 15-30 kgs since then. Her face which was used to be chubby has got chiseled look now. Her beauty bones are clearly visible in her new transformed slimmer body.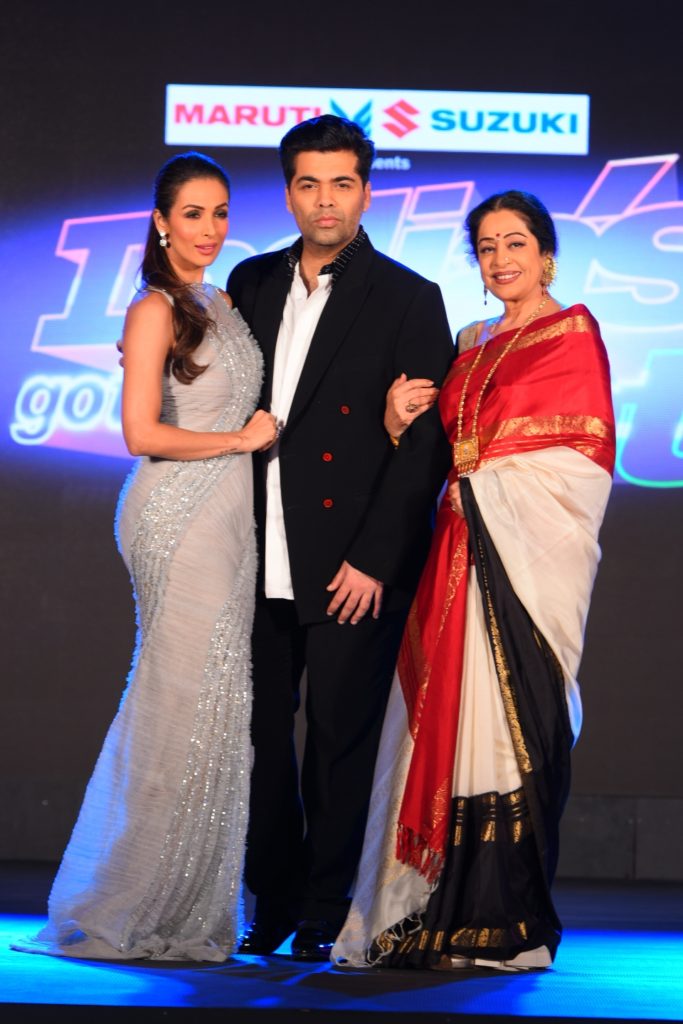 DIET AND WORKOUT
What are you expecting – fancy diet or vigorous workout routine ? 'NO', Kirron Kher gave full credit to simple home cooked food and her political work that kept her active enough.
Kirron Kher is a Member of Parliament from Chandigarh. Is it really that political schedule that helped her to shed off the kilos or was it something else? She said in one of her interviews that workload takes care of her weight, "The last two years, ever since I became a Lok Sabha member, I've been working round the clock." She has to do a lots of up and down in between New Delhi, Chandigarh and Mumbai to fulfill her work commitments on politics and films. This shows her lifestyle is quite active and this is how she managed to knock off that oodles of weight.
According to her, one should not believe in crash dieting and prefers to have healthy food. She eats food on time, includes lots of fresh green leafy vegetables in her diet and drink lots of water.
AGE IS JUST A NUMBER
Your body definitely changes as you age — there's no getting around that fact. Your metabolism naturally slows down about 5% per decade after the age of 40. So you can say that losing weight gets a bit difficult after certain age. Yet if you continue to be active on a regular basis and eat whole, real food, the effects of aging will be much less severe. Kirron Kher at the age of 61, has proved that and broke the stereotype of 'being fat in the old age' which is prevalent in our society.
Reason behind her weight loss is not known but if fitness was on her mind then hat's off to this vivacious lady as she has proved that "age is just a number." The veteran actress is always known for her stylish dressing sense and big elegant smile. And now, she is inspiring us to go slim !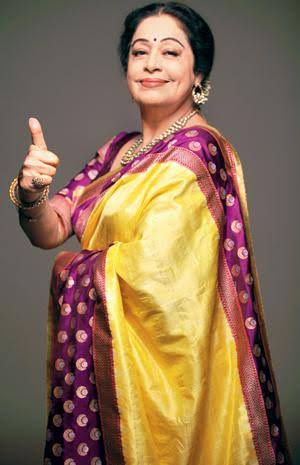 The post Kirron Kher's Commendable Weight Loss at the Age of 61 appeared first on Be Fit And Fine.