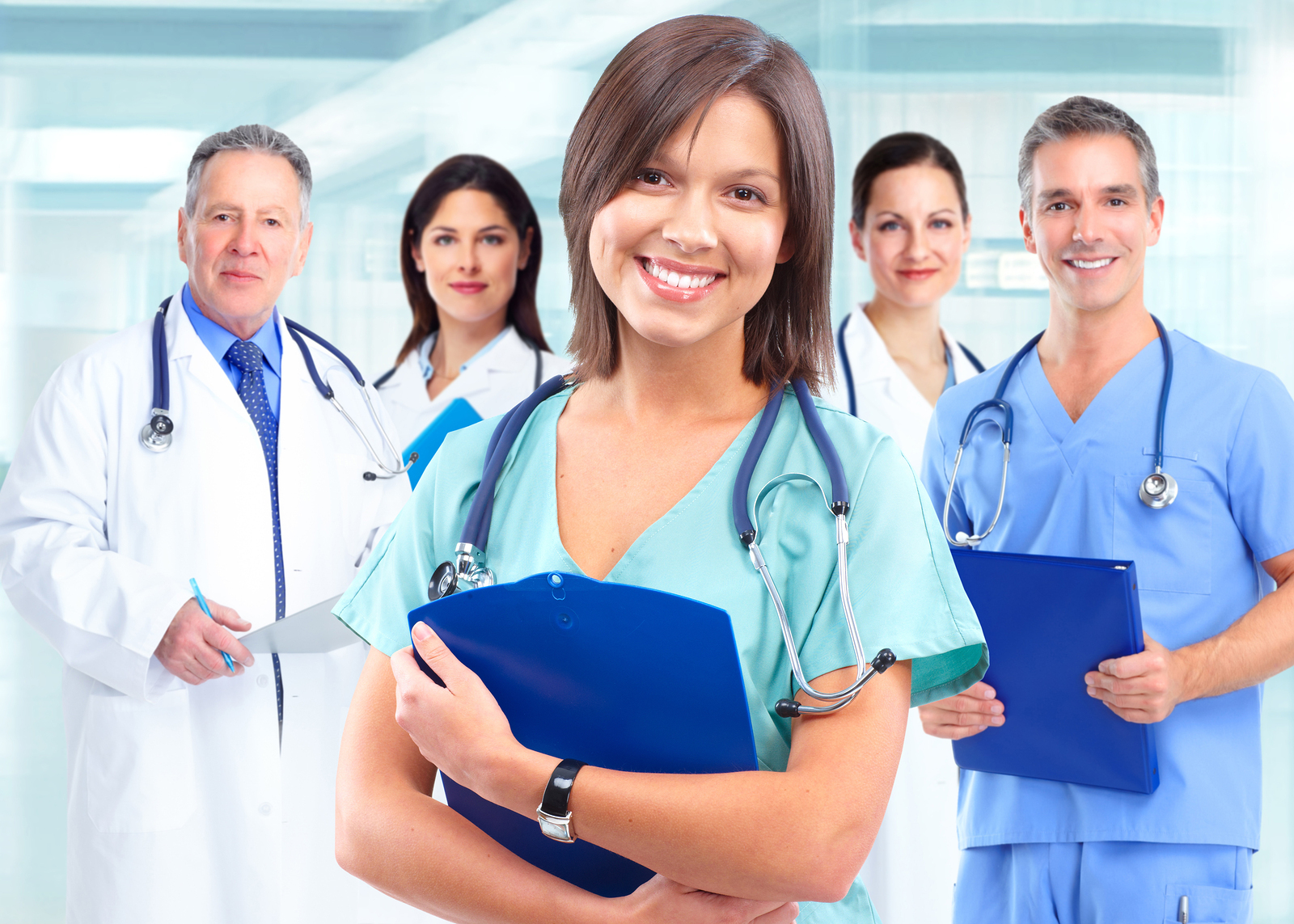 Doctors, hospitals, and other Health Care Providers are responsible for tracking down and returning Medicare overpayments.
The new Regulations, which were scheduled to take effect on March 12, 2016, requires that doctors return any Medicare overpayments within 60 days of identifying them. The new rules also require physicians to actively search for any such overpayments they may have received as far back as six years ago. Here, the CMS did offer a bit of a break to doctors because that six-year period is significantly shorter than the 10-year period originally proposed when the regulations were first discussed in 2012.
Could Be Sued Under False Claims Act
Doctors who fail to report Medicare overpayments within the 60-day window could be sued by the government under the False Claims Act. The final regulations handed down in February implement a provision of the Affordable Care Act that requires Health Care providers, including doctors and hospitals, to return any overpayments that they identify on their own.
When the original draft of the overpayment regulations was released in 2012, medical trade organizations such as the American Medical Association and California Medical Association objected to language that implied doctors had a "perpetual duty" to track down overpayments. They called on CMS to spell out specifically what the new regulations required of health Care Providers.
In its reaction to the 2012 draft, the AMA said "this requirement would be extremely burdensome for physicians as it would impose a boundless duty to troll medical records in search of innumerable vulnerabilities." In issuing its final regulations, CMS made it clear that it finds nothing burdensome about what is being required of doctors and other health care providers.
CMS Stands Firm
"Providers and suppliers have a clear duty to undertake proactive activities to determine if they have received an overpayment or risk potential liability for retaining such overpayment," said the CMS. In a fact sheet about the new regulations, the agency notes that "specifying the length and other parameters of the look-back period provides additional clarity for providers and suppliers who have identified an overpayment."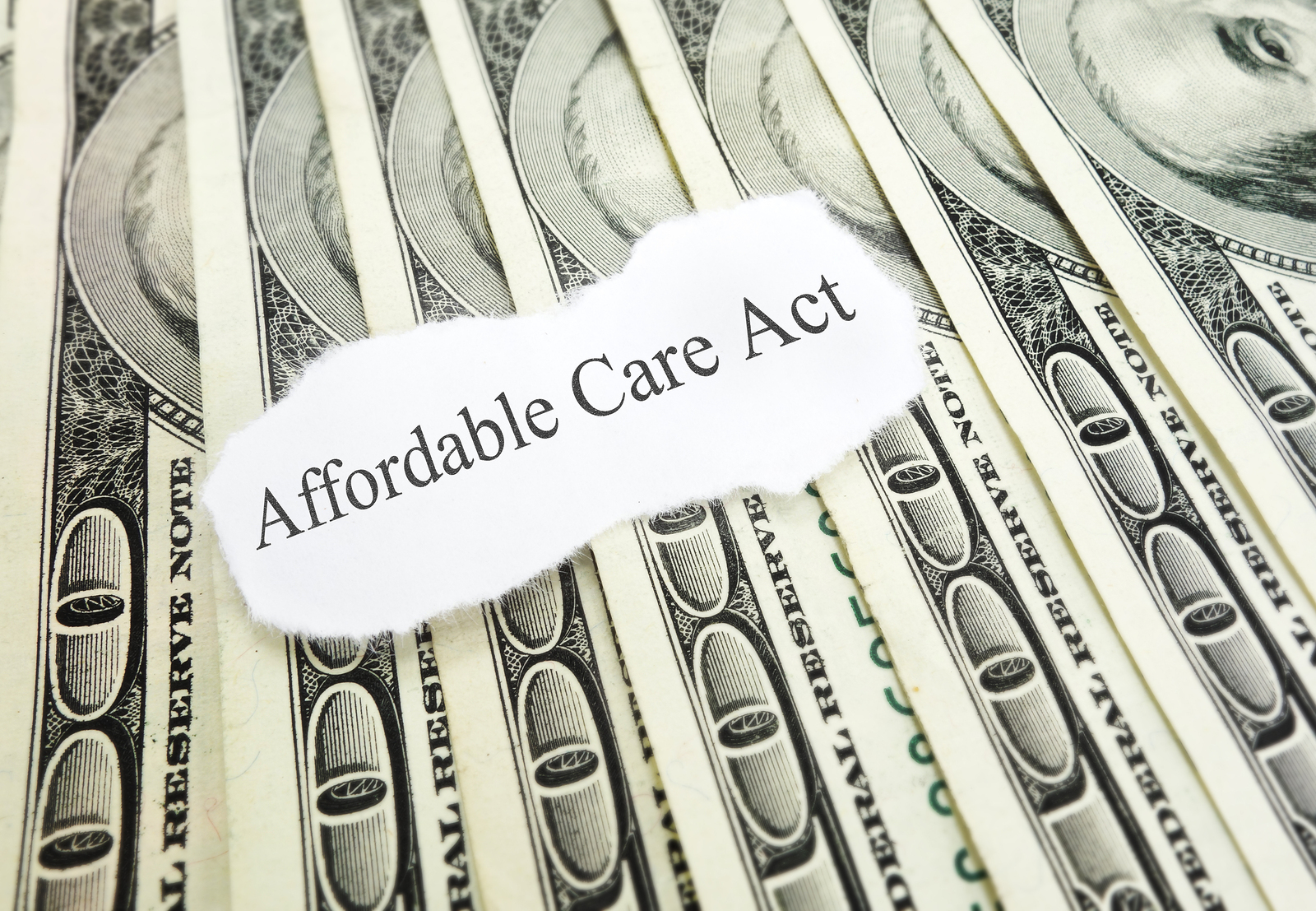 The Affordable Care Act increases the pressure on health care providers to accurately distinguish legitimate accounts payable from payments made in error.
CMS defines Medicare overpayments as any payments received above and beyond amounts properly payable under Medicare regulations and statutes. Once such an overpayment is identified by the CMS, law requires that the agency take whatever steps are necessary to recover this overpayment, which in effect becomes a debt owed to the federal government. The agency notes that such overpayments can occur due to:
Duplicate submission of the same service or claim,
Furnishing or billing for excessive services or for services that are not covered,
Payments for excluded or medically unnecessary services, or
Payments made to an incorrect payee.
What the Law Requires
On March 23, 2010, President Obama signed the Patient Protection and Affordable Care Act into law. One of the provisions of the act requires that anyone who has received an overpayment to report and return it to the secretary of Health and Human Services, the state, an intermediary, a carrier, or a contractor, as appropriate. Recipients of overpayments are also required to advise the party to whom the overpayment has returned the reasons for the overpayment.
This provision also requires that any such overpayments be reported and returned by the later of (a) the date which is 60 days after the date on which the CMS-6037-F overpayment was identified; or (b) the date any corresponding cost report is due, if applicable. Failure to do so exposes overpayment recipients to federal government action to recover such monies as are due it.
Reaction to Final Regulations
In an article posted at Medscape.com, writer Robert Lowes reports on some of the initial reaction to the final regulations published in February 2016. Among others, Lowes interviews Wanda Filer, M.D., president of the American Academy of Family Physicians. Dr. Filer was one of the original signatories to the 2012 letter sent to CMS requesting clarification of the overpayment regulation and policies. She expressed the hope that CMS will interpret "very gently" the regulation's definition of "clear duty" to prevent an increase in physicians' administrative workload that will reduce the face time they can spend with patients.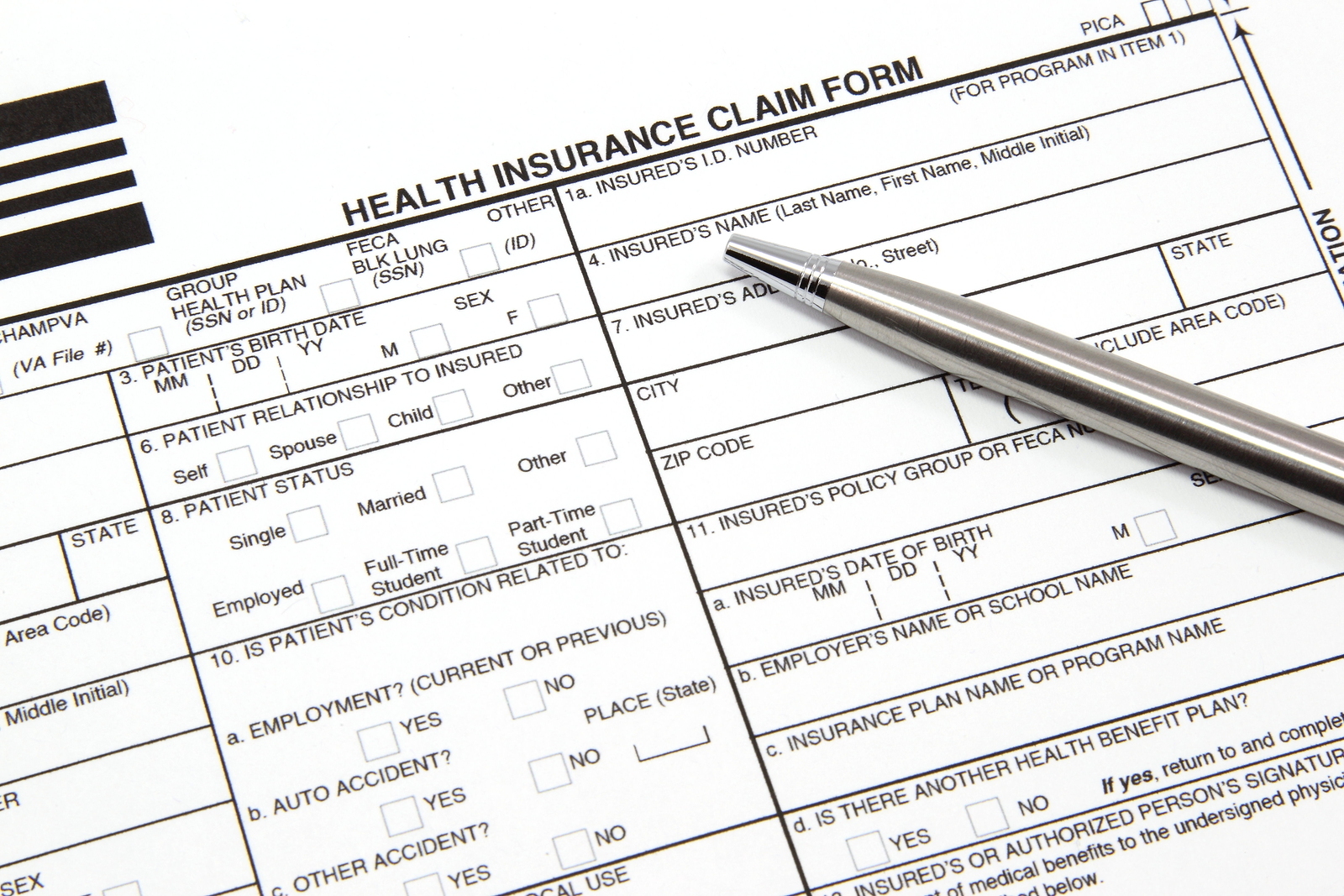 Payments on claims for services that are excessive or medically unnecessary must be reported and returned promptly.
"Physicians have one clear duty, and that's taking care of patients," says Dr. Filer. On the other side of this equation, CMS "has a clear duty to protect the Medicare trust fund. How we strike the balance . . . will be the art of this," she says.
Revenue Cycle Management Programs
In a blog posting at the website of SCG Health, which provides consultative services to medical practices, Ben Regalado suggests that health care practices with revenue cycle management and compliance programs should have little problem identifying overpayments. "Your revenue cycle processes should be as strong on tracking and taking quick action on overpayments as it is on underpayments," he writes.
To ensure that practices can quickly identify overpayments, Regalado suggests that medical practice leaders separate credit balances when reviewing aggregate accounts receivable reports. "Including them not only masks the true volume of what you are owed and how productive your collection efforts really are, but takes the spotlight off this critical area."
Regalado strongly counsels medical practices to be proactive in seeking out possible overpayments. While noting that some practices opt to wait until they are notified of overpayments by patients or insurers, he warns against this approach to the problem, suggesting that to do so is very risky, particularly when Medicare funds are involved.
What's 'Reasonable Diligence'?
In its issuance of the final regulations governing the return of Medicare overpayments, CMS offers some hints to what it regards as "reasonable diligence" in identifying overpayments. In the preamble to the final regulations, the agency says that "reasonable diligence" should encompass both proactive searches by qualified individuals for possible overpayments and reactive inquiries that are conducted in response to credible information about potential overpayments.
The preamble to the final regulations also suggests that if a proactive search uncovers a single overpaid claim, "it is appropriate to inquire further to determine whether there are more overpayments on the same issue before reporting and returning the single overpaid claim."
In an overview of the final regulations and their implications posted at Lexology.com, law firm Arent Fox LLP offers some steps that health care providers and suppliers might take to reduce their exposure to possible liability under the overpayment issue. The law firm urges providers and suppliers to carefully review their compliance programs to ensure that they include "policies and procedures to monitor for overpayments, and promptly return them once they are identified." It also suggests periodic audits to make certain that the program's policies and procedures are being implemented appropriately.
If you'd like to read additional articles about topics of interest to health consumers, check out our blog.
Don Amerman is a freelance author who writes extensively about a wide array of nutrition and health-related topics.