It's that time of year. Parents everywhere rejoice! Our kids are going back to school!
As much as I have enjoyed intense Minecraft conversations, epic Lego builds, late night movies, and beloved slumber parties, I am more than ready to get back to a nice routine.
The school year brings a lot into our lives. We now get to maintain a rigorous schedule of balancing school work, extra activities, and family time. Thankfully, we have essential oils. These precious oils help us find peace, energy, balance, brain power, and so much more. By using oils every day we can keep our families health above the wellness line.
We recently did a class on Facebook sharing several ways you can use Young Living Essential Oils every day.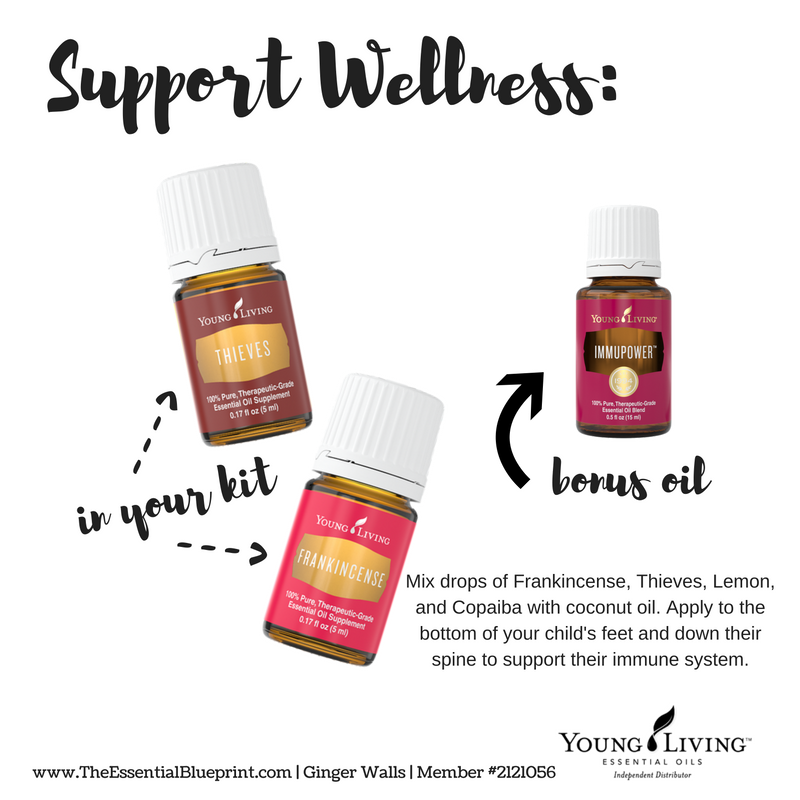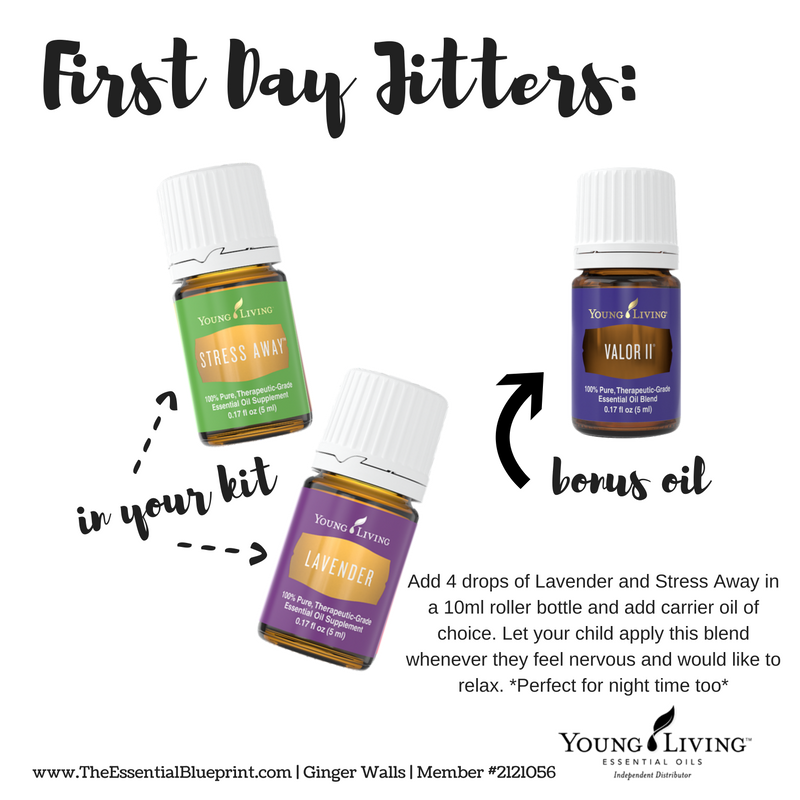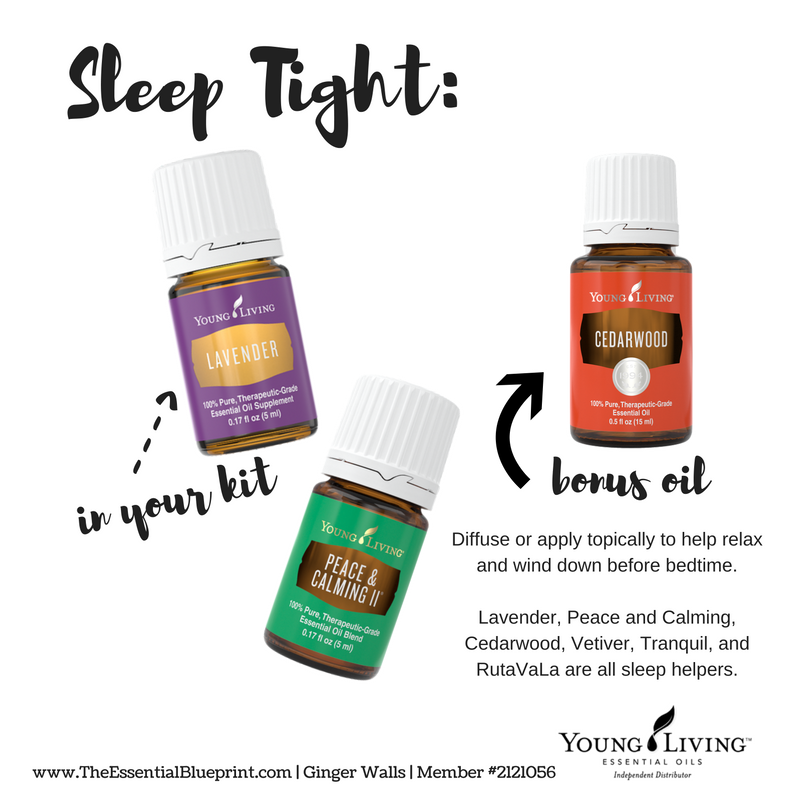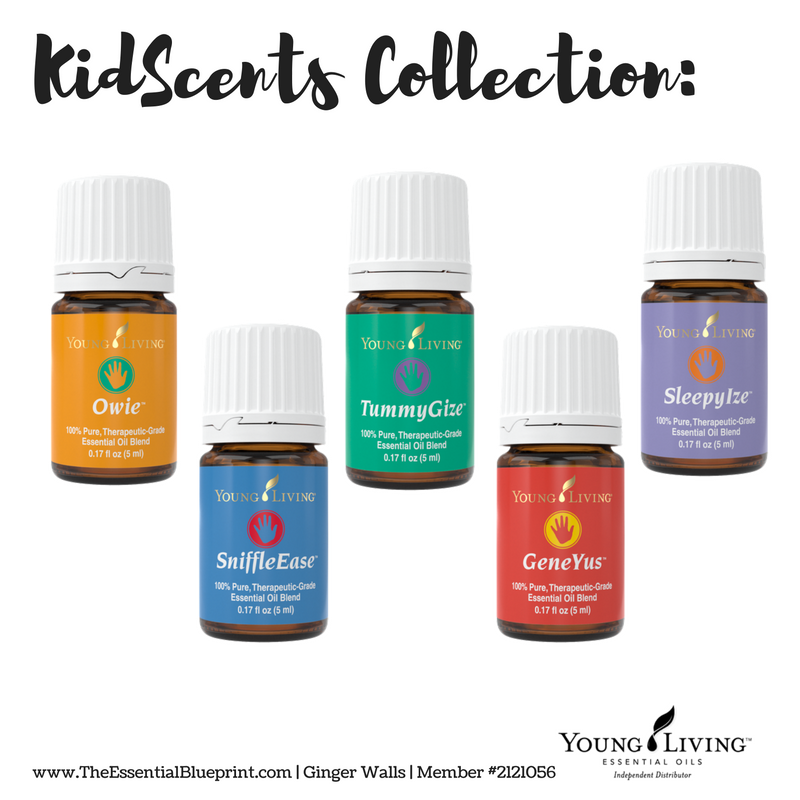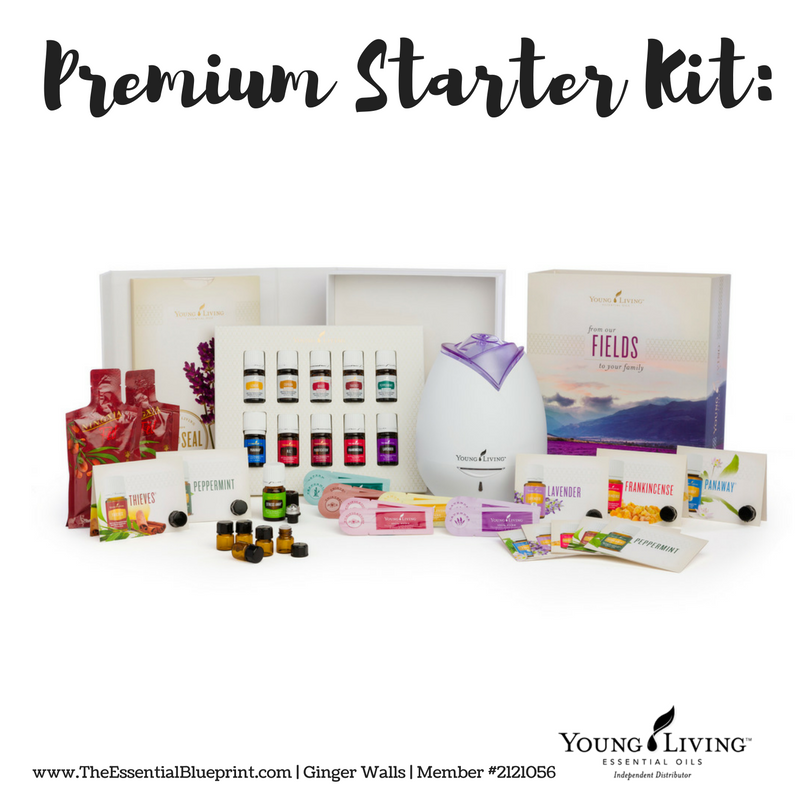 What are you looking forward to most about the new school year? How can we help make this year easier for you?