How to Lose Weight with Oats

How to Lose Weight with Oats & health benefits of Oats.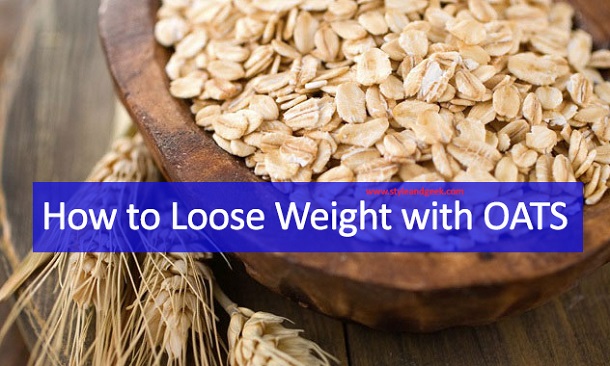 When mixed with some fruits and spices, this healthy staple can be changed into something sweet, creamy, and delicious! Oatmeal recipes are the perfect way to start your morning. These recipes are a metabolism boosting meal, and also they keep your tummy full for hours, while providing the added benefit of easy and guaranteed weight loss. First you need to clarify that oats are the whole grains and oatmeal is its rolled or flaked version.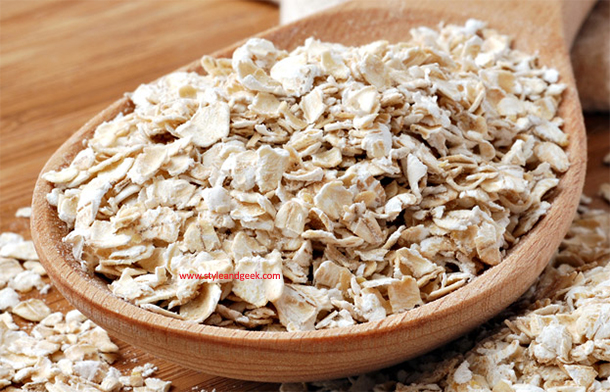 How to Lose Weight with Oats
Oats for Breakfast:
For breakfast, you can have oatmeal mixed with some fruits, usually added to milk (low fat milk). You can have oatmeal with milk and berries, or with apple and cinnamon. Eating plain oatmeal with a side of banana shake is also a good option. You can also have oats with some honey and milk mixed to it. If you find all this too boring, at some mornings you can have just oatmeal mixed with some hot chocolate! You can also have Overnight Oatmeal for breakfast. Now you know How to Lose Weight with Oats during Breakfast.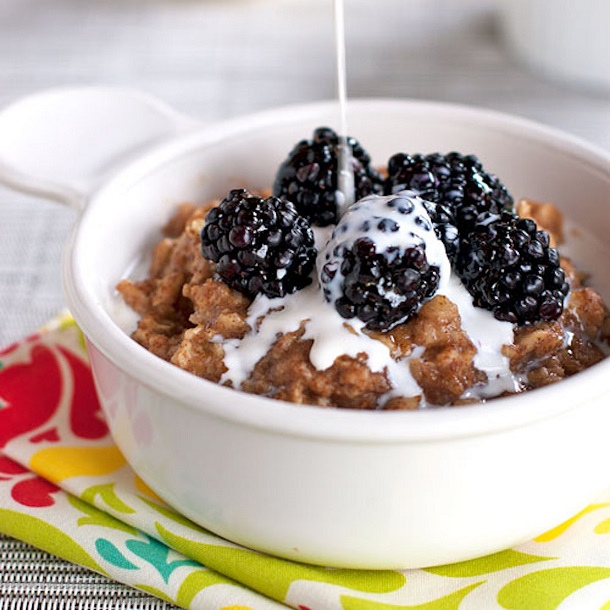 How to Make Overnight Oatmeal
Take a small bowl or mason jar and add some low fat milk or almond milk along with some chia seeds, maple syrup (or any other natural sweetener of your choice) & peanut butter (optional). Then add oats & stir this mixture with a spoon & cover it & leave overnight in the refrigerator. In the morning have this in breakfast. Garnish with some fresh fruits & enjoy. You can keep experimenting with this recipe as per your taste & choice.
Also Try How to Lose 10KG in 1 Month Effectively & Naturally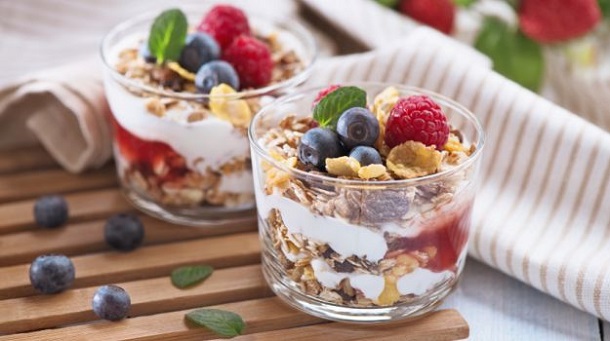 Lunch
For lunch make use of Oats Atta (flour) which is easily available in the market or you can make it on your own too. Make Roti (Indian bread) with this flour (without any butter/ghee) & have it with any sabji/dal (made with less ghee/oil). Have only 2 Rotis along with sabji/dal, low fat curd & a bowl full of fresh green salad. This way you will have a lunch that is fulfilling yet low in calories yet rich in fiber and nutrition. Have oats in lunch & you will be surprised with amazing health benefits of Oats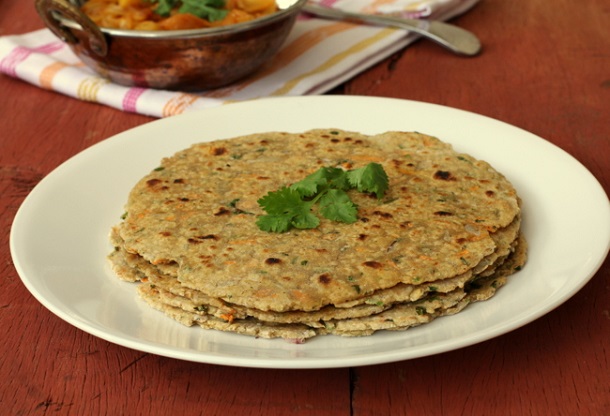 Dinner
For dinner, you can eat oatmeal mixed with light-fried vegetables. If this is too plain for you, and if you love eggs, then some brown bread slices served with fried vegetables and fried egg will taste delicious with some oatmeal. You can also have clear chicken soup or vegetable soup with oatmeal. Oatmeal Rava Dosa is also a healthy and tasty alternative. Or if you want to keep it simple either have plain oats with low fat milk & fresh fruits or like lunch, 1 oats atta roti with small bowl of sabji/dal (made with low ghee/oil).
Also Try How to Loose Belly Fat at Home
Note: During this diet, avoid having sweetened or aerated drinks, alcohol, packed fruit juices or anything too sweet.
Health Benefits of Oats
Along with losing weight, oats have other benefits as well. Here are few health benefits of Oats:

1. Oats help in losing weight
Also Try Home Remedies for ACNE

2. Oats boost immunity towards heart diseases
3. Oats prevent fat accumulation in the abdominal areas
4. Oats also reduces the chances of having a heart-attack
5. Oats provides immunity against asthma; especially when fed to children
6. Oats reduces the chance of having Type 2 Diabetes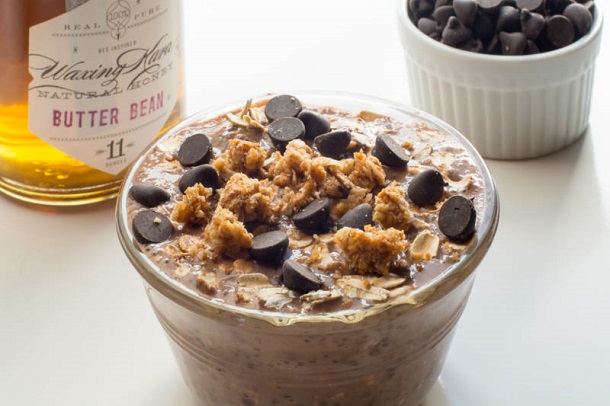 7. Oats also helps in lowering the blood sugar level
8. Oats are rich in Iron, Zinc, Vit B1, Vit B5, Folate, Copper, Magnesium, Phosphorous, Manganese & also Calcium, Vit B6 & Vit B3.
9. Oats are quite rich in fiber and carbs, but at the same time high in protein & good fat as compared to most other grains.
Also try 9 Foods that help in Weight Loss
10. Oats are quite rich in many powerful antioxidants, like avenanthramides which are boon for body
11. Oats contain a soluble fiber named as beta-glucan that has plentiful benefits. This fiber helps in reducing cholesterol as well as high blood sugar levels that further helps in promoting healthy gut bacteria while at the same time increasing the feelings of being full & lowering the cravings.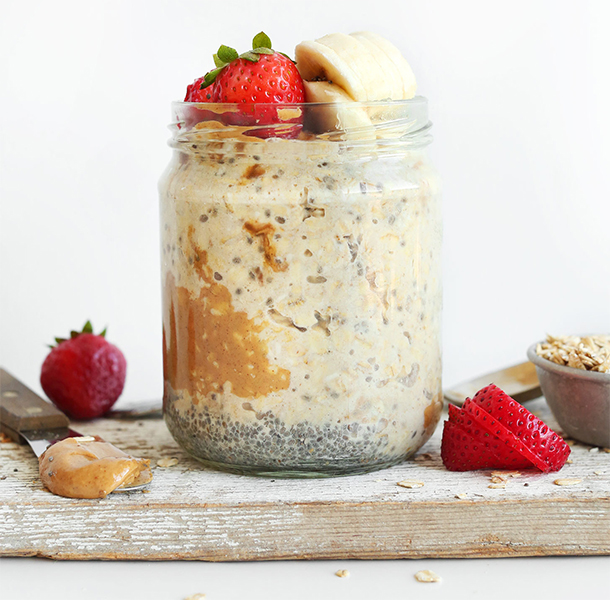 12. Oats also help in providing relief in Constipation issue
13. Oats boost immunity towards liver diseases
14. Oats are known to help in hypertension when taken daily
15. Oats are good for skin too, both when eaten & when applied as a paste (as home remedy)
Also Try What is Bitcoin & How people are becoming Millionaire with Bitcoins
If you follow the diet strictly and prepare oats without sugar or artificial sweetener, you can lose up to 8-10 Kg within a period of 6 weeks. We hope that you take oats seriously and follow the diet plan rigorously. Happy dieting! Now you very well know know How to Lose Weight with Oats & health benefits of Oats.
You may Also Like
HOME REMEDIES TO MAKE YOUR SKIN 1-2 TONE FAIRER
HOW TO REMOVE SUN TAN QUICKLY AT HOME
15 SHOCKING FACTS YOU DONT KNOW ABOUT SUNNY LEONE
REPLACING MEALS WITH PROTEIN SHAKES
6 TRICKS TO IMPROVE YOUR COMMUNICATION SKILLS
10 SIMPLE WAYS TO REDUCE BELLY FAT
5 HAIR LOSS MYTHS & FACTS – PART 2
PERFECT GIFTS FOR YOUR GEEK FRIEND
10 MYTHS ABOUT COSMETIC SURGERY
HOW TO REMOVE SUN TAN QUICKLY AT HOME
Likes
(

0

)
Dislikes
(

0

)
The post How to Lose Weight with Oats (Health Benefits of Oats) appeared first on Style and Fashion, Latest Technology, Reviews, Health and Fitness.