"15 Amazing Facts about Dhoni"
Most successful Captain of Indian Cricket Team's Mahendra Singh Dhoni perceived as the world's best finisher player in the game of Cricket. Also known as Captain Cool because of his cool and friendly personality, Ms. Dhoni is a chill pill, he knows how to handle the situation of stress and he is a sure leader. There aren't sufficient attributes to represent this genius of cricket, his leadership skills are exceptional and unmatched, his knowledge of the game extremely effective and not easy to understand at once, his brute intensity makes him a batsman that other teams should worry about. Take a look at 15 Interesting Facts about Dhoni: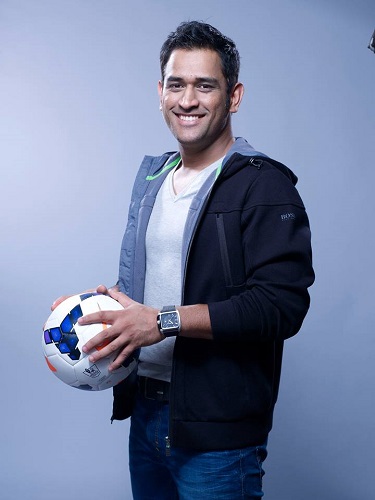 Mahendra Singh Dhoni wrote his legacy with bat and now he lives in the heart of Indians and also made his way into the history books. We live in a country where Cricket is a treated as another religion and cricketers are respected as gods, Ms. Dhoni has succeeded to prove our views right on point. He is an extraordinarily calm person and many individuals just know that much about him. But our Captain Cool is got more than this. So, here some MsD facts that all his fans need to know.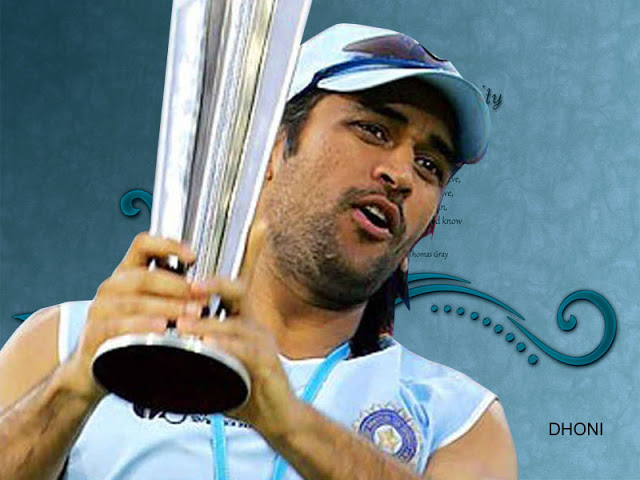 #1.The first time Dhoni entered in the field and took the responsibility for the first time in 1994 as wicketkeeper in his school team. After the practice of three years, Dhoni became the school's hero, when he scored 213 off 150 balls with the help of 26 fours and 2 sixes and that's batted for the whole day. Also Read HOME REMEDIES TO MAKE YOUR SKIN 1-2 TONE FAIRER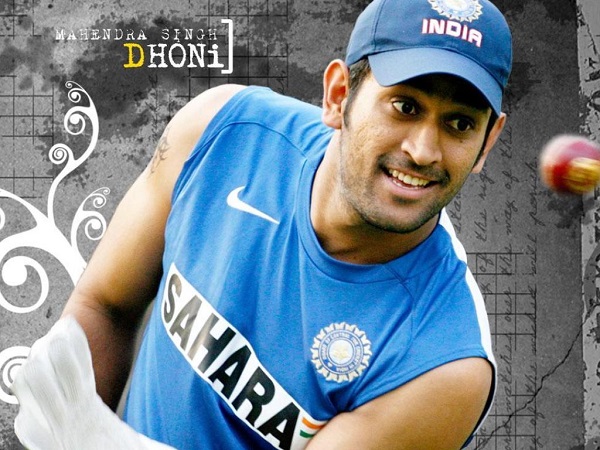 #2.Dhoni is super talented, in 1999 Dhoni played his debut Ranji Trophy matches and he was just of 19 at that time.
#3.In 2004 Dhoni made his ODI debut as a wicketkeeper against Bangladesh and got run out in the very first ball. This is a Dhoni fact that only true fans know. Also read HOW TO IMPROVE YOUR COMMUNICATION SKILLS

#4.Dhoni's net value is $30 million, which surpasses Master Blaster Sachin Tendulkar's net value. This is a sure fact as Forbes wrote an article about it.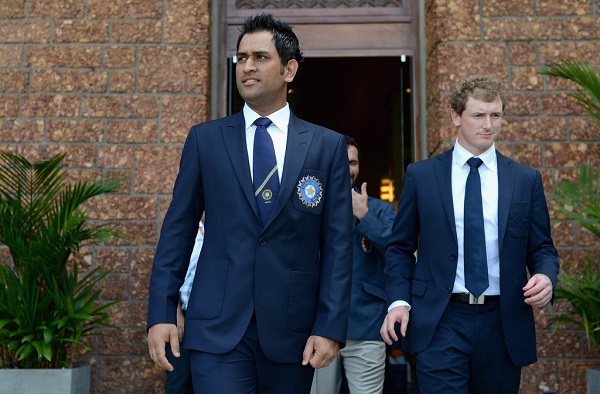 #5.Ms. Dhoni endorses about 15 brands from clothing to cold drinks.
#6.Dhoni was the most expensive player in the IPL for the first season auctions. As Chennai Super Kings bid for 1.5 Million USD.
#7.Dhoni is a bike lover. Currently, he owns 23 of them (We would love a Ride with You Captain Cool)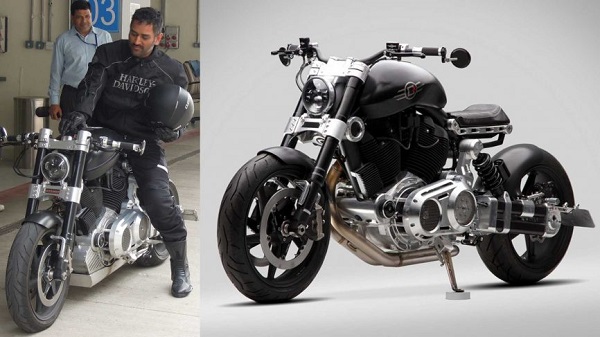 #8.Dhoni is one of its kind and he proves it in December 2012 by becoming the only captain in the ODIs to score a hundred while coming at number 7. Also read TOP 25 HOME REMEDIES TO REMOVE TANNING

#9.Other than cricket Dhoni was bestowed with the honorary rank of Lt Colonel by the Indian Territorial Army in November 2011.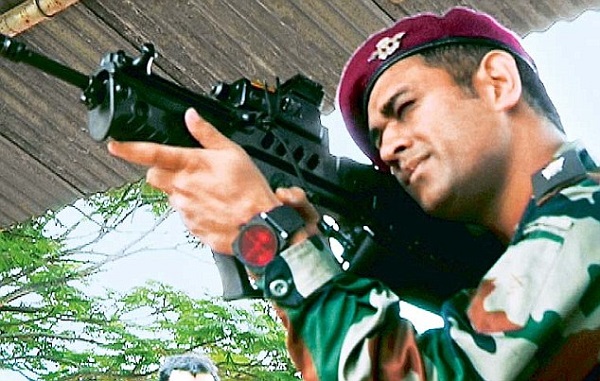 #10.How can we forget this, Dhoni is the only cricketer who won the ICC Player of the Year Award, twice.
#11.Before becoming the Captain Cool Dhoni was working as a Train Ticket Collector at Kharagpur Railway Station till 2003. Also Read 15 SHOCKING FACTS YOU DONT KNOW ABOUT SUNNY LEONE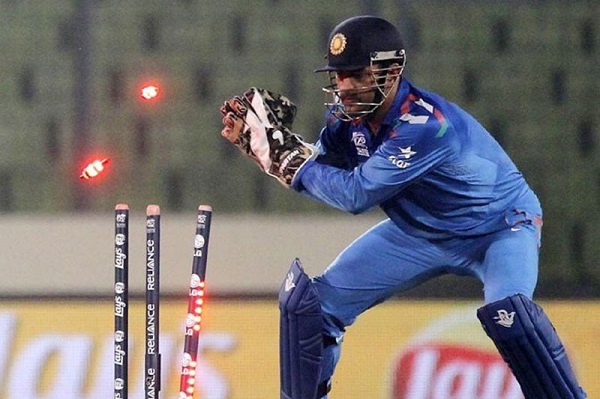 #12.This one is weird but cool MSD facts, Sakshi Dhoni is known to carry electrical cooker with her on every trip she went on with Dhoni.
#13.Santosh Lal, a former Jharkhand cricketer taught Dhoni his great 'The helicopter shot'.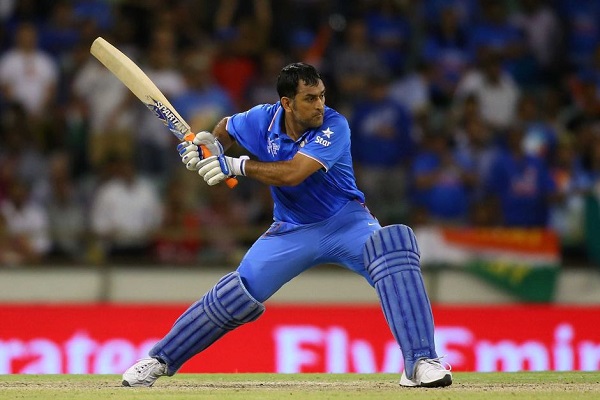 #14.You might not believe but Dhoni is actually a 'Rajput' his roots are connected with Uttrakhand.
#15.Everyone knows how much Dhoni loves cricket but other than cricket Dhoni played football on his school team and also a good player of badminton this one is surely a nice dhoni facts. Also Read HOW TO REMOVE SUN TAN QUICKLY AT HOME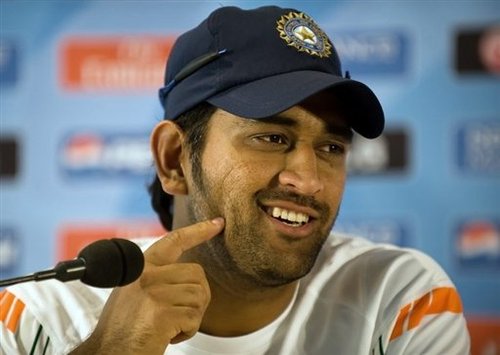 Let us know how much you liked these 15 interesting facts about Dhoni; Our lovely Captain Cool

You may Also Like
REPLACING MEALS WITH PROTEIN SHAKES
6 TRICKS TO IMPROVE YOUR COMMUNICATION SKILLS
10 SIMPLE WAYS TO REDUCE BELLY FAT
5 HAIR LOSS MYTHS & FACTS – PART 2
PERFECT GIFTS FOR YOUR GEEK FRIEND
10 MYTHS ABOUT COSMETIC SURGERY
HOW TO REMOVE SUN TAN QUICKLY AT HOME
Likes
(

0

)
Dislikes
(

0

)
The post 15 Interesting Facts about Dhoni appeared first on Style and Fashion, Latest Technology, Reviews, Health and Fitness.