I get asked quite often for my recommendations of gluten-free products. Since my celiac diagnosis in 2002, I have tried hundreds (maybe even thousands!) of different brands. Gluten-free Food has come a long way since then, but it still can be hit or miss in terms of taste and texture. Of course, the healthiest way to be gluten-free is to eat naturally gluten-free foods (meat, vegetables, fruit, etc), but I still enjoy pasta, breads, cookies, pizza and other normally gluten-filled foods, in moderation.
Here are some of my favorites, in no particular order. While there are many other products I have enjoyed, these are the foods I come back to regularly, the ones I feed my family, the ones I offer to my guests, the ones I bring to a potluck. This is just a start. I will continue to update this list over time, and feel free to leave your opinions/favorites/questions in the comments – I would love to hear what you like and I'm sure others would appreciate the information also.
(Note: this list contains only gluten-free foods – it does not address other food allergies)

Pasta
Jovial – I love the Capellini. The trick is to not overcook and to rinse the pasta right after draining it.
Tinkyada – Lots of great shapes and good texture. Do not overcook. Rinse pasta.
Packaged Cookies
Pamela's SimpleBites – Chocolate Chip and Ginger Snapz are my favorite flavors of these mini cookies. Great for lunchbox treats too.
Allergen-Free Cookies: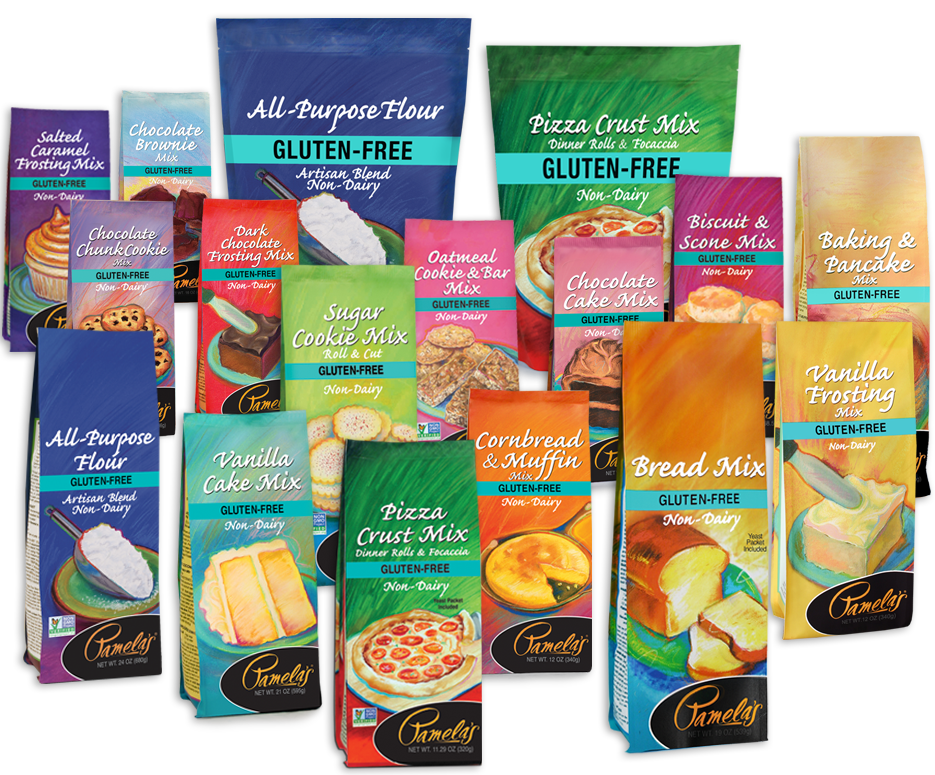 Cybele's Free to Eat Cookies – a softer texture
Enjoy Life Crunchy Cookies
HomeFree Mini Cookies – a crunchy texture
Baking Mixes
Pamela's – you can't go wrong with these baking mixes for everything
Namaste Foods Blondie Mix – I am a Blondie person more than a Brownie person!
All-Purpose Gluten-Free Flour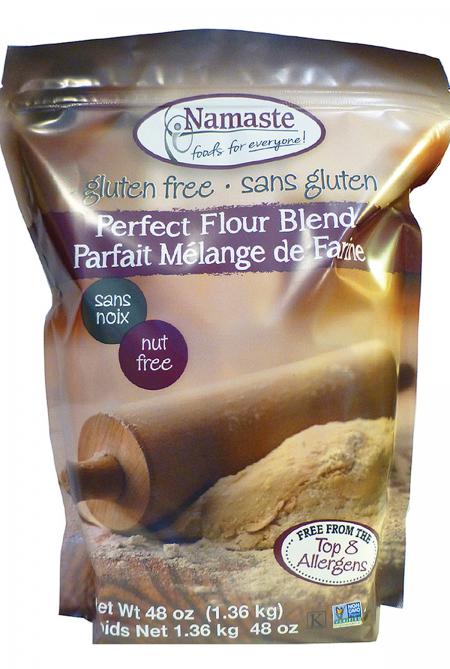 Namaste Foods Organic Perfect Flour Blend
Pamela's All-Purpose Flour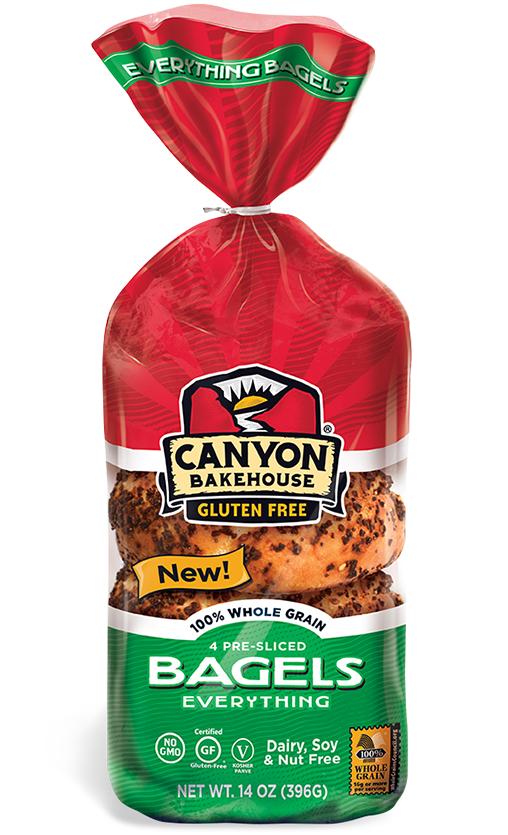 Packaged Bread
Loaves: Canyon Bakehouse – Mountain White and 7 Grain (and they have introduced a new larger loaf called Heritage Style!)
Hamburger Buns: Canyon Bakehouse
Bagels: Canyon Bakehouse Plain Bagels and Everything Bagels
Crackers
Milton's – not a rice cracker, more like a wheat cracker
Crunchmaster Multi-Seed Crackers
Whole Foods 365 Sesame Rice Crackers
Simple Mills Almond Flour Crackers
Jilz Crackerz Almond Flour Crackers
Homemade Bread:
Pamela's Bread Mix
Homemade Pizza:
Pamela's Pizza Crust Mix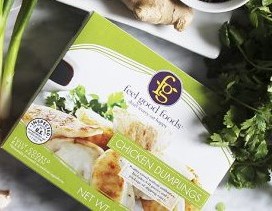 Packaged Pizza:
Amy's Rice Crust Pizza – I add extra cheese and my own toppings
Against the Grain Three Cheese Pizza and Pesto Pizza – rich tasting, with eggs and cheese in the crust
Asian Food:

Feel Good Foods – I like the Chicken Dumplings and Chicken Egg Rolls more than the veggie ones
Bars (I don't eat bars with soy flour or soy protein in them):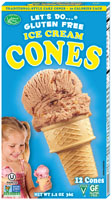 Kind Bars – I prefer the not-so-sweet ones
Pamela's Whenever Bars and Oat Up Bars – both made with GF oats
Ice Cream Cones
Ice Cream with GF inclusions
So Delicious Cookie Dough
Strauss Cookies & Cream
Coconut Bliss Ginger Cookie Caramel