It is estimated that there are over 450 million people worldwide living with Mental illness (WHO 2001). That is staggering statistics and shows there are many challenged with mental health.
What does the Word of God say about mental illness? Is this something that God is concerned about?
Emphatically yes. God cares about our total being, mental health et al.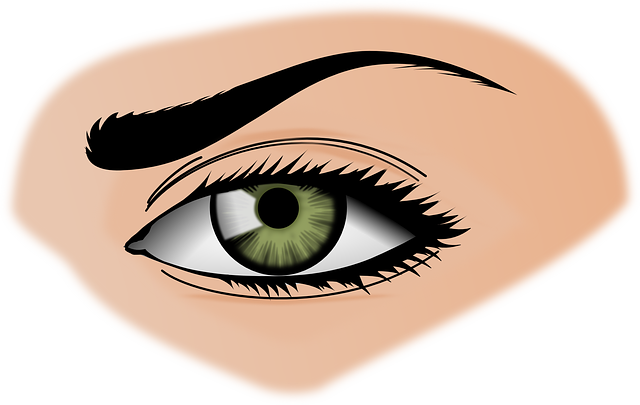 We see this in the story of the wild man who lived in the cave (Mark 5:1-20). So wild was this man, he broke the chains others bound him in. His story always touches my heart because the man was in a terrible situation. I try to imagine what it was like. Howling day and night like a hyena, naked and bruised in a cold cave, hungry and senseless. No one dared come near him for he was uncontrollable. We read that the man ran towards Jesus.
However, Jesus did not do an Usain Bolt dash away from him? No, he healed the 'mad' man. The healing power of God reached out to a man who others saw as having no hope or future.
Remember, the world was created by Him. He is the Word of God made flesh. He walked this earth as a man to show how God sees us and wants us to live. He layed down His life to take on all punishment for all sin (yesterday, today, and forever) which includes the effects of sin (sickness, both physical and mental; lack, etc). He became poor so that we who accept His sacrifice may become rich. His sacrifice provides the full package for health, peace and prosperity.
Whatever your situation today, remember Jesus Cares about you. He is the same yesterday, today and forever. If you are going through a mental health challenge, Jesus cares about you. He loves you as much as He loves everyone else.
Thought for the day
Jesus cares for you irrespective of your circumstance or situation
The post Jesus cares For the Mentally lll appeared first on Defying Mental Illness.