By Tonya King
Faith, Hope, and grace are three words that people in Christian circles use a lot. I speak a great deal about the hope we, who suffer from mental illness, have in the healing power of Jesus Christ and His full capability to sustain us when we are going through a rough patch.
The hope I speak of is not wishful thinking or optimism which has no foundation. No, it is the sense of confident expectation based on solid certainty that God is going to come through for us in every situation. It is this hope we turn to again and again for our help and our wholeness.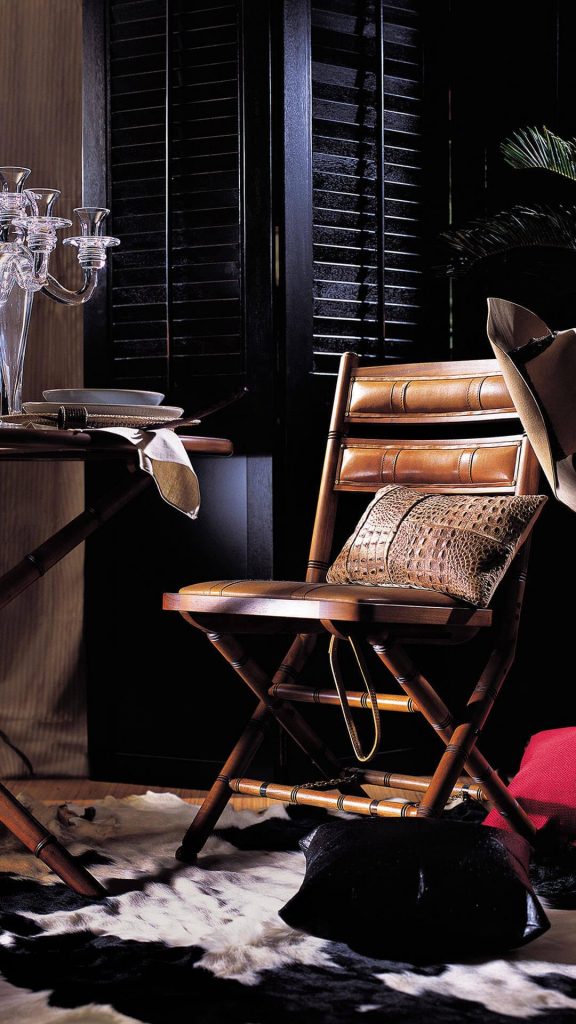 But hope does not live in a vacuum. We need to couple our hope with a strong foundation of faith. If we do not have faith that God can and will help us, then our hope is rendered useless. How can anyone hope in something if they do not have the faith to back it up. We all know the definition of faith. Faith is the assurance of things hoped for, the conviction of things not seen. In the Bible, this conviction is so powerful that it is described as faith. The two are so interwoven that it is impossible to have one without the other. Hope is never inferior to faith but is an extension of faith.
Faith is also the present possession of grace. Hope is confidence in grace's future accomplishment. In other words, while we have hope accompanied by faith, we need grace to wait for the fulfillment of this hope in the future. God always answers prayers. He may not answer them in our timing or the way we want them answered, so we need grace to get us through the waiting or to help us when the answer to our prayer is different than what we thought it should be. If we do not possess grace, then our hope and our faith will suffer. It is easy to get discouraged in a dry season when things just do not seem to be going our way. These testing times build our faith and our hope but only through grace. If we murmur and complain, then we aren't waiting with grace.
Hope is built on the promises of God. Faith is built on the conviction that those promises are going to be fulfilled in our lives and grace is the God given ability to wait for those promises to be fulfilled. We cannot have one without the other two joining in. There is a quote I like which says
"Faith goes up the stairs that Love has built and looks out the window which Hope has opened".
(author unknown)
When you go to God with your needs in prayer, remember that your hope and faith are brought to Him on the grace He has given you for your journey. Continue to build your faith with hope in grace. The more hope you have, the more faith will grow and the more grace you will receive.
The post Faith Hope and Grace appeared first on Defying Mental Illness.