By Denise Akinyemi
Anyone with experience understands the highs and lows associated with living with Anxiety. For most, it is an enduring crusade which we may never completely overcome. Every day can be considered somewhat of a battle, but the little micro victories show us the war against our anxiety is not worth the fight.
Accepting the ever-unpredictable nature of anxiety enables us to garner the sense of peace we have spent a lifetime fighting for. It sounds counterintuitive but it feels like the breath of fresh air we have been in search of.
The following strategies listed are a focus on self-love practices with immediate benefits. Not all may be regarded favourably, nevertheless, you may find some to be more beneficial to you than others.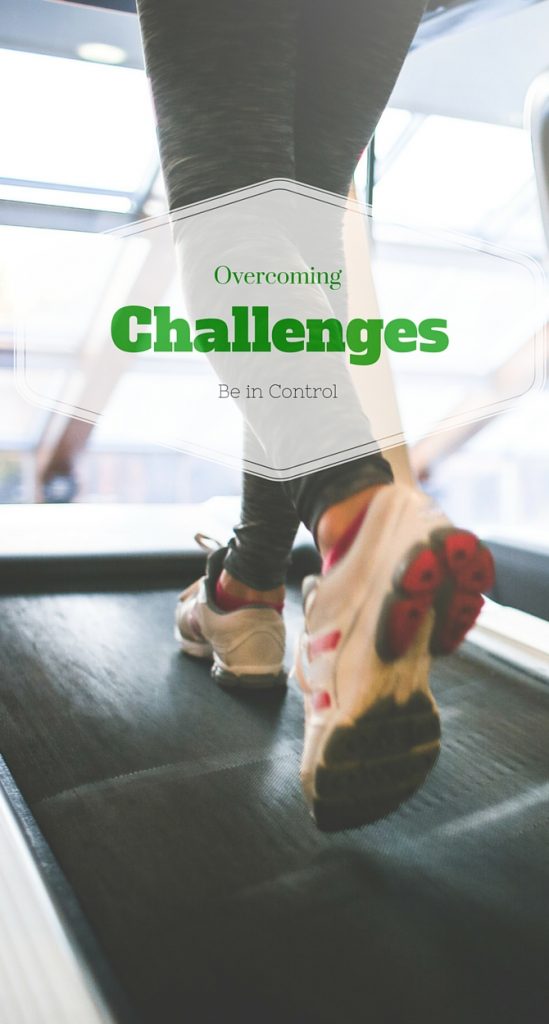 ##1 Exercise
The benefits of exercise are immeasurable. It is an anti-anxiety therapy with a focus on movement as a form of stress and tension reduction. The majority of research on the relationship between anxiety and exercise has focused specifically on cardiovascular training. However, this does not mitigate the profound benefits of engaging in other forms of exercise such as strength training. As long as you're engaging in a physical activity you enjoy doing you are still giving your mind and body the TLC It so deserves.
However back to the powerhouse that is cardiovascular training for anxiety management; existing psychological research indicates a regular running program works just as well as medication for reducing symptoms of anxiety and low mood. Similarly, research looking into the relationship between exercise and emotional states-anxiety found improvements were manifested when patients engaged in rhythmic, aerobic exercise such as jogging, walking and swimming. Participants engaged in a 10-week program from 15-30 minutes a day, 3 times a week. The results were astonishing: acute reductions in anxiety and low mood in each session was evident.
This could be attributed to endorphins – also known as the feel-good hormone responsible for reducing our perception of pain. Endorphins may also be responsible for the increase in body temperature and circulation impacting physiological sensitivities to stress. The psychological benefits are linked to an improvement in self-efficacy, focus and cognitive dissonance also known as the mental discomfort of having more than one conflicting beliefs.
The research is certainly enticing and if movement sounds like something you would enjoy then feel free to give it a go.
##2 Diet
Although anxiety is not attributed to Food consumption, diet does play an integral part in managing anxiety symptoms. Usually the generic phrases such as "Eat healthier" is used regularly, however in the case of anxiety eating a whole food balanced diet usually makes a difference. There are a number of different anxiety reducing foods you could include in your diet:
Fresh fruit – Although fruit contains sugar it can be easily converted to energy which provides useful nutrients, examples of some good choices includes bananas and blueberries.
Vegetables – Of course, you cannot have a healthy balanced diet without vegetables. Arguably it is so important for those experiencing anxiety. Vegetables are rich in fibre and vitamins that are usually depleted with a poor diet.
Water- A large majority of the human population is dehydrated attributed to a lack of water consumption. Considering the body is made up of 70% water it makes sense to drink more. Water insulates the brain and organs, flushing out toxins from the body as well as transporting nutrients and oxygen to our cells. Essentially without water, our internal system would be dehydrated- potentially leading to anxiety.
Tryptophan-Rich Foods – Food rich in tryptophan are incredibly effective for reducing anxiety due to its naturally relaxing properties which also have added the benefit of increasing metabolism. Foods containing tryptophan include oats, poultry and soy.
Magnesium rich foods- Magnesium is also another nutrient whereby nearly 25% of the population is deficient in. Magnesium is significant for the over 300 different processes within the body making it an important nutrient which many are insufficient in. Examples of magnesium-rich foods include Black beans, Dark chocolate, Tofu
---
Next week we continue with the third strategy………… Don't Go Away!
Author Bio
My name is Denise, and I experience social anxiety it is a part of me that I accept however it does not define me. My aim is to blog about improving/managing mental health symptoms based on science and my personal experience while also raising awareness. I hope this inspires others
who feel isolated because of their condition that it is possible to lead a fulfilling life. Having a mental illness has shown me the strength and resilience I never thought I had. It is because of my experience that I am determined to make the most of out of life and you can too! I am currently studying my Masters in Applied Psychology and in my spare time, I enjoy running, reading and watching films.
The post 3 Effective Strategies to Ease Anxiety appeared first on Defying Mental Illness.