By Denise Akinyemi
Last time we talked about the first two effective strategies to ease anxiety
1 Exercise
Activity keeps us going……
2 Diet
We have got to keep fuelled…..
and now to my final one
3 Get enough sleep
If you are struggling with anxiety and have tried anything and everything, medication, herbs, deep breathing, yet, you still feel panicky, tense or jittery: you might be missing out on a lack of Sleep.
Previous studies have shown sleep deprivation to be one of the primary contributors to anxiety and anxiety disorder. Scientists at the University of California used functional magnetic resonance imaging (fMRI) to measure brain activity in sleep-deprived people. Researchers found sleep deprivation is linked to the same regions in the brain to fire up, as are active in those with anxiety disorders.
Although it not known whether a lack of sleep leads to anxiety or an anxiety disorder, leads to sleep deprivation. However, based on the study it was concluded sleep loss triggers brain activity associated with anxiety. Therefore sleep therapy may be a useful treatment for reducing anxiety levels.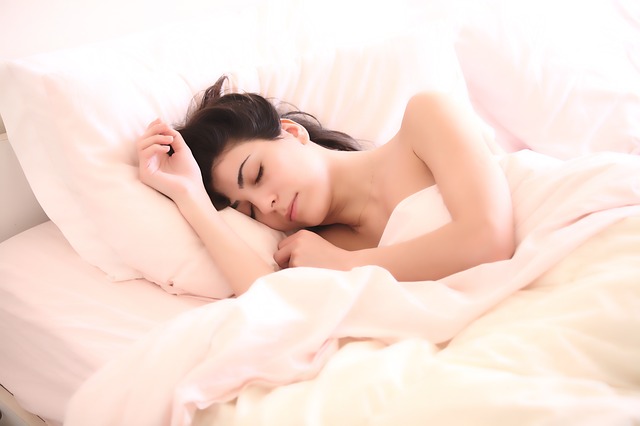 Sleep deprivation, a lack of sleep, is an ailment which affects 7-19 per cent of adults according to the Centers for Disease Control and Prevention; so if this applies to you just know you are not alone. The length of sleep people need varies according to lifespan. However, the National Sleep Foundation recommends adults between the ages of 26-64 get between 7-9 hours of sleep each night. Nonetheless, if you find poor sleep patterns are disturbing your way of life it might be time to talk to your doctor regarding treatment options.
The list above is not exhaustive, you may find there are other tips that may also work well for you. Hopefully, this provides a starting point for the journey towards managing your anxiety and overall mental health.
Author Bio
Denise experiences social anxiety. She aims to blog about improving/managing mental health symptoms based on science and personal experience while also raising awareness. She is currently studying my Masters in Applied Psychology. In her spare time, she enjoys running, reading and watching films.
The post 3 Effective Strategies to Ease Anxiety [Conclusion] appeared first on Defying Mental Illness.