Iman and Aliyu will be tying knot very soon. The beautiful and excited bride has shared the Story of how she met her lovely husband. She said she knew Aliyu was the one the first time they talked.
Read her story below:
Aleeyu and I met through my friend. Well, my friend and his friend. We were introduced on the 22nd of February 2016 but it took him five days to call (talk about cold feet?). He would deny it though.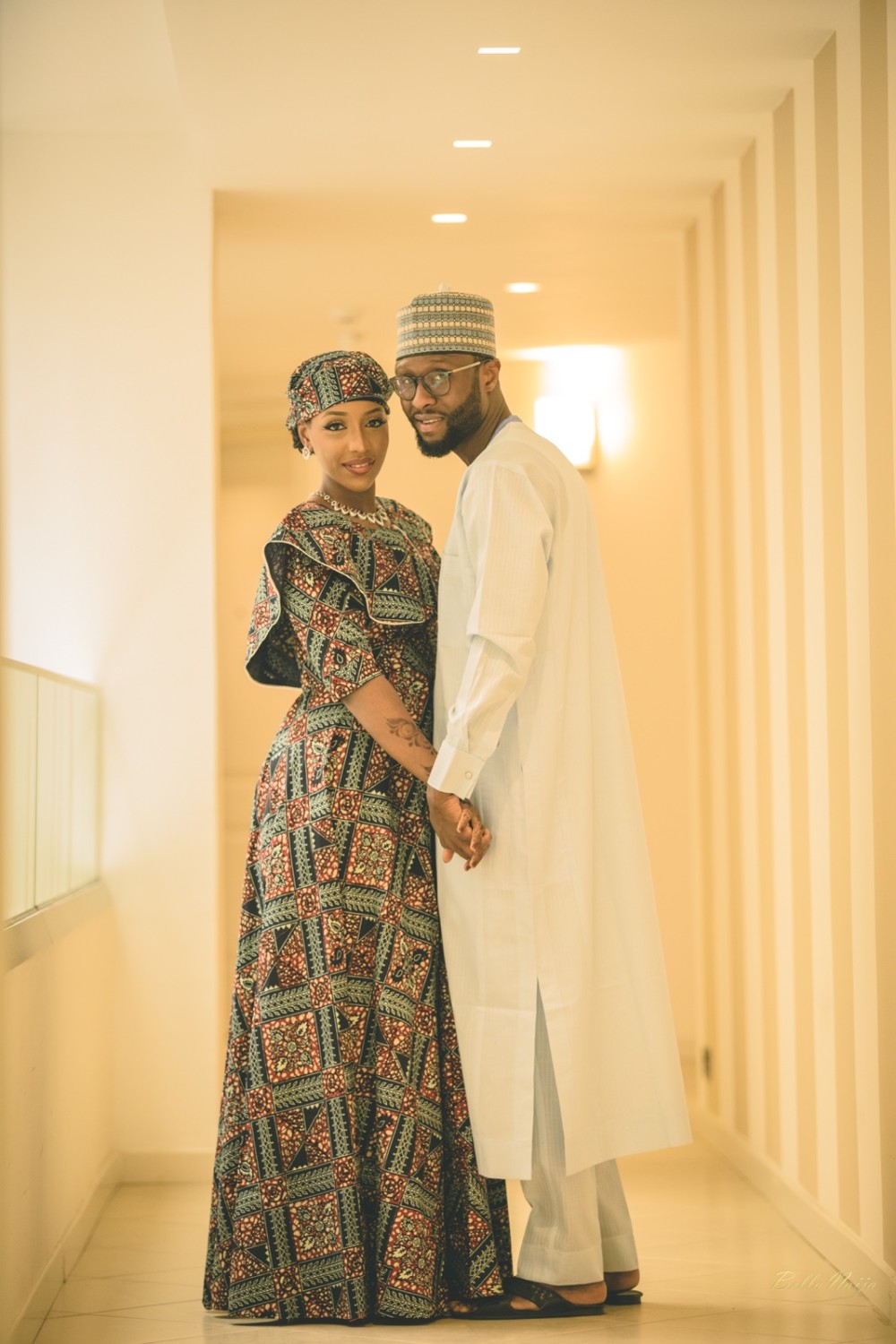 Anyway, the first day we spoke, we ended up talking for 1hr 22mins (I wonder who the chatty one is). A part of me knew from that first conversation that he was the one. I confirmed a few months down the line.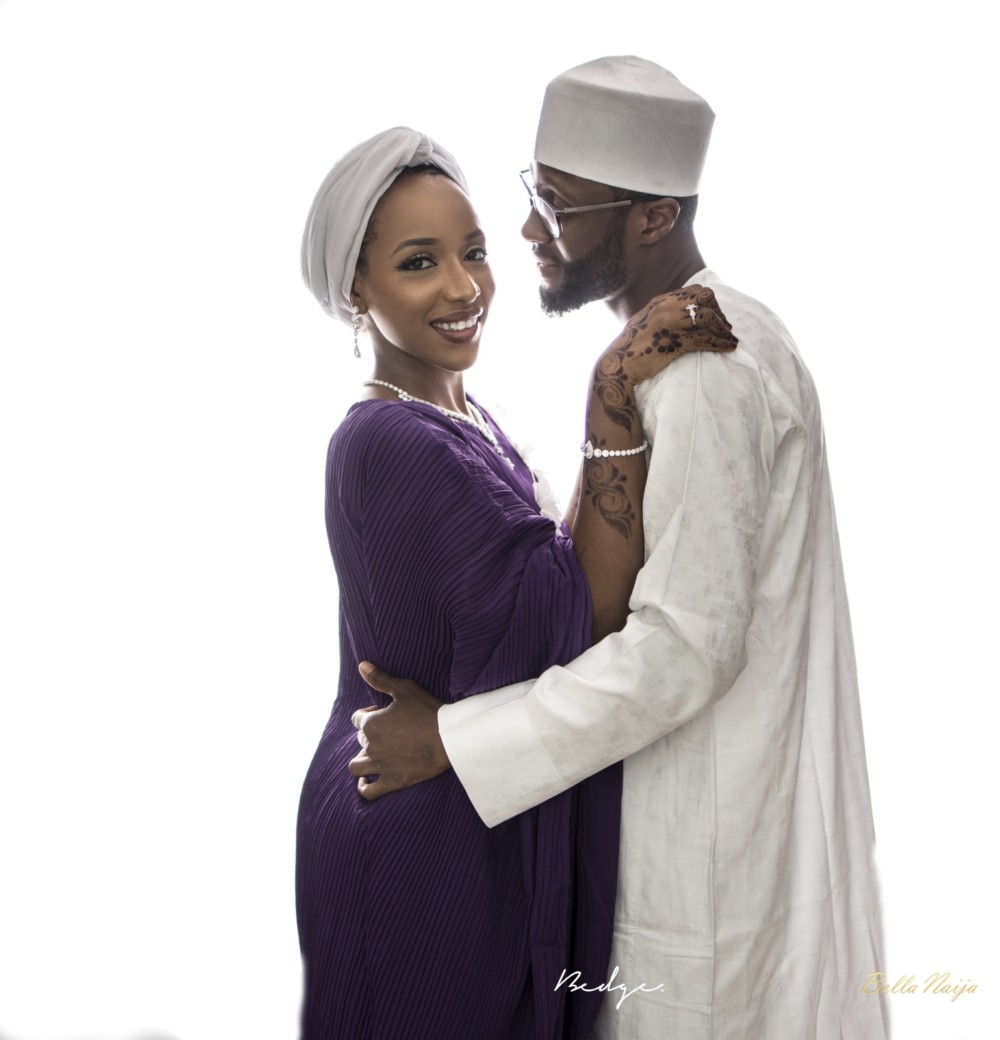 I think his humour was what got me the first time and then the rest followed. From that day till date, Aleeyu has never ever missed a day to call.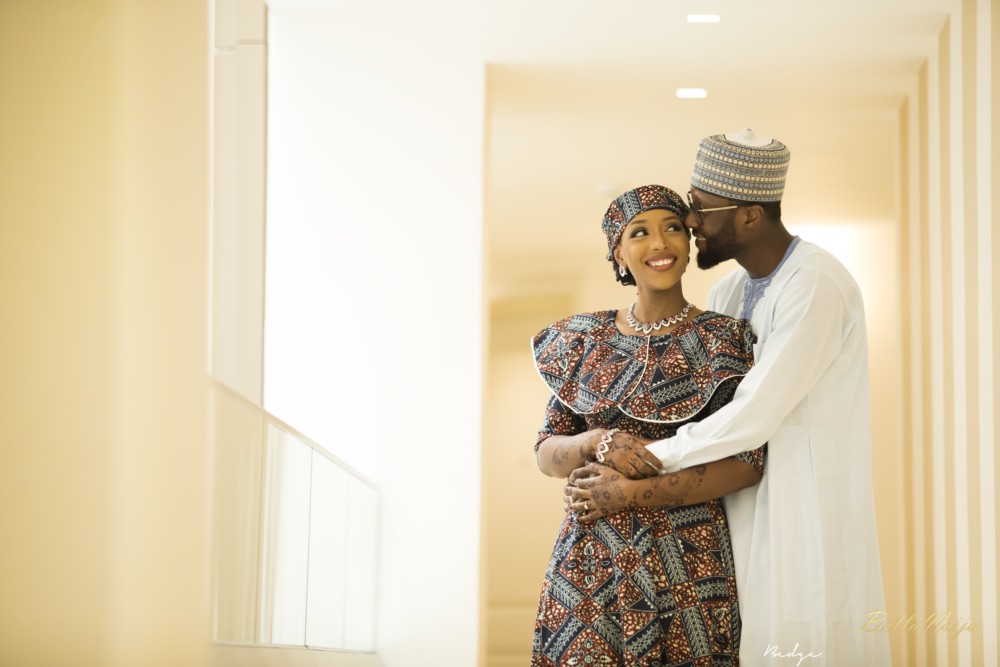 My husband is the definition of a gentleman, he is what I prayed for and more. I would give him a 100 but since nobody is perfect a 99.9. As clich茅 as it sounds, he is my best friend, my brother, my husband and my soulmate.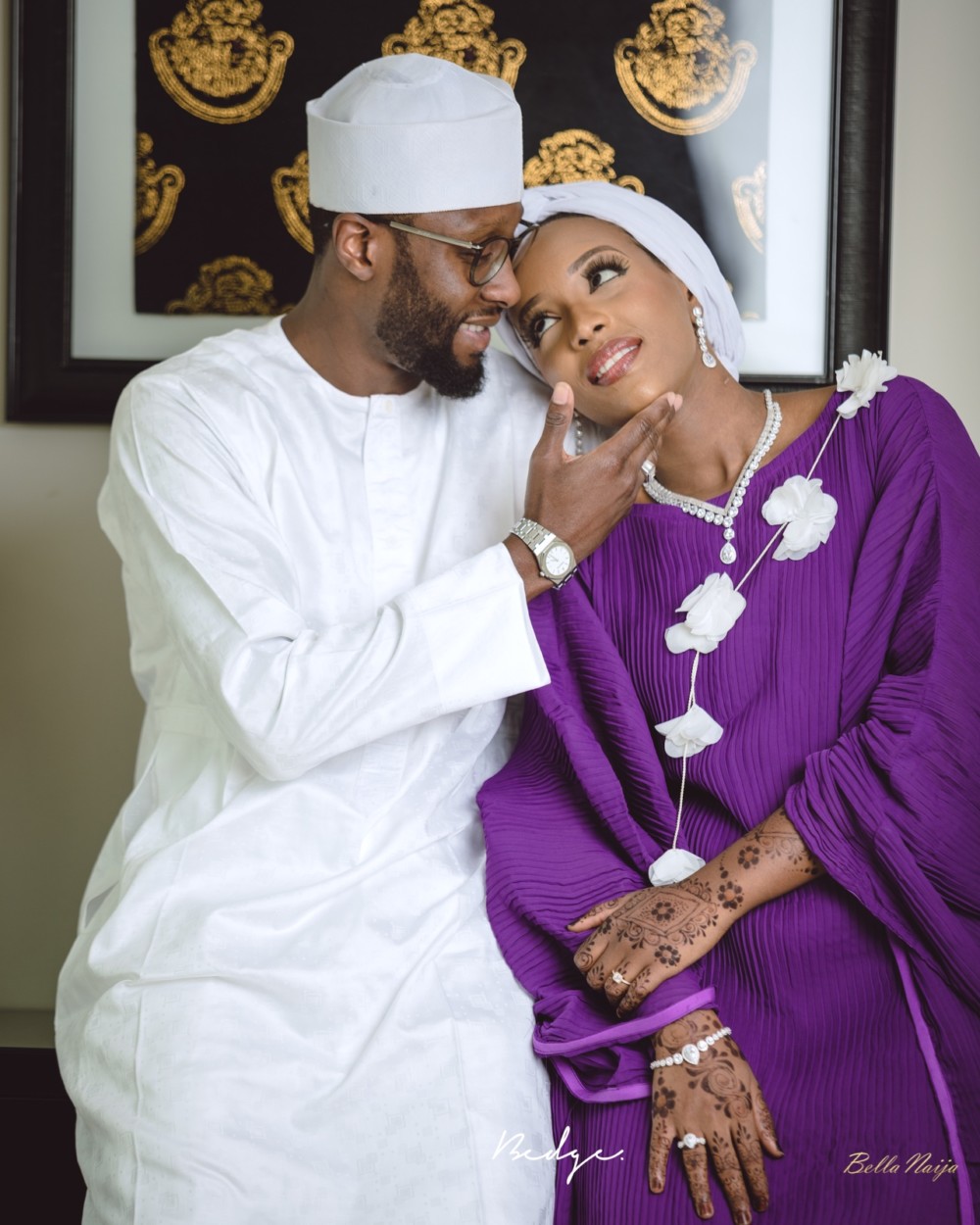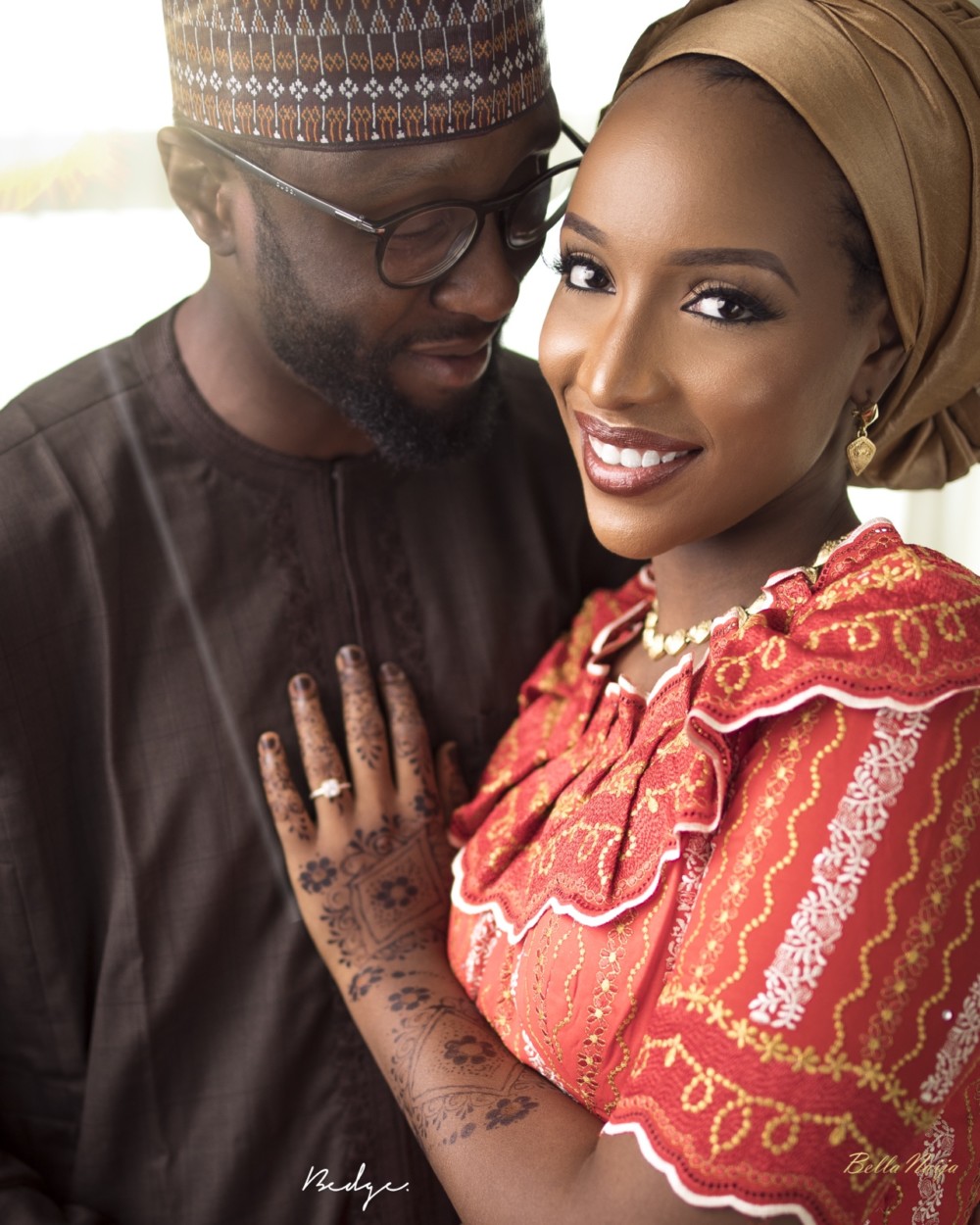 The post 'A part of me knew from the first conversation that he was the one' – lady shares her love story + pre-wedding shoot appeared first on Naijaaparents.com | The Most Popular Destination For Parenting Tips|Marriage and Relationship Tips|For Nigerian Parents|Nigerian Mothers Community | Nigerian Food Recipes.