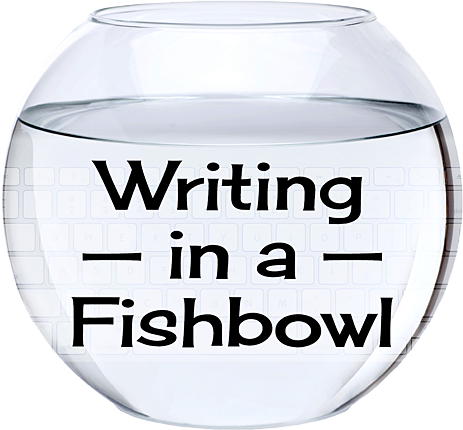 4:51 PM: I need to touch base today to let you know that some days are better than others. Also, some are worse. Today's pretty bad for me. It's a double crutch day. Ironically, I may not be able to attend the Tourette Syndrome support group tonight because I'm ticking too much to drive. We'll see how the evening pans out.
Still, I press on.
I have errands to run. Writing this journal entry has helped connect some mental dots, and my ticking has abated. I need to get out there quickly while I can still drive. I never drive while ticking. I have an aversion to car accidents, mug shots, and death.
While you wait for my next article, I want you to know that I don't have a Patreon, but if you want to support my blog (which costs money to host and run), please buy my books. If you already have, thank you. I greatly appreciate it. Also, did you know that ebooks make great gifts?