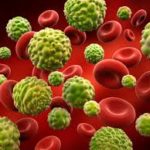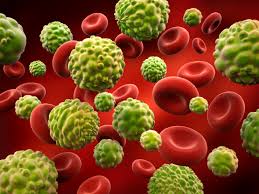 Women can reduce the risk of colon cancer by avoiding red meat in their diet, suggests a new research. This has come to the fore in a study at University of Leeds in Britain.
"The impact of different types of red meat and dietary patterns on cancer locations is one of the biggest challenges in the study of diet and colorectal cancer," said lead author of the study Diego Rada Fernandez de Jauregui from the University of Leeds in Britain.
The findings which were published in the International Journal of Cancer showed that those regularly eating red meat had higher rates of Distal Colon Cancer in comparison to those who consumes red meat-free diet. Distal colon cancer is cancer found on the descending section of the colon, where faeces are stored.
"Our research is one of the few studies looking at this relationship and while further analysis in a larger study is needed, it could provide valuable information for those with a family history of colorectal cancer and those working on prevention," he said.
The study used data from the United Kingdom Women's Cohort Study-a total of 32,147 women from England, Wales and Scotland.
"Our study not only helps shed light on how meat consumption may affect the sections of the colorectum differently, it emphasises the importance of reliable dietary reporting from large groups of people," said study co-author Janet Cade, Professor at the University of Leeds.