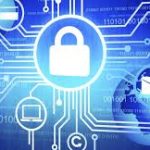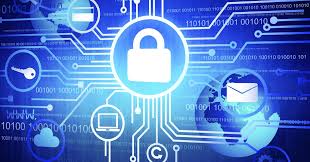 Estonia-based health startup Healthureum on Friday announced the launch of a Blockchain-based 360 degree ecosystem for the Indian market to track every stages of drug supply chain.
"Drug traceability is the major issue. Healthureum will ensure the transparency involved in the blockchain Technology to keep a track of every stage of supply chain system and ease drug traceability," Healthureum Global Marketing Head Ritu Tyagi said.
Using the Ethereum-based blockchain smart contract, the technology tracks the transaction nodes between drug manufacturers, wholesalers, pharmacists, medical representatives, the Startup said in an official release, adding the technology will protect product information, and also combat the problem of counterfeit drugs.
The blockchain will also help connect all hospitals on a global scale and improve the rate at which information is shared between institutions, it said.
Healthureum blockchain operates using an ERC20 standard that focuses on six core areas to bring efficiency, transparency and provide cost-effective quality healthcare.
According to reports, the Healthureum 360 degree ecosystem requires tokens and the startup is offering its own token 'HHEM' to pay for the services. The ecosystem acts as a bridge between patient, hospital and labs — providing access to doctor consultations and patient's records are secured on the Blockchain.