"Fashions fade, style is eternal," one of fashion's legendary icons, Yves Saint Laurent, used to say. Our stars, astrologers say and had us believing as well, have a lot to do with our personality and character. Our stars essentially make who we are. So, when it comes to fashion on your Birthday, why not use the stars as your guide to make a statement?
1. Aries (March 21 – April 19)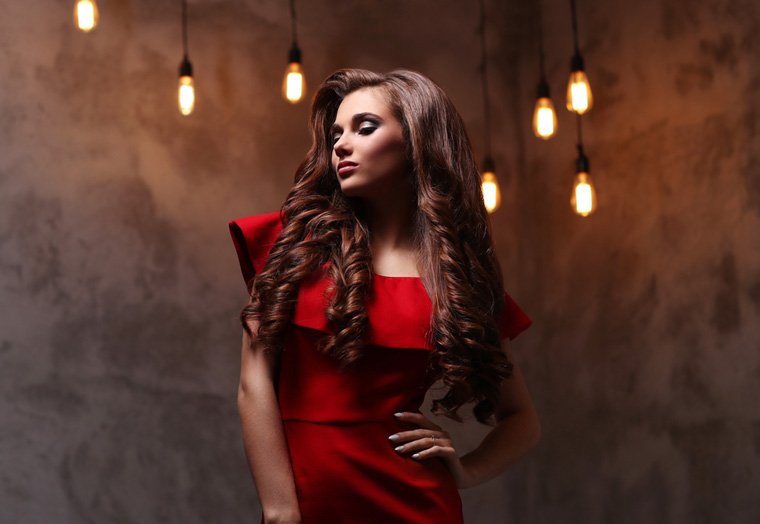 You are headstrong, a natural-born leader and you know what you want. Bold, statement outfits suit you well. Red is your power color. You can choose to highlight your hand-printed booties or, your handcrafted necklace.
2. Taurus (April 20 – May 20)
You like simplicity and beauty. Feel free to wear your denim skirt and a blouse to make you standout.
3. Gemini (May 21 – June 20)
You are very adventurous, and would try on anything new but careful not to go overboard. Make your grand entrance in a slip Dress topped with a vintage, cropped leather jacket with a rose detail.
Related: Know the Reasons Why You are Being Dumped, Based on Your Zodiac Sign
4. Cancer (June 21 – July 22)
You don't crave the spotlight and happy just being you. You won't mind wearing something you already have but, since it's your birthday, make it special by throwing in a matching topper or, simply putting on long and bold earrings.
5. Leo (July 23 – August 22)
Your ego feeds on other people's attention. Today, since it's your birthday, you are more than entitled to bask in the spotlight. Choose from embroidered booties or vibrant, crocheted tops. Pick just one piece to highlight and keep the rest down to the basic.
6. Virgo (August 23 – September 22)
Your natural style is very feminine and ladylike. You should be in a dress. Make it extra trendy by wearing one shoulder off. How about putting on a buri hat?
Related: 5 Must have Dresses for Your Wardrobe
7. Libra (September 23 – October 2)
Your style is classy and stands out. Tailored dresses will suit you best. For a more casual birthday dinner, how about putting on a tailored culottes and blazer ensemble?
8. Scorpio (October 23 – November 21)
You are always emotionally charged and the most passionate of all the zodiac signs. Your style is sexy and sultry. Wear a bodycon dress and let your curls down.
9. Sagittarius (November 22 – December 21)
Spring is your thing. However, since you are celebrating in December, spring dresses just won't cut it for you. Bring your natural element into the picture by wearing an olive green dress.
10. Capricorn (December 22 – January 19)
Your fashion is clean and mean. Throw in a usual but accentuate with a boldly colored choker or pair with a to-die-for bootie.
11. Aquarius (January 20 – February 18)
Your tendency to draw inwards makes your personality avant-garde. Use your usual funk but pretty up with makeup or a rose accent.
12. Pisces (February 19 – March 20)
Lace is your thing. Choose to either use it as a topper or on a dress.
CONCLUSION
On your birthday, your only concern is yourself. Let the stars guide your fashion if you can't seem to make up your mind.
Like this post? There's more. Get tons of beauty tips, tutorials, and news on the thebeautyinsiders Facebook&Twitter page. Like us on Facebook – we'll see you there!
The post Amazing Birthday Dresses For Women Based On Zodiac Sign appeared first on .