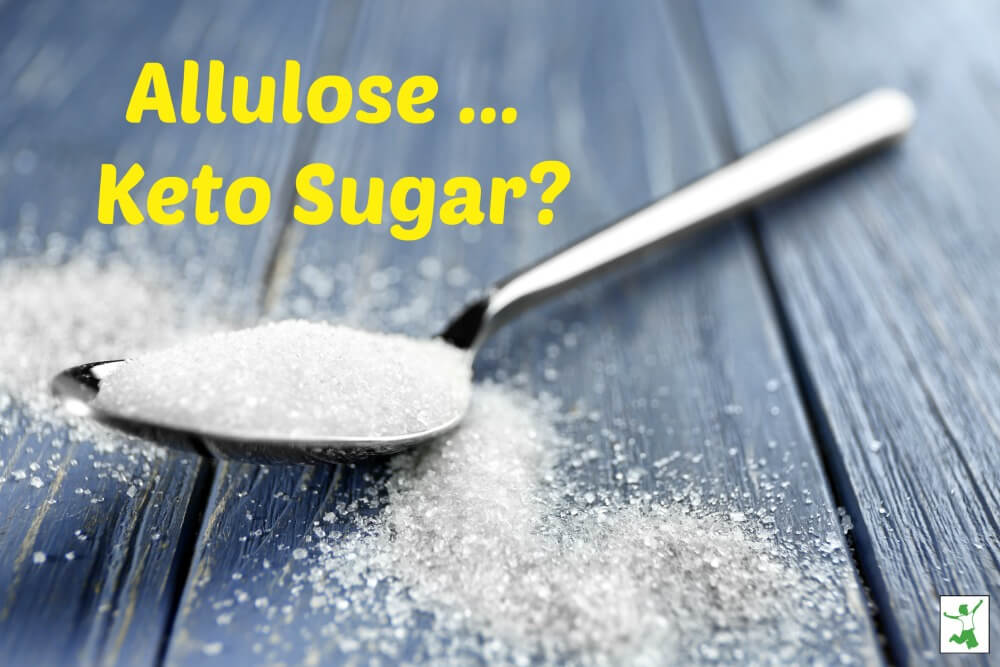 Allulose is one of the newest in a slew of alternative sweeteners flooding the market.
And, even if you don't plan to use it in your home, listen up!
You're going to need to know about it anyway!
What is Allulose?
Allulose is what's known as a "rare sugar".
Read more...
The post What is Allulose? Is it Truly a "Keto Sugar"? appeared first on The Healthy Home Economist.