s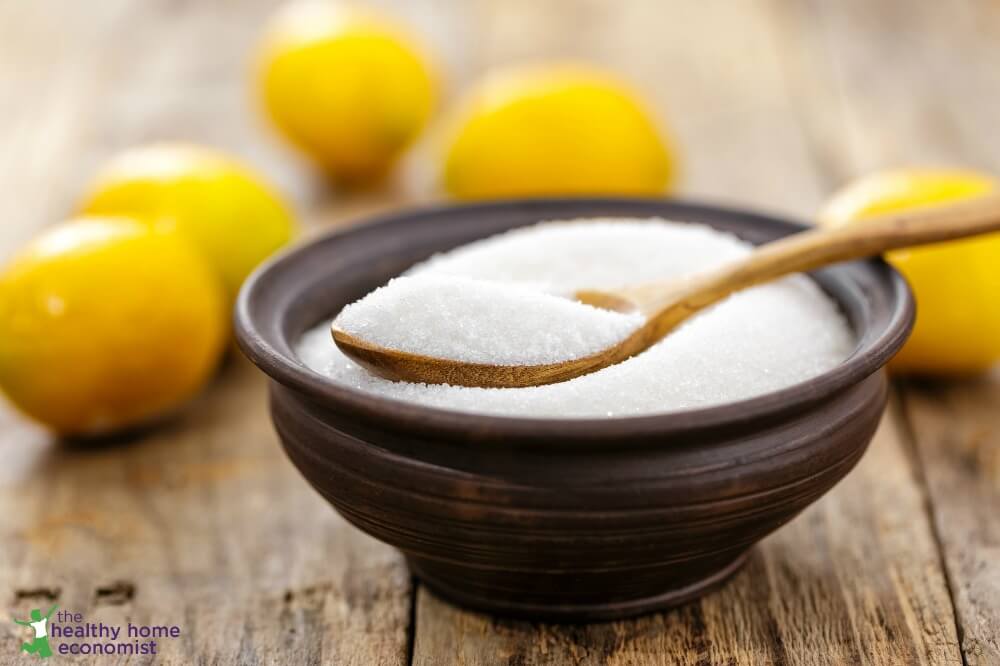 In its natural form, citric acid is what most people think it is – a beneficial chemical in fruit, especially lemons and limes. Some fruits are up to 10% citric acid by weight! It is an important part of what gives them their face puckering punch.
Citric acid, though, is much more than just something that is naturally present in some types of fruit.
Read more...
The post Citric Acid in Food and Cosmetics. What to Look for to be Safe! appeared first on The Healthy Home Economist.