Start 2022 Fresh & Delicious
2021 is in the books and 2022 is finally here. If you are looking to make healthy choices in the New Year you are in the right place. Team Holly is all about good food that is good for you! Now is the perfect time to try the chocked full of nutrition, winter vegetable – Brussels Sprouts and Brussels Sprouts, Tomato and Feta Salad from Holly Clegg's Eating Well to Fight Arthritis cookbook is a hearty, mouth-watering place to start. Diabetic, gluten free and vegetarian, these few ingredients make a delectable combination.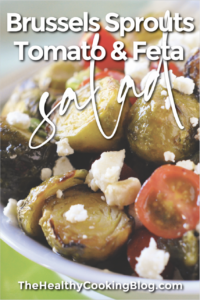 Brussels Sprouts, Tomato and Feta Salad
A remarkable combination with just a few ingredients. If you've never had fresh Brussels Sprouts, we promise this recipe will win you over!
Servings
8
(2/3-cup) servings
1 1/4

pounds

Brussels sprouts

2

tablespoons

teaspoons plus 3olive oil

3

tablespoons

chopped green onions

1/4

cup

white balsamic vinegar

1

tablespoon

dijon mustard

salt and pepper to taste

1

cup

grape or cherry tomatoes

halved

1/4

cup

reduced-fat feta cheese

1

cup

grape or cherry tomatoes

halved

1/4

cup

reduced-fat feta cheese
Preheat oven 450°F. Line baking pan with foil.

Remove outer discolored leaves from Brussels sprouts and cut in half. Place on prepared pan and drizzle with 2 teaspoons oil, tossing. Bake 20- 25 minutes or until tender. Cool.

In small bowl, whisk together vinegar, Dijon, remaining 3 tablespoons oil, and season to taste.

In bowl, combine Brussels sprouts, tomatoes and feta; toss with vinaigrette. Serve at room temperature or chill.
Calories 113, Calories from Fat 55%, Fat 7g, Saturated Fat 1g, Cholesterol 2mg, Sodium 141mg, Carbohydrates 10g, Dietary Fiber 3g, Total Sugars 4g, Protein 4g, Dietary Exchanges: 2 vegetable, 1 1/2 fat
Terrific Tip: If you don't have or cannot find white balsamic vinegar, any vinegar may be used.
Nutrition Nugget: Brussels sprouts provide awesome DNA protective and cancer preventative benefits so keep them on your weekly menu.
Holly Clegg's Arthritis Cookbook Focuses On Anti-Inflammatory Recipes with Everyday Ingredients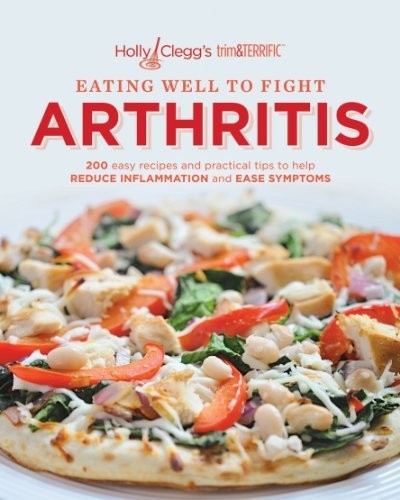 This Brussels Sprouts, Tomato and Feta Salad is from the Fill Up with Fiber Chapter in Eating Well To Fight Arthritis. Did you know Brussels sprouts are low in calories but provide a host of nutrients including fiber, vitamin K and C? This cookbook provides you with lots of tips and good information throughout the book.
This anti inflammatory cookbook includes recipes to help fight inflammation with everyday ingredients. Of course, Holly had to include desserts like her popular Fig Cake but desserts with good for you ingredients. Actually, the arthritis cookbook is Holly's healthiest cookbook filled with healthy EASY recipes.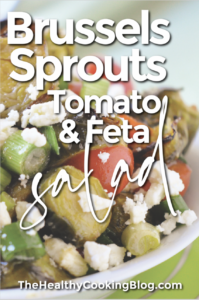 Stock Your Kitchen for this Brussels Sprouts, Tomato and Feta Salad Recipe

White Balsamic Vinegar, 12.75-Ounce (Pack of 2)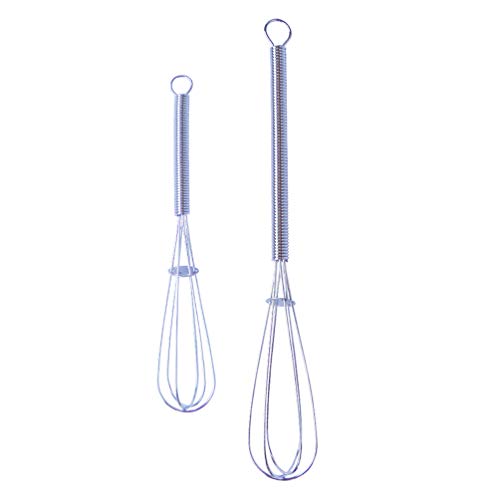 Mini Whisks Set of 2, 5 Inches and 7 Inches

OXO Salad Dressing Shaker, One Size, Green

Get All of Holly's Healthy Easy Cookbooks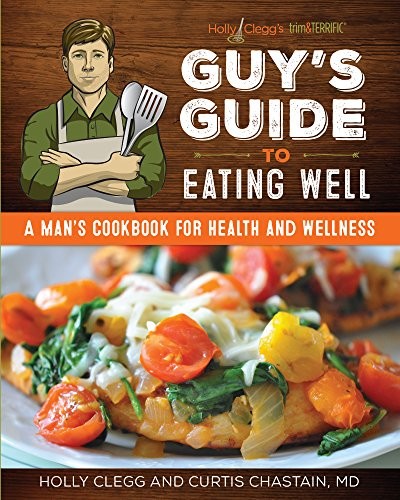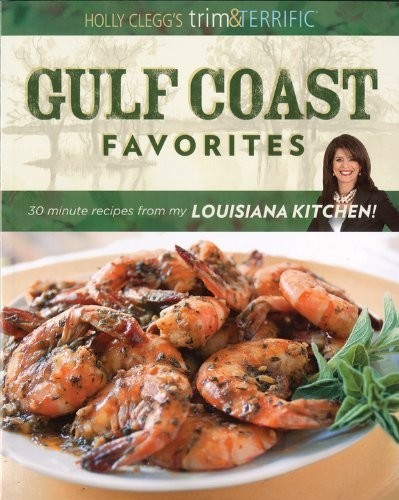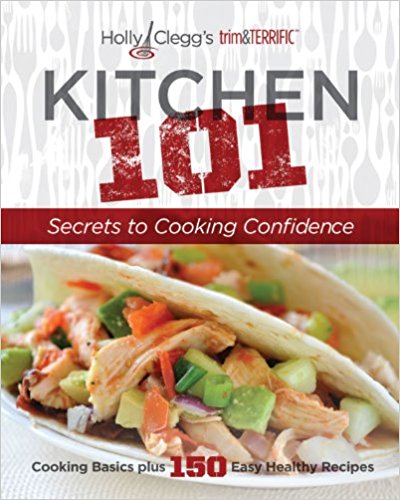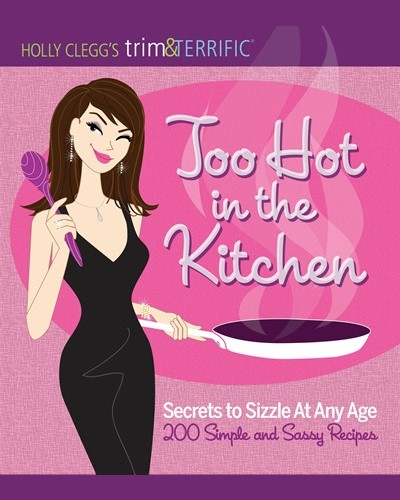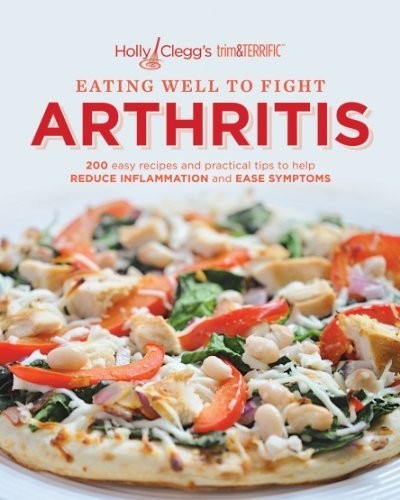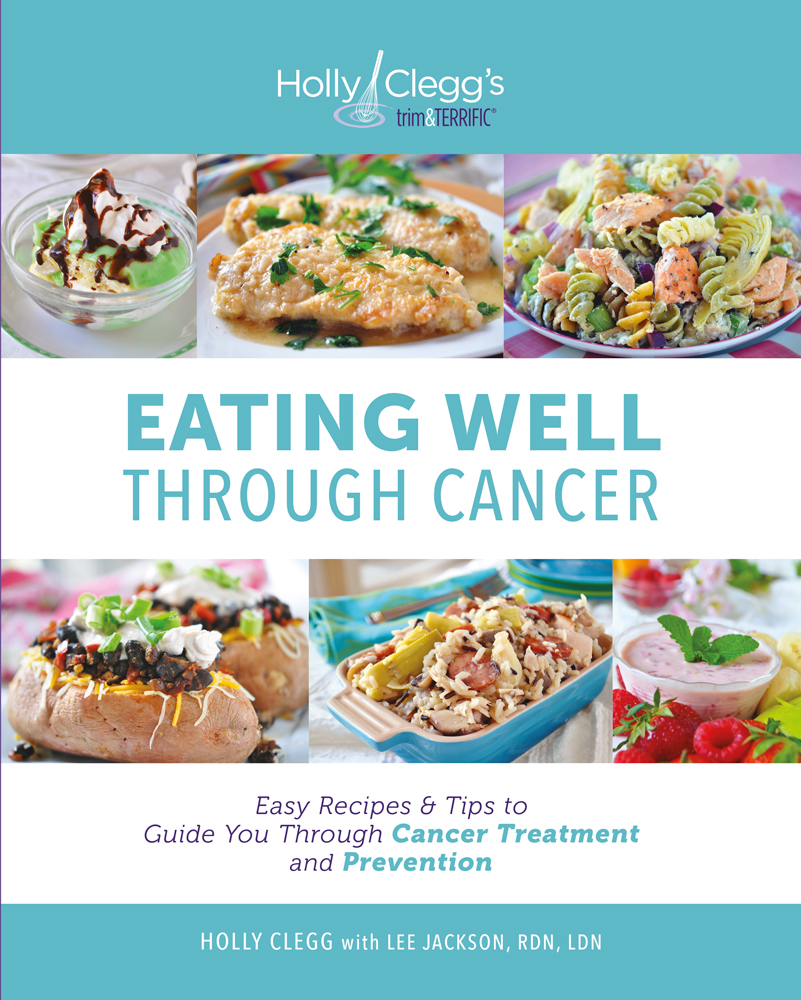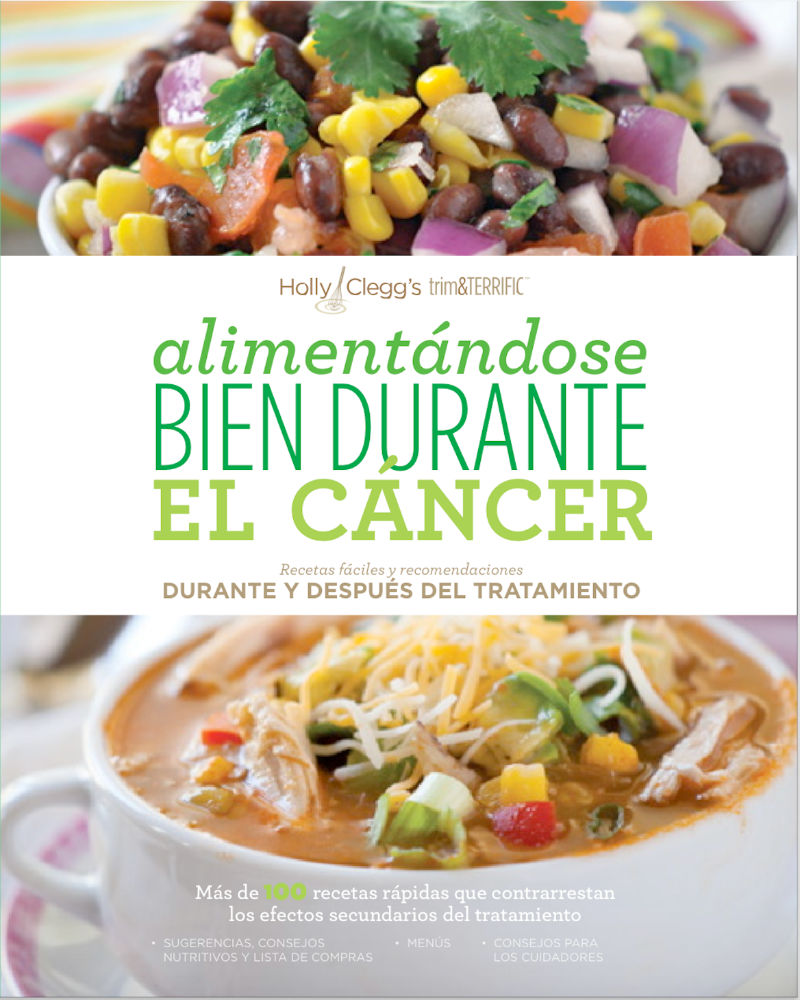 The post Brussels Sprouts, Tomato and Feta Salad – Start 2022 Deliciously Healthy appeared first on The Healthy Cooking Blog.