Healthy Lifestyle with Easy Healthy Recipes
It is important to eat healthy everyday and make it a lifestyle. Diets don't last. If you you been on the diet roller coaster these practical healthy easy recipes in Holly's cookbooks are for lasting good health. Holly's recipes for eating healthy are delicious! Start with this easy Taco Soup recipe from KITCHEN 101 cookbook! Best of all, this is a Crock Pot Taco Soup recipe in the Crock Pot Convenience Chapter.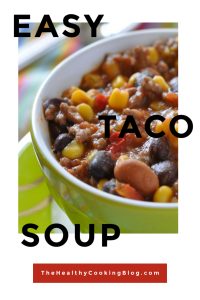 Holly's version of an old favorite but still stands the test of time. Simple and speedy, this crock pot Taco Soup Recipe is a favorite. If you have a good can opener to open cans, this might be the best taco soup recipe ever.
1

pound

ground sirloin

2

(10-ounce) cans

diced tomatoes and green chilies

1

(15-ounce) can

black beans

rinsed and drained

1

(15-ounce) can

kidney beans

rinsed and drained

1

(15-ounce) can

pinto beans

rinsed and drained

2

(11-ounce) can

Mexican style corn

drained

1

(4-ounce) can

chopped green chilies

drained

1

(1 1/4-ounce) package

taco seasoning mix

(1-ounce) package

original ranch salad dressing mix

2

cups

water
In large nonstick skillet, over medium heat, cook meat until done, 5 minutes. Drain any excess grease.


In 3 1/2 -6-quart slow cooker, insert plastic liner if desired, and add cooked meat and all ingredients to pot.

Cook on LOW 6-8 hours, or until tender.
Per Serving: Calories 317, Calories from Fat 12%, Fat 3g, Saturated Fat 1g,Cholesterol 25 mg, Sodium 1406 mg, Carbohydrates 37g, Dietary Fiber 8g, Total Sugars 4g, Protein 19g Dietary Exchanges: 2 1/2 starch, 2 lean meat Terrific Tip: Cook on stove top: Follow directions to cook meat and add all other ingredients, cooking 5-10 minutes or until boiling.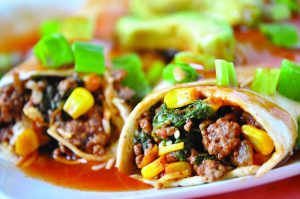 Recipes for Eating Healthy Can Include All Your Favorites Plus Slow Cooker Chapter!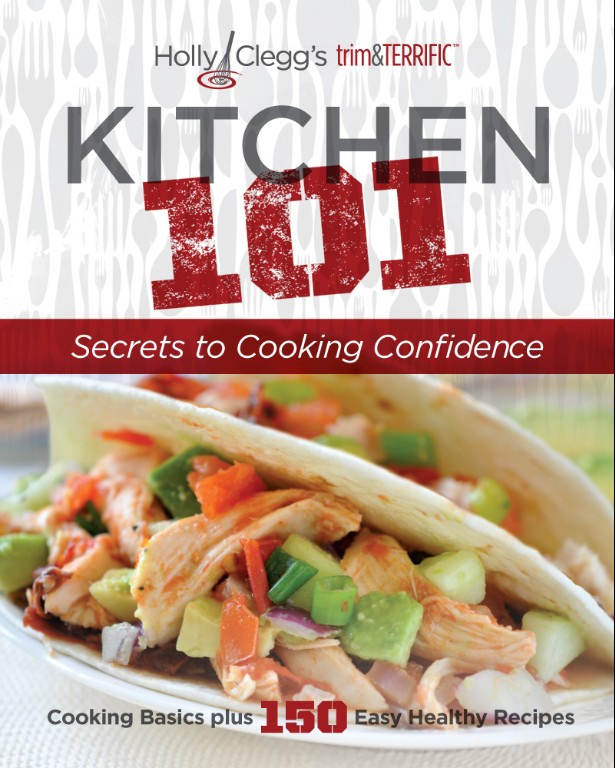 Everyone is busy and the goal is to give you all your favorite recipes to eat healthy everyday! KITCHEN 101 includes simple recipes that you will definitely recognize like old fashioned Smothered Chicken or Easy Enchiladas.
Everyone loves cooking in a crock pot for a real time saver so a very popular chapter is the Crock Pot Convenience Chapter. This crock pot Taco Soup is fabulous and so many people really enjoy Holly's popular Chicken and Sausage Jambalaya crock pot recipe. You'll find so many simple slow cooker recipes! KITCHEN 101 highlights Crock Pot Recipes throughout the book with a crock pot symbol. All about recipes for eating healthy!
How Is Crock Pot Taco Soup Recipe Good For A Eating Healthy Diet?
First, this easy Taco Soup is simple to make and any time you cook at home, it is better for you. With 6 grams of fiber, it is important to get enough fiber in your diet. Use ground sirloin because meat ending in a "round" or "loin" is the leanest cut of meat! Try adding extra veggies like sweet potatoes for extra nutrition or any you have on hand. If you don't have a crock pot, you can also make this easy Taco Soup recipe on the stove top. Either way, this recipe packs nutrition, protein and is low in fat. Most importantly, it is the best Taco Soup recipe because it is easy!
Crock Pot Liners Are A Favorite Find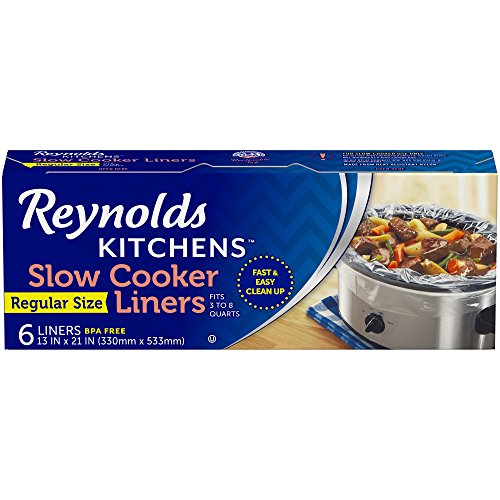 Reynolds Kitchens Slow Cooker Liners (Regular Size, 6 Count)

You will be so excited to discover slow cooker liners. These slow cooker liners make clean up easy. They also make it so simple to transfer the food from the slow cooker to the serving dish.
Holly's Diabetic Recipes
All of Holly's newer cookbooks highlight easy diabetic recipes which is truly the healthiest way to eat. Actually, this crock pot Taco Soup recipe is a diabetic recipe if it wasn't so high in sodium. This delicious, easy Taco soup recipe is high in fiber, protein and low in fat. The sodium is high so you might try low-sodium taco mix to help reduce the sodium content. Look for a lower sodium Ranch dressing mix. Remember to rinse and drain canned beans which definitely helps lower the sodium with beans. Be sure to check your labels.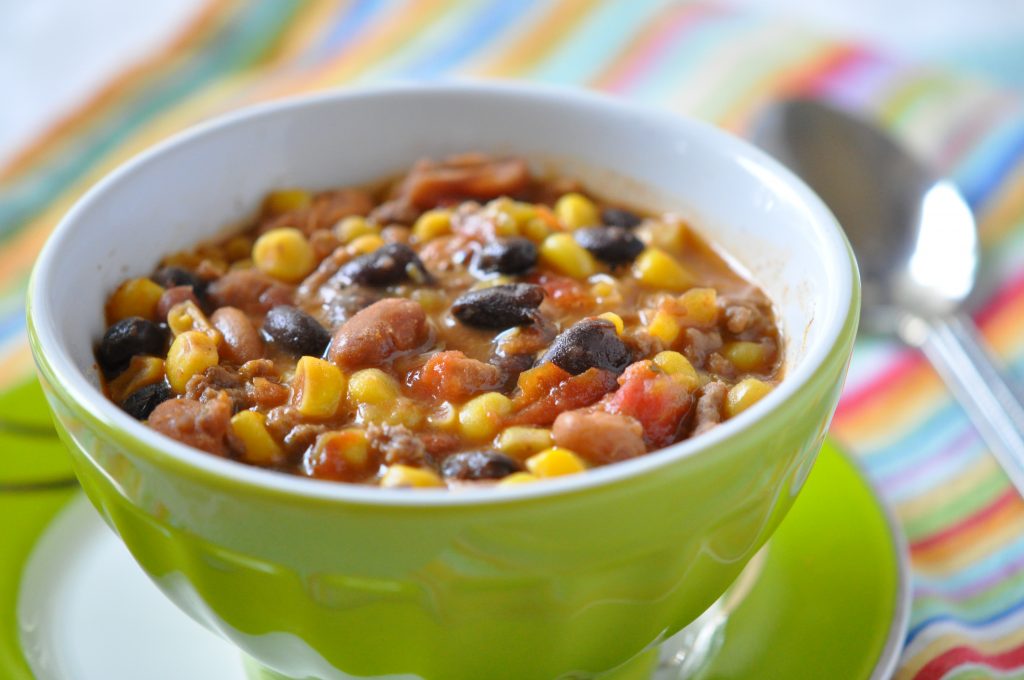 Eat Healthy Everyday with Holly's Cookbooks That Focus On Recipes For Eating Healthy!
Holly never believed in diets but she believed in a healthy lifestyle which means to eat healthy everyday! It starts with healthy cooking and it is Team Holly's pleasure to give you lots of her recipes to try on the healthy food blog. You will find you have all your ingredients already in your pantry–at least that's what everyone says!
Get All Holly's Healthy Easy Cookbooks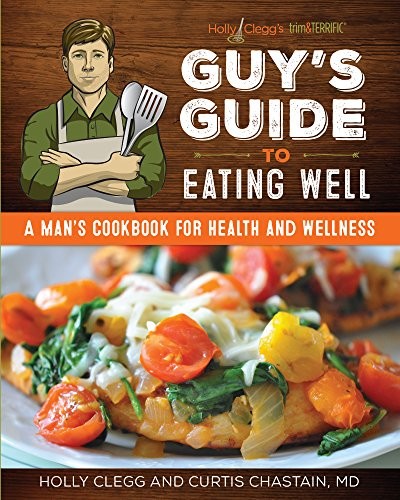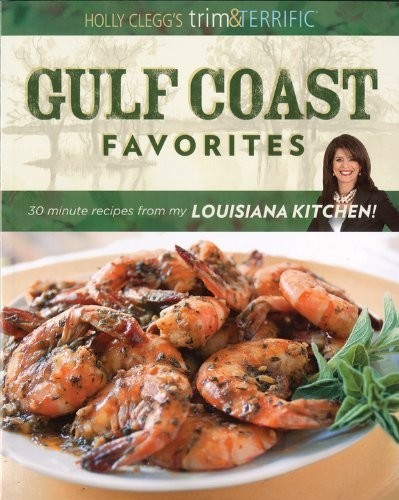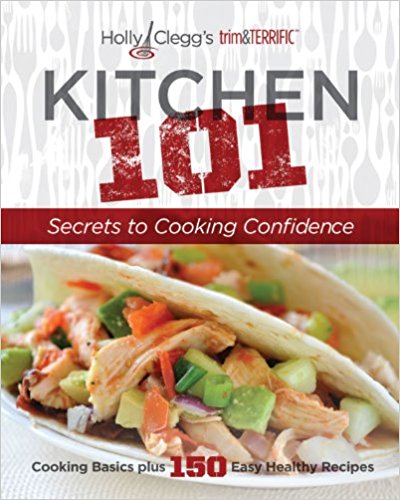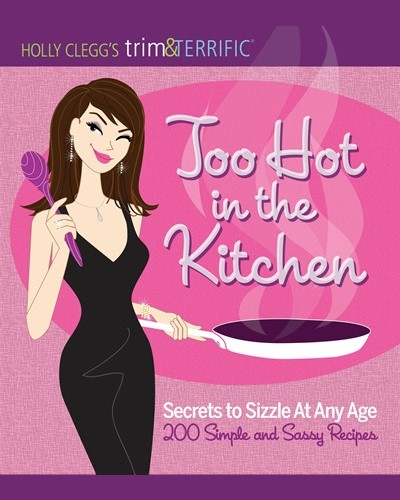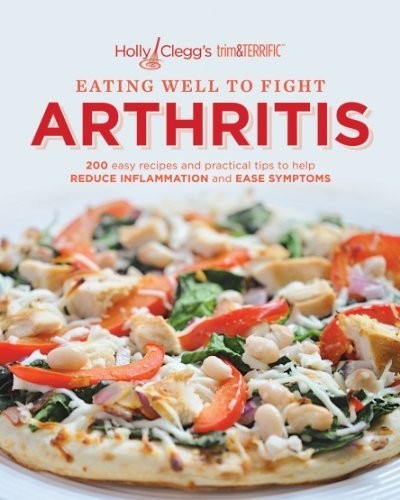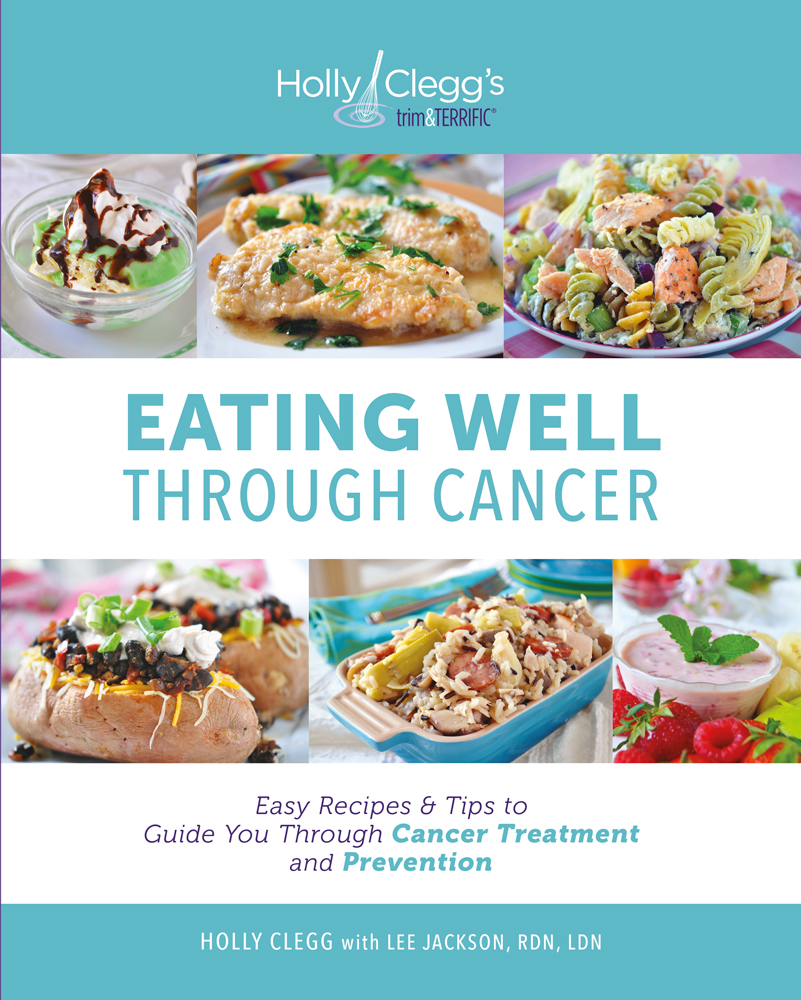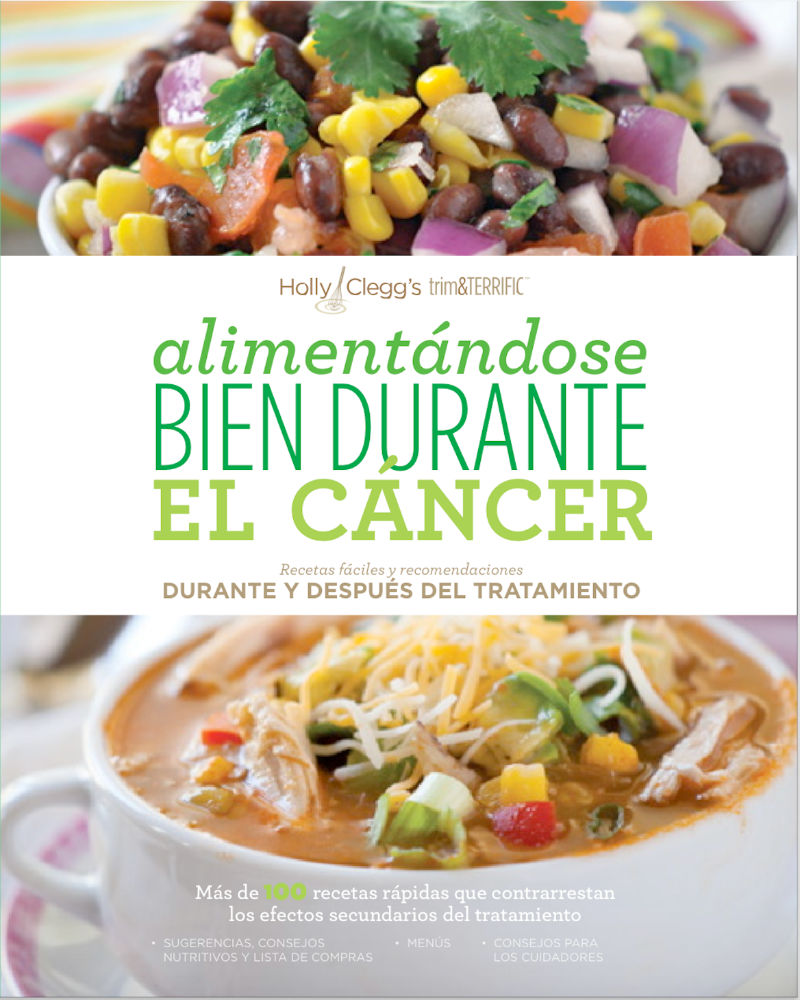 The post Eating Healthy Diet with Easy Taco Soup Recipe appeared first on The Healthy Cooking Blog.