Best Leftover Turkey Salad Recipe Starts with Chicken Rice Salad
Holiday time, you can count on having extra wild rice and Thanksgiving turkey, so turn this Chicken Rice Salad recipe from Holly Clegg's Too Hot in the Kitchen it into the most delicious leftover turkey salad recipe for tomorrow's dinner. Spike the rice with vivid colors and flavors and toasty crunchy almonds for an undemanding and unforgettable salad. If you don't have leftover turkey, Rotisserie chicken can be used year round.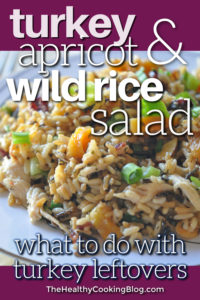 Servings
8
(1 cup) servings
2

tablespoons

lime juice

2

tablespoons

roasted garlic seasoned rice vinegar

2

tablespoons

lime juice

2

tablespoons

olive oil

1

tablespoon

honey

1/2

teaspoon

ground ginger

4

cups

cooked wild or brown rice

2

cups

chopped boneless skinless cooked chicken breasts or rotisserie chicken

1

ounce

cup dried apricots strips

about 6 package

1/2

cup

dried cranberries or mixed berries

1

cup

chopped green onions

1/3

cup

sliced almonds

toasted
In small bowl, whisk together rice vinegar, lime juice, oil, honey and ginger; set aside.


In large bowl, combine remaining ingredients except almonds. Combine with dressing and refrigerate. When serving, toss with almonds.
Per Serving: Calories 277, Calories from Fat 23%, Fat 7g, Saturated Fat 1g, Cholesterol 30mg, Sodium 111mg, Carbohydrate 39g, Dietary Fiber 4g, Sugar 19g, Protein 16g, Diabetic Exchanges: 1.5 starch, 1 fruit, 2 lean meat
Spicy Advice: Use kitchen scissors to cut dried fruit into strips or even cut your Thanksgiving turkey or chicken.
Too Hot In The Kitchen Includes Favorite Turkey Salad Recipe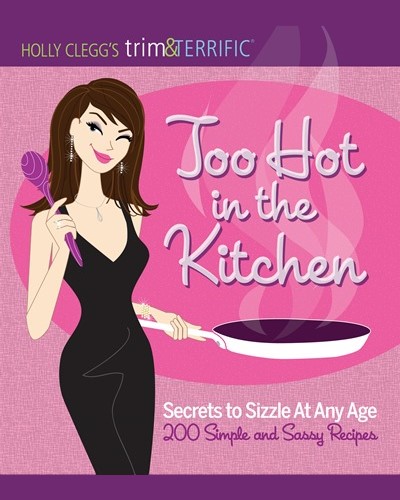 There are a lot of cookbooks but, people who have Holly Clegg's Too Hot in the Kitchen cookbook say it is their favorites. Probably because the recipes are a little more trendy and the chapters are just so great!
From Easy Entertaining to Quickies–yes, you heard me right! This Turkey/Chicken Apricot Salad recipe is from the Quickies Chapter and besides being your next favorite chicken salad recipe, it is quick!
What To Do With Leftover Turkey Besides Turkey Salad Recipes
We all look forward to Thanksgiving turkey but we may look forward to using Holly's leftover turkey recipes. You can always freeze leftover Turkey in freezer bags – then, pull out for turkey sandwiches at a later time. However, you can use leftover Thanksgiving turkey for any chicken recipe. We have turned Holly's most popular Chicken Lasagna recipe into a Turkey Lasagna. One year on WBRZ morning show, the leftover turkey recipe we used was Chicken Tortilla Soup with turkey.
Kitchen Scissors Are Great For This Chicken Rice Salad To Cut Chicken, Dried Fruit and Green Onion
Premium Kitchen Scissors and Poultry Shears – Heavy Duty Multi-Purpose Cooking Tool for Cutting Chicken, Meat and Fish – Stainless Steel
Do you have kitchen scissors? If not, kitchen scissors are truly one of our favorite gadgets. We always use them to cut chicken into tenders or to trim chicken. In this recipe, we use them for the dried apricots and to easily snip the green onions.
They are dishwasher safe and any gadget that helps cut kitchen time is high on our list. You will find so many uses for kitchen scissors from trimming chicken to cutting pizza.
12 Ideas For Christmas Foodies: Buy Now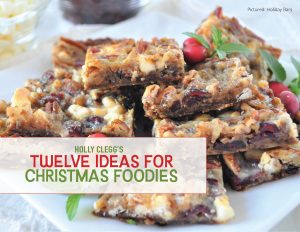 Check out Holly's 12 Ideas for Christmas Foodies. From evening appetizers to teacher gifts, even – what to cook Christmas morning, these festive favorite recipes are Holly's go-to dishes that will get you through all of the parties and last-minute family get-togethers this December. No need to stress with what to make this holiday season! Your Holiday Needs Holly's 12 Ideas For Christmas Foodies Downloadable Only $1.99!
All the Cooking Answers for Your Holiday Gifts on Team Holly's Holiday Gift Guide!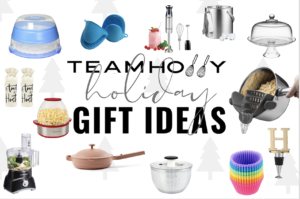 Wondering what to give this year? 2021 had us all in the kitchen more and eating out less so it's time to upgrade those handy kitchen gadgets! Add to your cooking repertoire with a few of Team Holly's Go To Favorites on these fun Holiday Gift Guides for the Cook, Baker and Hostess.
Get All of Holly's Healthy Easy Cookbooks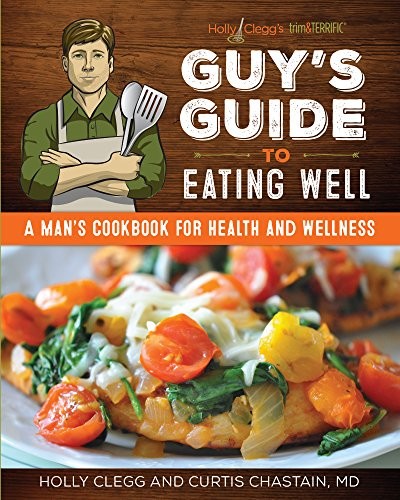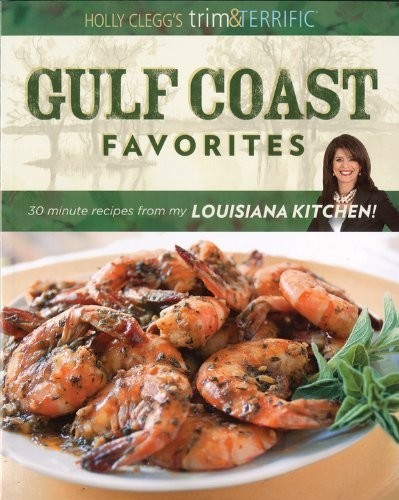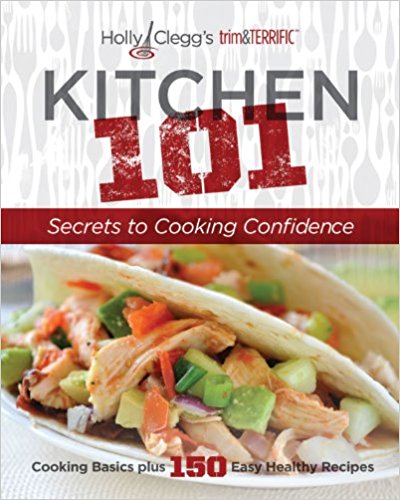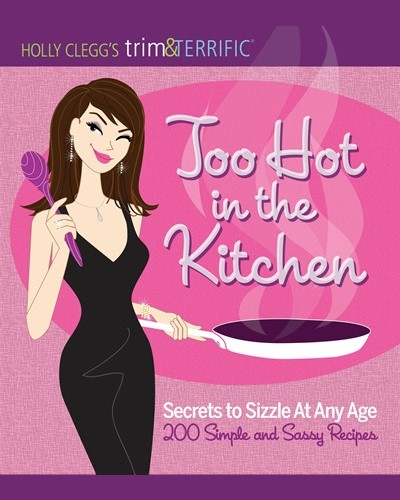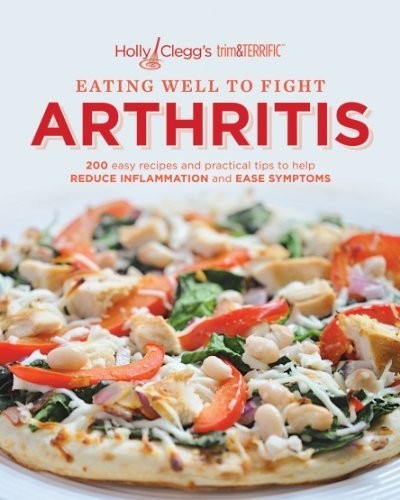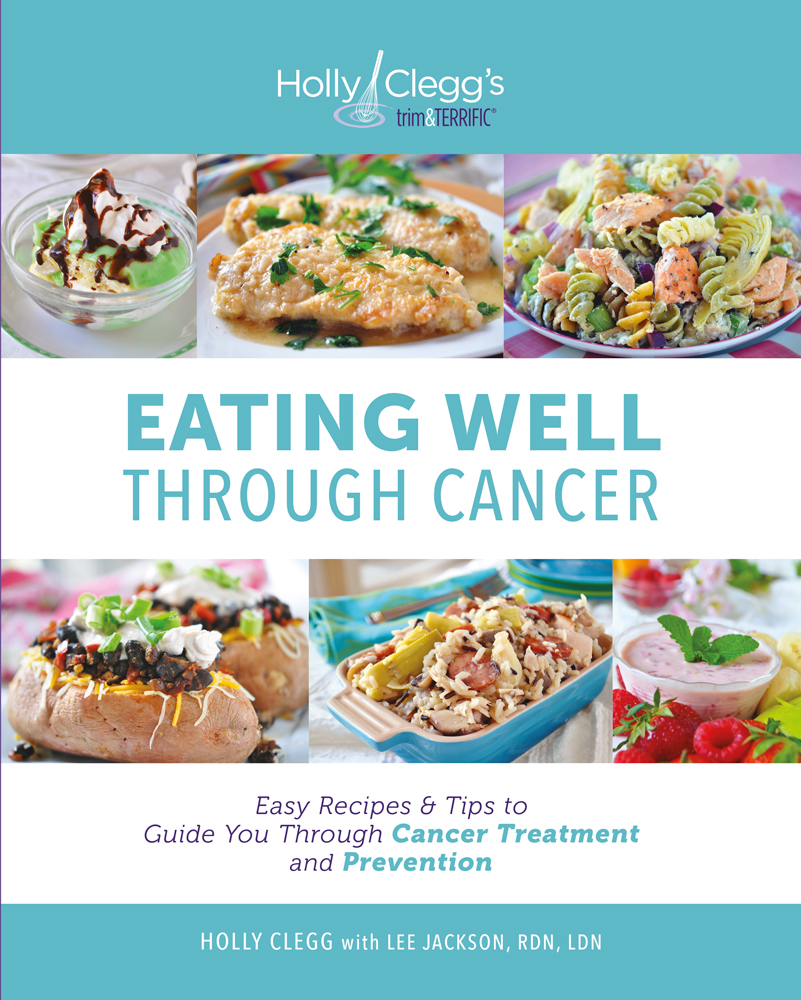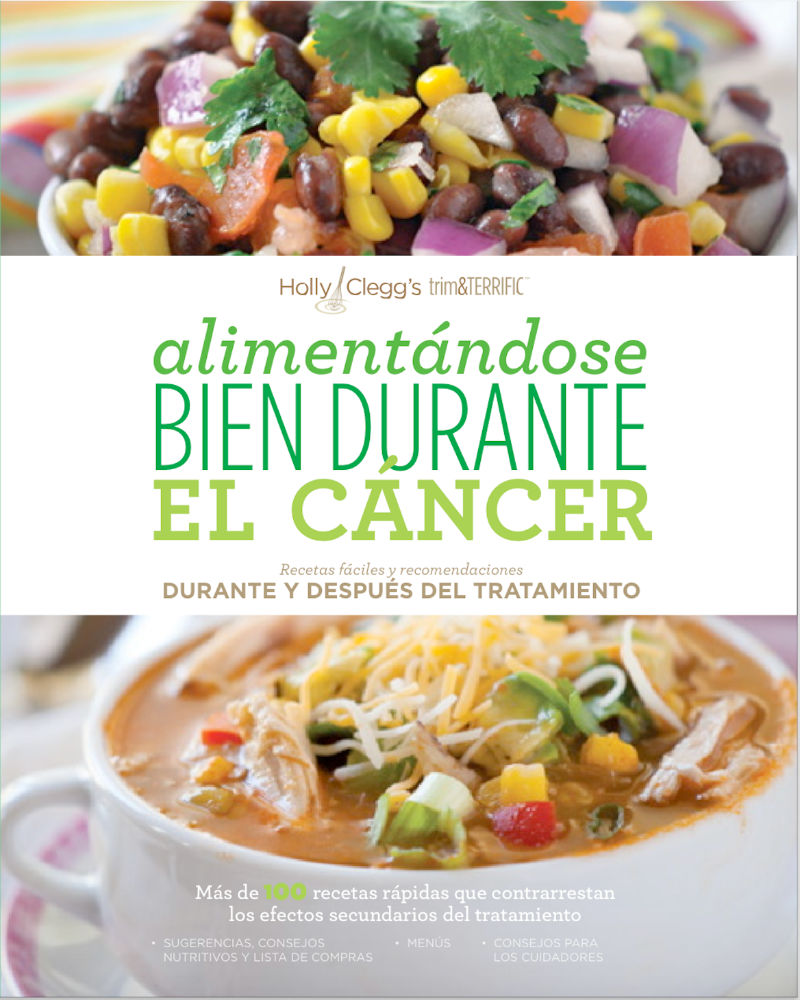 The post Thanksgiving Leftover Turkey Salad Recipe Is Best Chicken Rice Salad appeared first on The Healthy Cooking Blog.