Perfect Cozy Fall Afternoon Snack
As a Registered Dietitian but most importantly a mom of kiddos, I understand the importance of encouraging better food choices – for an overall healthy diet.
Harvest Granola recipe with Pumpkin Seeds! Flavors, spices and ingredients of the season in this cozy Fall afternoon snack will have your house smelling like delectable aroma toasty seeds, berries and nuts.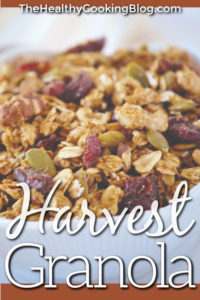 Fantastic and versatile-you are in for a granola treat with all these fabulous seeds, berries, nuts and spices.
Servings
28
(1/4-cup) servings
2

tablespoons

butter

1/4

cup

mashed sweet potatoes

2

tablespoons

molasses

1/3

cup

maple syrup

4

cups

old-fashioned oatmeal

1/3

cup

pumpkin seeds

1/2

cup

dried cranberries

1/4

cup

coarsely chopped pecans

1/3

cup

coarsely chopped walnuts

1

teaspoon

ground cinnamon

1/4

teaspoon

ground cloves

Hearty dash salt
Preheat oven 300°F. Line baking sheet with foil and coat with nonstick cooking spray.

In microwave-safe cup or dish, combine butter, sweet potatoes, molasses and maple syrup. Microwave about 3 minutes or until very bubbly.

In large bowl, combine remaining ingredients. Pour butter mixture over oatmeal mixture, tossing until well mixed. Transfer to prepared pan and bake 35-40 minutes, stirring mixture about half-way through. Cool.
Calories 99 kcal, Calories from Fat 36%, Fat 4 g, Saturated Fat 1 g, Cholesterol 2 mg, Sodium 9 mg, Carbohydrates 14 g, Dietary Fiber 2 g, Total Sugars 5 g, Protein 2 g, Dietary Exchanges: 1 starch, 1/2 fat
Tip: Great for breakfast, snack and to top yogurt. Jarred in mason jars makes a great homemade gift.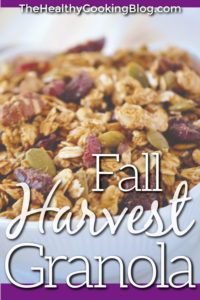 Fall Harvest Granola From Arthritis Cookbook With Anti Inflammatory Recipes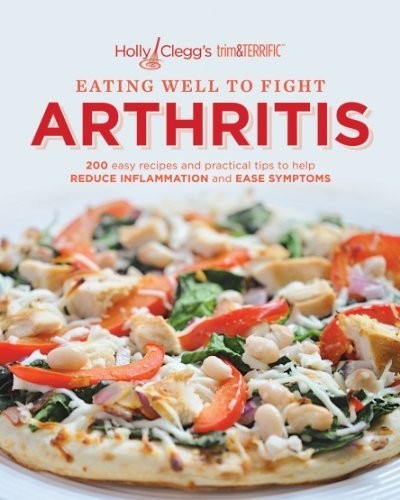 Who doesn't like a delicious satisfying, granola recipe that is also simple to make and good for you! In Holly Clegg's Eating Well to Fight Arthritis cookbook, there is an assortment of everyday recipes to help fight inflammation. This diabetic Harvest Granola recipe packs the most flavor with the least amount of ingredients – keeping it simple!
Many of Holly Clegg's best-selling trim&TERRIFIC® and Eating Well cookbook series contain recipes marked with a V for vegetarian, D for Diabetic, and G for gluten free like this Harvest Granola recipe to recognize that healthy eating can be easily home-cooked and enjoyed by the whole family.
What Makes this Harvest Granola Recipe Healthy? Pumpkin Seeds
Magnesium has been found to decrease the stress hormone, cortisol, giving you a calm and sleepy feeling. You might be surprised that some of your favorite foods are rich in magnesium. These foods include spinach, pumpkin seeds, almonds, dark chocolate and avocado.
Over time, chronic high levels of the stress hormone, Cortisol has also been linked to health issues such as weight gain, high blood pressure, low energy, diabetes and heart disease.
Try this nutrition rich Harvest Granola with Pumpkin Seeds sprinkled on low fat Greek yogurt for a dose of lean protein and calcium!
Get All of Holly's Healthy Easy Cookbooks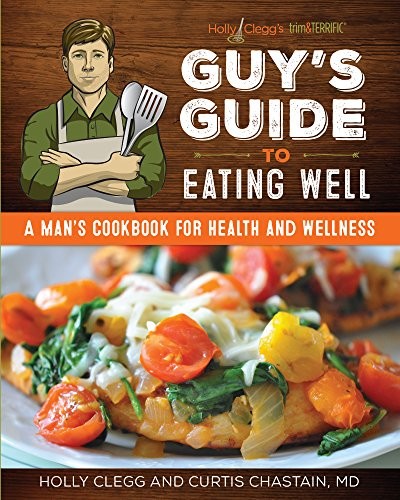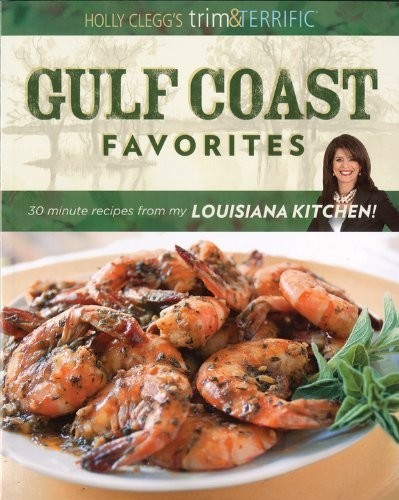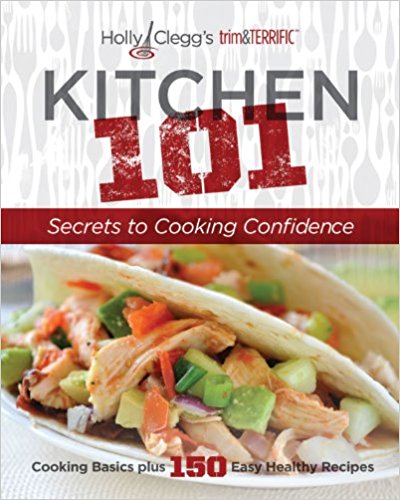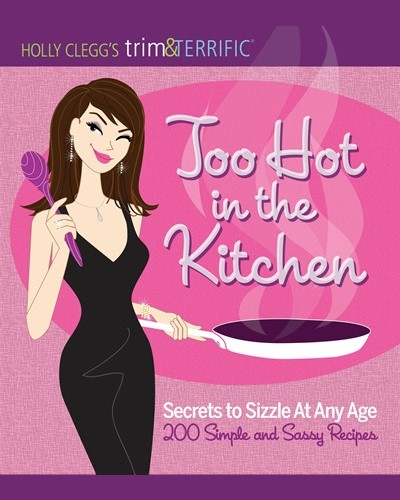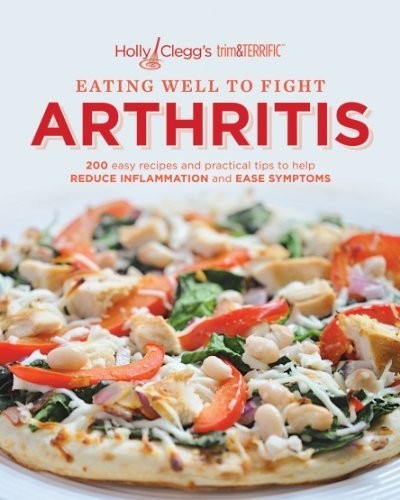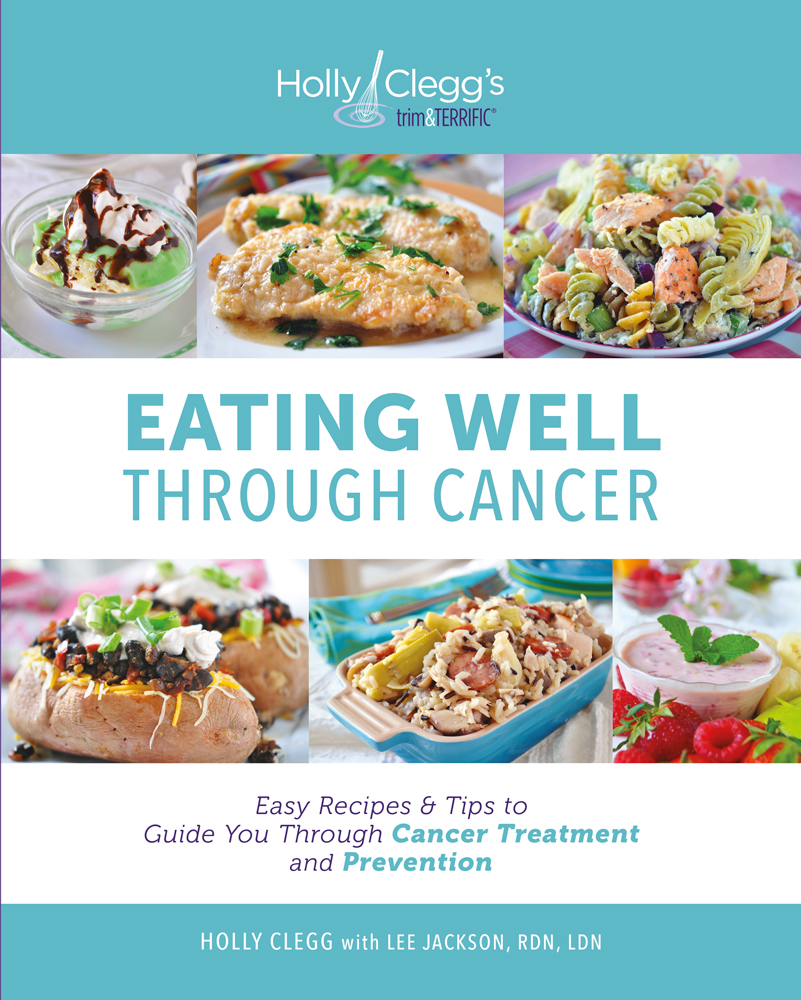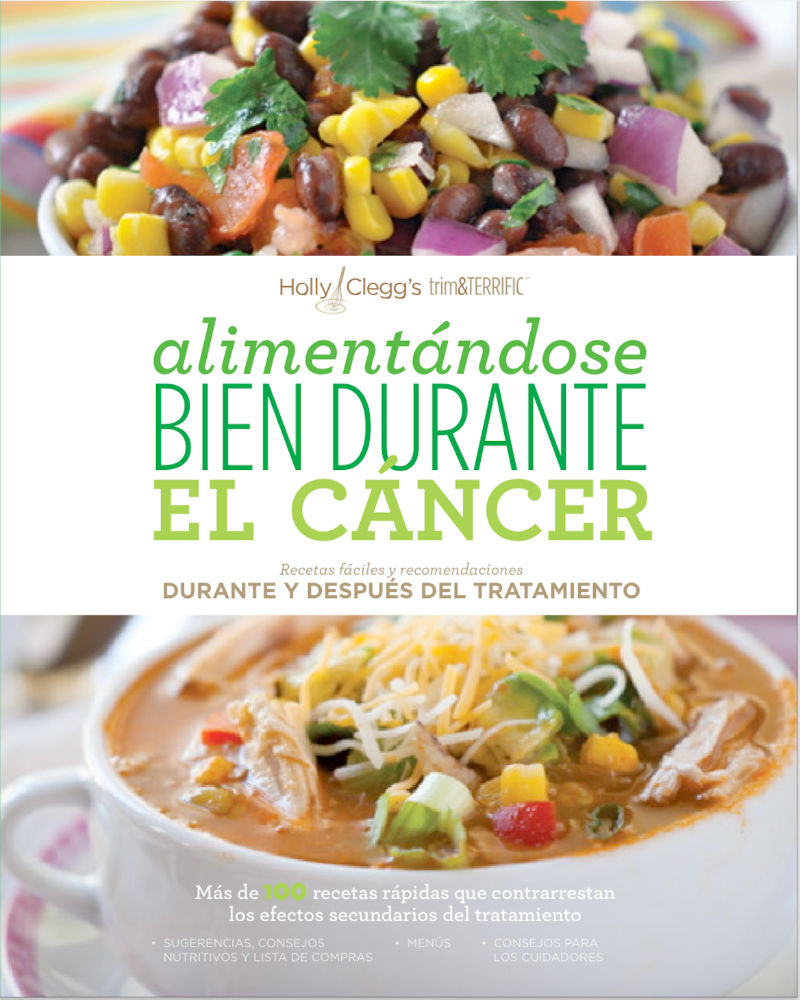 The post Harvest Granola with Pumpkin Seeds! Satisfying Snack for Cozy Fall Afternoons appeared first on The Healthy Cooking Blog.