Best Healthy Homemade Snack is Simple Pillsbury Biscuit Recipe
Biscuits are the most beloved breakfast food, but have you ever thought of enjoying them for a snack or an appetizer? My beef biscuit cups from Guy's Guide To Eating Well cookbook makes the best bite-sized healthy homemade snack. Everyone absolutely loves this easy ground sirloin recipe. Sort of like Sloppy Joe biscuit cups because they're filled with a delicious Sloppy Joe like mixture and popped into the oven for just 10 minutes. This simple Pillsbury biscuit recipe adds a savory twist to a classic quick bread.
Beef Biscuit Cups Easy To Make
No hassle here! This is a Pillsbury biscuit recipe, so the only real cooking is the ground beef mixture. The recipe is so quick and easy is makes for the best healthy homemade snack. Any kid (or adult) needed a quick snack will be thrilled coming home from school or practice and having these waiting for them. However, the adults usually grab these first. I had to tell my hubby not to eat all the beef biscuit cups!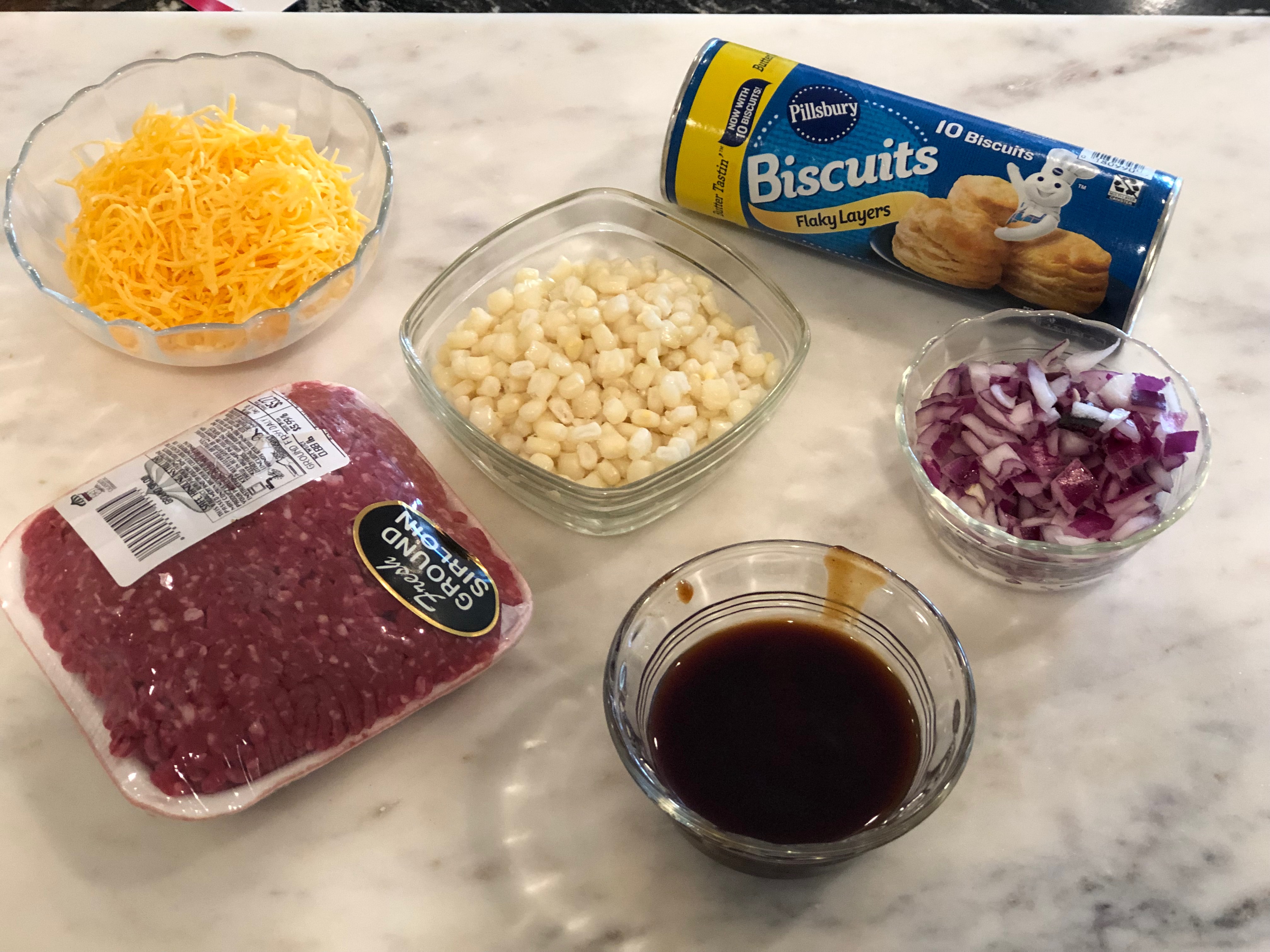 Easy Meaty Biscuit Cups from Guy's Guide To Eating Well Cookbook
These few simple ingredients, ground meat, barbecue sauce, and corn, make these hearty meaty pick-ups. They're also great for a light lunch.
1

pound

ground sirloin

1/3

cup

finely chopped red onion

1/3

cup

barbecue sauce

1/2

cup

frozen corn

thawed

1

10-ounce

can flaky biscuits

1/2

cup

shredded

reduced-fat sharp Cheddar cheese
Preheat oven 400°F. In medium nonstick skillet, cook meat and red onion over medium heat, about 5 minutes or until meat is done. Drain excess fat. Remove from heat and add barbecue sauce and corn, mixing well.

Divide each biscuit in half by pulling apart layers. Press each half into nonstick muffin tins coated with nonstick cooking spray. Divide meat evenly into prepared muffin tins. 3. Bake 10 minutes and remove from oven, sprinkle with cheese. Return to oven for one minute or until cheese melts.
Nutrition information per serving: Calories 74, Protein 6 g, Carbohydrate 7 g, Fat 2 g, Calories from Fat 28%, Saturated Fat 1 g, Dietary Fiber 0 g, Cholesterol 13 mg, Sodium 146 mg, Diabetic Exchanges: 1 very lean meat, 0.5 starch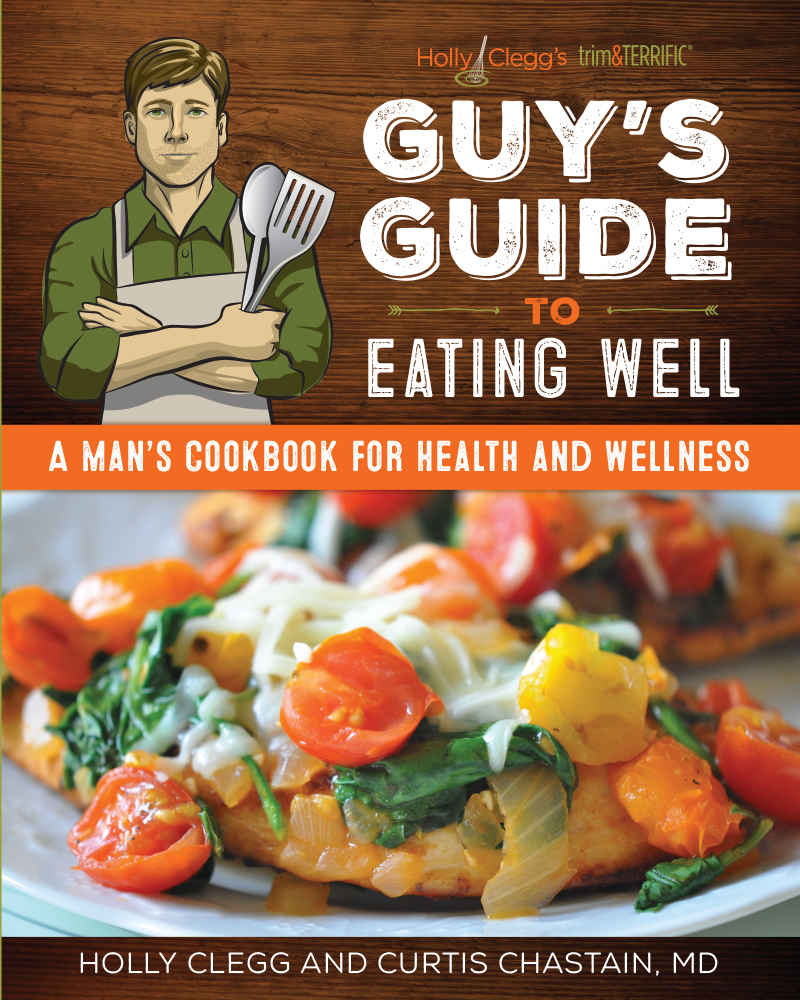 Easy Men's Cookbook Includes Hearty Healthy Homemade Snack Recipes
This ground sirloin recipe from the Fatigue Chapter is found in my easy men's cookbook, along with many other hearty and healthy recipes for your man. Not only are the recipes in this cookbook geared for men to love, but, they are also geared for men to love cooking!
This men's cookbookmakes the perfect present for any man in your life whether it be your husband, dad, or son!
Tips To Make Diabetic Ground Beef Biscuits For Healthy Homemade Snacks
These bite size miniature sloppy Joe biscuit cups give you portion control. A diabetic diet is the healthiest way to eat and by making changes in recipe ingredients, you can create these healthy homemade snacks. Who would think these Pillsbury Biscuit Cups would be a diabetic beef recipe? Always use cuts of meat ending in a "loin" or "round" for your leanest cuts of beef. That's why the recipe calls for ground sirloin. I used reduced-fat cheese and a smaller amount. Also, I cut the biscuits in half. No sacrifice taste here!
Muffin Tin Have So Many Uses Like These Ground Beef Biscuits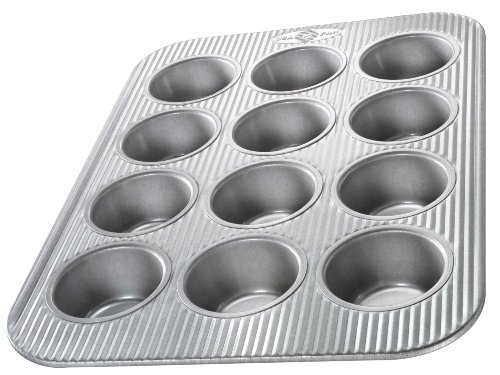 Bakeware Cupcake and Muffin Nonstick Pan USA from Aluminized Steel

There's more uses for
nonstick muffin tins
besides cupcakes and muffins! These Beef Biscuit Cups make the ultimate and simple Pillsbury biscuit recipes. You can take any dish whether it is sweet or savory and make a snack version! I know sometimes if I didn't have these muffin tins, I think I could eat a whole one of my pies. But, that's just between you and me!
Meaty Biscuit Cup Make Easy Appetizer or Afternoon Snack
I love the versatility in this recipe because all ages request these Sloppy Joe biscuit cups. The unassuming Sloppy Joe turns out to be a great comfort food and family favorite. Make the filling ahead of time and refrigerate. Then, you cook whenever you are ready to eat these scrumptious ground beef biscuits. Whether you need a quick pick up or you have a house full of kids, you have a winning recipe with the beef biscuit cups. And, they are so simple to make!
My Beef Biscuit Cups Were The Rage When I Taped TV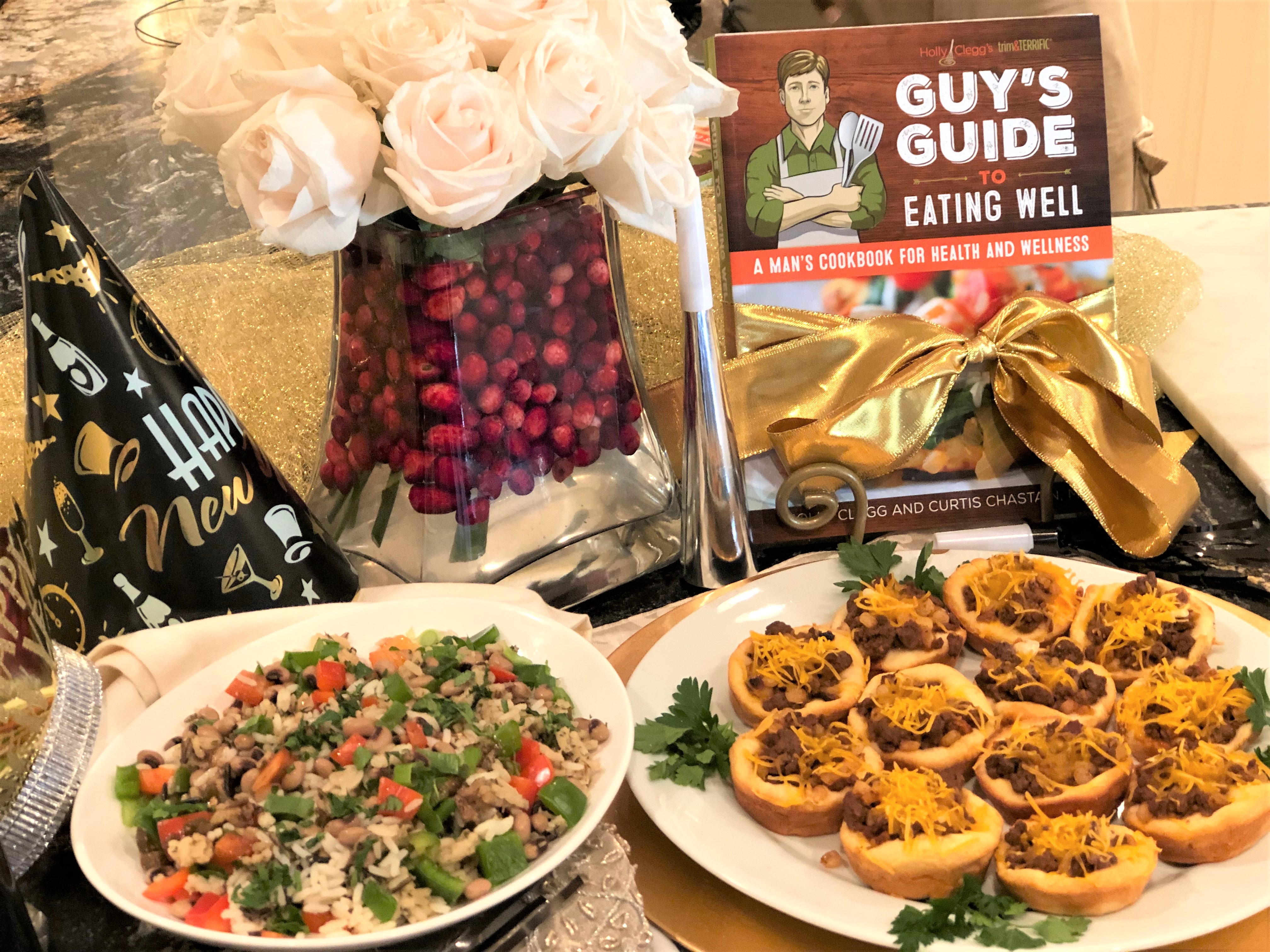 When I was deciding what to make for a last minute recipe on Christmas Eve recipe on TV, I knew these Pillsbury Biscuit Cups were just the recipe. Made with everyday ingredients you already probably have and you can whip it up in minutes, not hours. Put these on your short list for that emergency all pleasing pick up healthy snack. Remember, this recipe is a diabetic ground sirloin recipe!
Get All My Healthy Easy Cookbooks
Get on Amazon below or order directly from my site.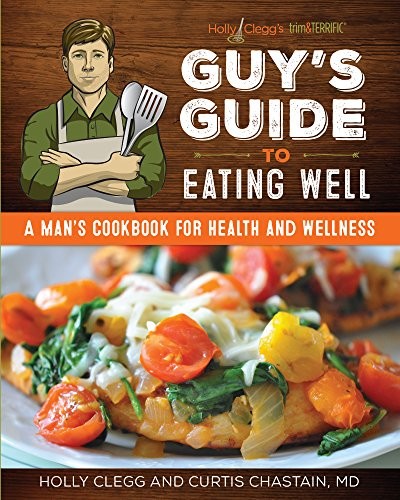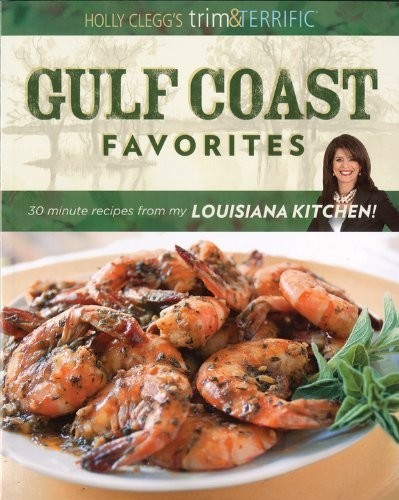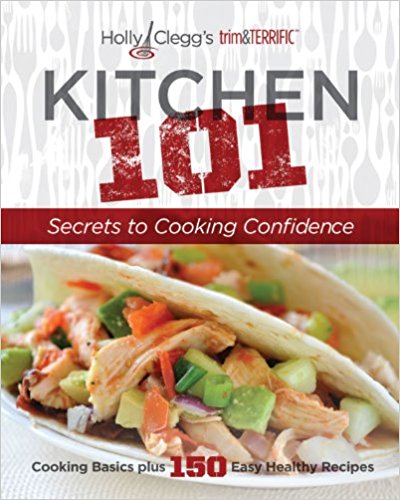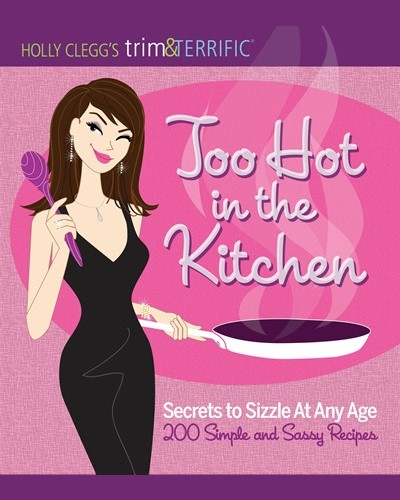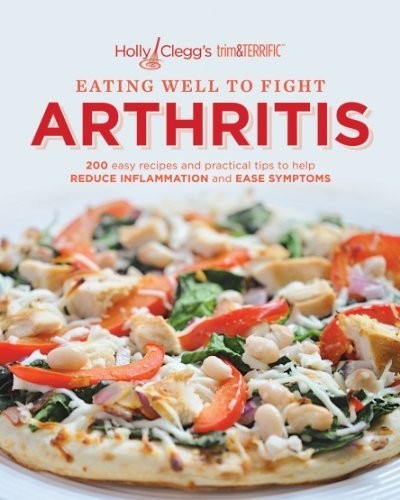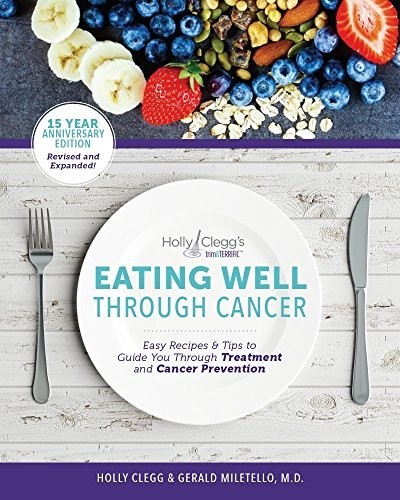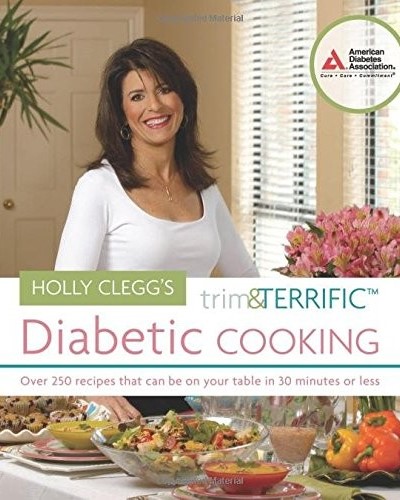 The post Beef Biscuit Cups Recipe For Easy Snack Tastes Like Sloppy Joe Biscuit Cups appeared first on The Healthy Cooking Blog.