Sweet Potato Biscuits
My Sweet Potato Biscuits Bisquick recipe makes an unbelievable homemade easy biscuit recipe. I use them for brunch, sandwiches or a snack. Why is it so easy? I make my biscuits with Bisquick and add sweet potatoes for a touch of sweetness and nutrition. My best Sweet Potato Biscuits recipe is from my Gulf Coast Favorites cookbook. I also serve these yummy biscuits with my 5 minute (that's about how long it takes to make it) Crawfish Corn Soup recipe also from Gulf Coast Favorites in glass mugs. Bisquick simplifies cooking and I have some easy recipes with Bisquick on my healthy food blog.
Whip up my nutritious and delicious sweet Potato Biscuits recipe with pantry ingredients. Make different sizes of biscuits to match their intended use. I've served these at parties with my favorite pork tenderloin for a meat tray. These biscuits go great with all my Louisiana crawfish recipes.
1

(15-ounce) can

sweet potatoes

drained and mashed

4

cups

biscuit baking mix

1/2

teaspoon

ground cinnamon

3/4

cup

skim milk

3

tablespoons

butter

softened
Preheat oven 450°F. In mixing bowl, mix mashed yams with baking mix and cinnamon. Add milk and butter to mixture, stirring until blended.


Roll on floured surface to 1-inch thickness. Cut with 2-inch cutter or glass, and place on ungreased baking pan.


Bake 10 - 12 minutes or until golden brown. Serve hot.
Per Serving: Calories 115, Protein (g) 2, Carbohydrate (g) 17, Fat (g) 4, Calories from Fat (%) 35, Saturated Fat (g) 1, Dietary Fiber (g) 1, Cholesterol (mg) 0, Sodium (mg) 286 Diabetic Exchanges: 1 starch, 1 fat Terrific Tidbit: For a savory biscuit, delete the cinnamon and add 1 tablespoon chopped parsley and 1 teaspoon seasoning salt or seasoning mix.
Gulf Coast Favorite Cookbook Features Best of Healthy Cajun Recipes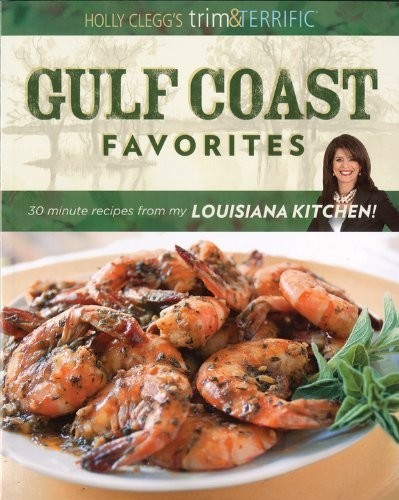 Louisiana is known for its Louisiana yams so that's why I included my best sweet potato biscuits recipe in this easy Cajun Cookbook! If you like my easy, healthy Cajun recipes, then Gulf Coast Favorites will become your southern bible.
You'll find classics like healthy Crawfish Etouffee to Chicken and Sausage Gumbo – Secret To Healthy Gumbo Roux made with a dry roux, all recipes are practical and healthy. Would you believe both these are diabetic Cajun recipe also? I make good food that is good for you so you can enjoy all your favorites!

What To Serve With Homemade Easy Sweet Potato Biscuits Bisquick Recipe
I am a bread girl, and these Yam Biscuits pair perfectly with whatever you are serving. Healthy comfort food at it's finest, these delicious biscuits have a touch of yam's natural sweetness that will melt in your mouth. Best of all, they use Bisquick baking mix for extra ease and yumminess! Serve them with your meat tray for sandwiches. I am especially fond of them with my Glazed Pork Marinade Recipe to make scrumptious pork sandwiches or pile them in a basket for a great addition to your brunch. So many ways to gobble up this standout snack!
Use Cutters for Your Sweet Potato Biscuits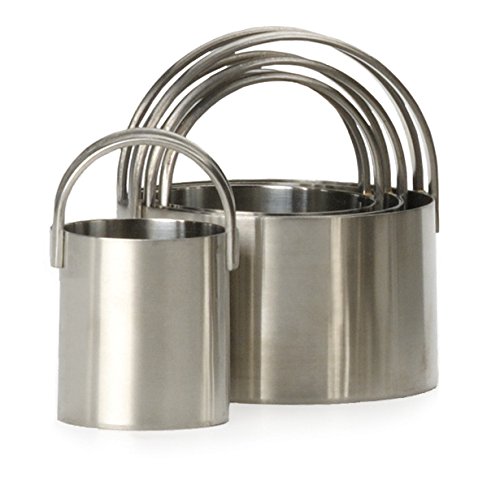 Stainless Steel Set of 4 Biscuit Cutters

These biscuit cutters are great to have to make the perfect round biscuit. Now, you can always use a glass but these cutters are inexpensive and easy to use! So, why not?
What I love about this recipe is the dough is so easy to work with and you can stretch it out with your hands. When these cutters, you get great looking biscuits that are outrageously delicious!
Shop my Cookbooks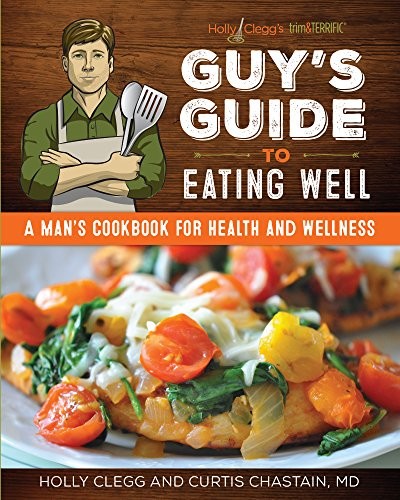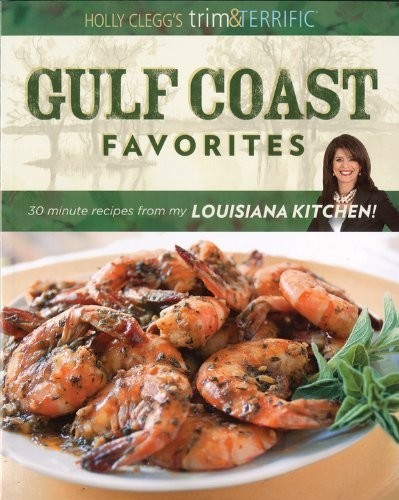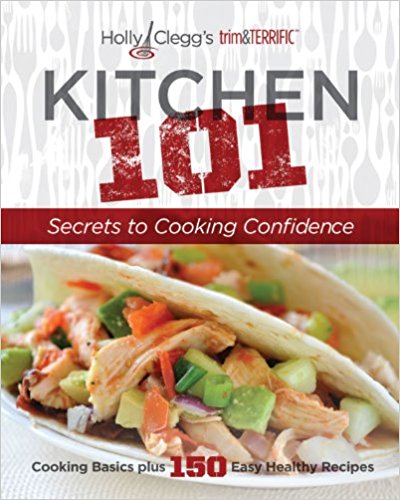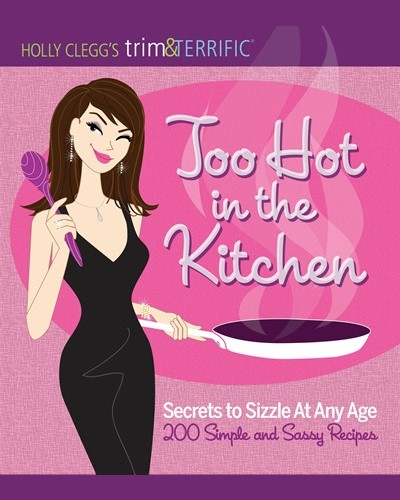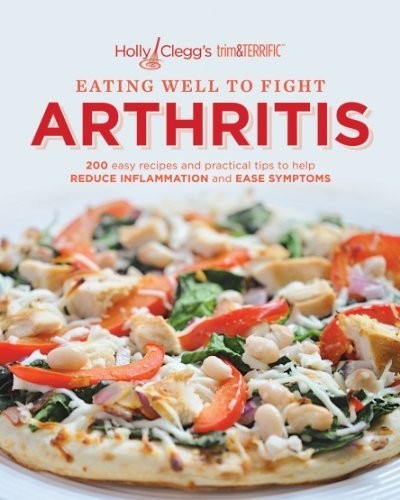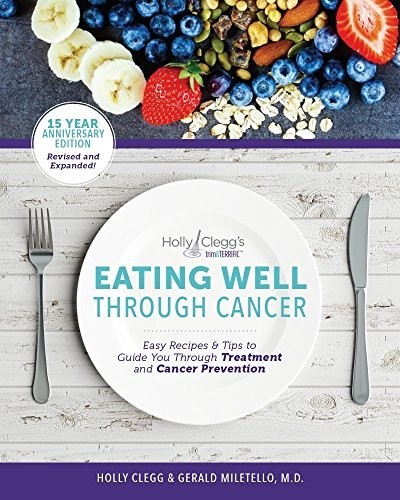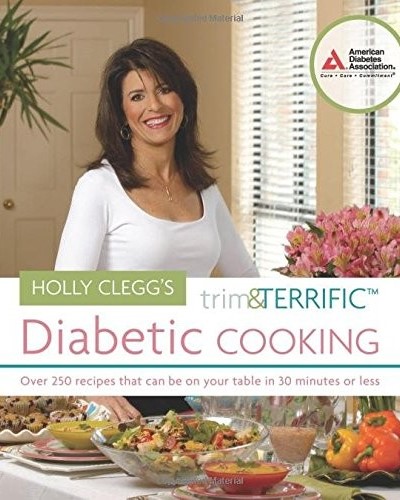 The post Sweet Potato Biscuits Recipes Simple With My Easy Biscuits Bisquick Recipe appeared first on The Healthy Cooking Blog.