Experience the delight of Ice Cream, a treat beloved by many, particularly during scorching summer months. However, are you aware that ice cream can also provide remarkable health advantages? This article delves into the various health benefits of ice cream and illuminates how it can be seamlessly integrated into a healthy diet. Get ready to uncover the hidden potential of this sweet indulgence!
Table of Contents
Nutritional Value of Ice Cream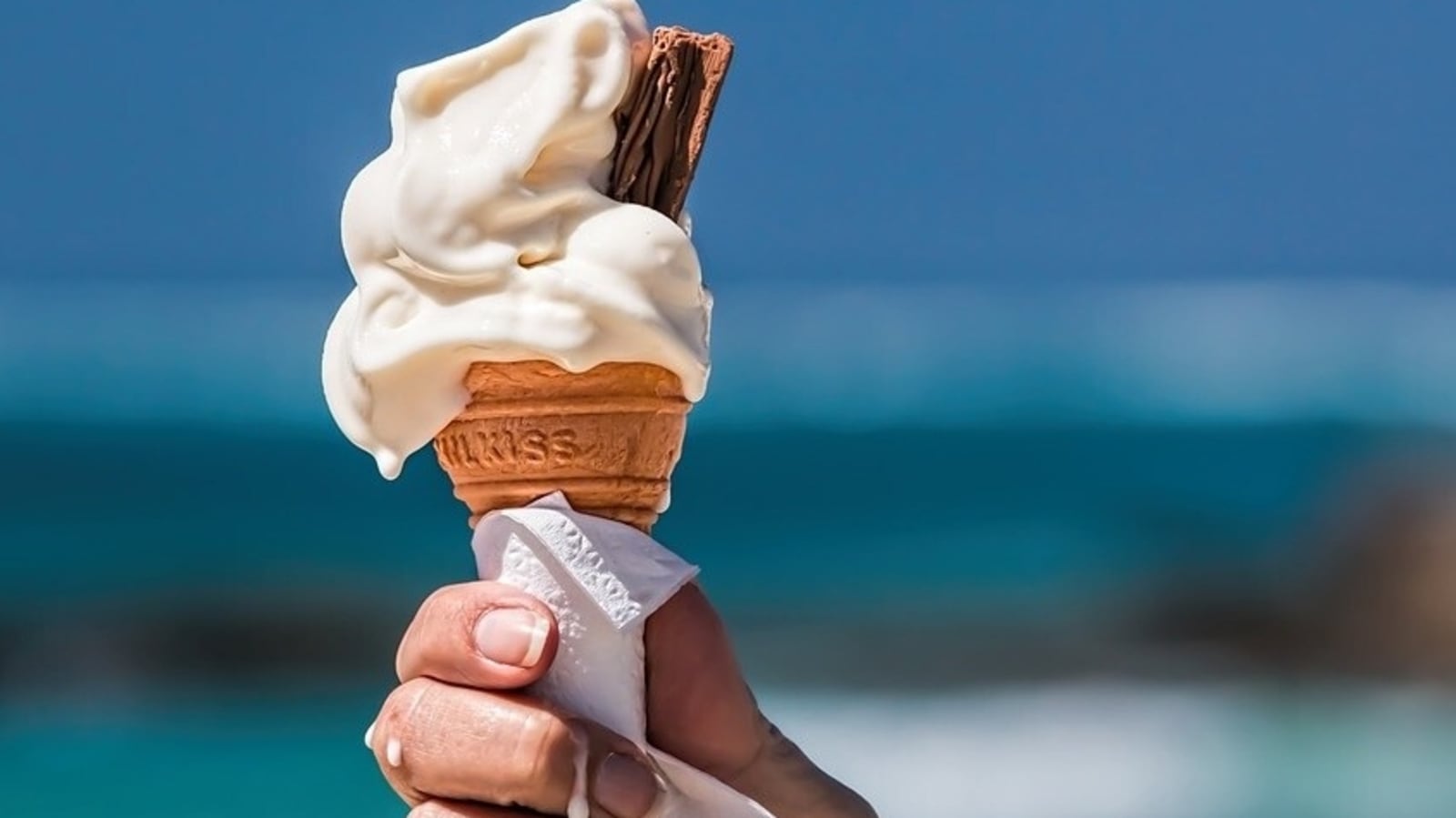 Ice cream may seem like a mere indulgence with minimal nutritional value, but it actually packs a punch when it comes to essential nutrients. With a single serving (1/2 cup) of this delectable dessert containing roughly 130-150 calories, 2-3 grams of protein, and varying levels of fat and sugar, it's also an excellent source of calcium – a vital mineral that promotes strong bones.
Stress relief and mood enhancement
Indulging in ice cream can have a profound impact on your emotional wellbeing, as it has the power to enhance your mood and alleviate tension. This is because the sugar present in ice cream increases the production of serotonin, a neurotransmitter known for its ability to elevate mood and decrease stress levels. Serotonin is often referred to as the "feel-good" hormone due to its remarkable effects on our emotional state.
Good Source of Calcium
Calcium, which is necessary for healthy bones and teeth, is present in ice cream in reasonable amounts. 10% of the daily required calcium intake can be met by one dish of ice cream. It is crucial to remember that not every ice cream has the same amount of calcium, therefore it's crucial to study the labels and pick calcium-rich kinds.
Digestive Help
Ice cream becomes a potent digestive aid when it contains living, active cultures. These powerful probiotics work wonders for gut health and promote the smooth functioning of the digestive tract. So, it's crucial to read the labels meticulously and choose ice cream brands that incorporate these beneficial bacteria. Fortunately, several companies have started adding probiotics to their ice creams.
Brings Energy
Ice cream can be a fantastic energy source, especially if it contains natural sugars such as those found in fruit. The body quickly metabolizes the sugar in ice cream, delivering an instant burst of energy. As a result, ice cream makes for a delicious and effective pre-workout or physical activity snack, providing you with the energy you need to power through your exercise routine.
Enhances Cognitive Function
The sugars and fats present in ice cream can amplify brain function significantly. Fats, being a substantial constituent of the brain, play a vital role in preserving brain health, while sugars provide the necessary energy to boost its efficiency. Ingesting ice cream can effectively enhance cognitive abilities such as mental agility, recall, and focus.
Containing antioxidants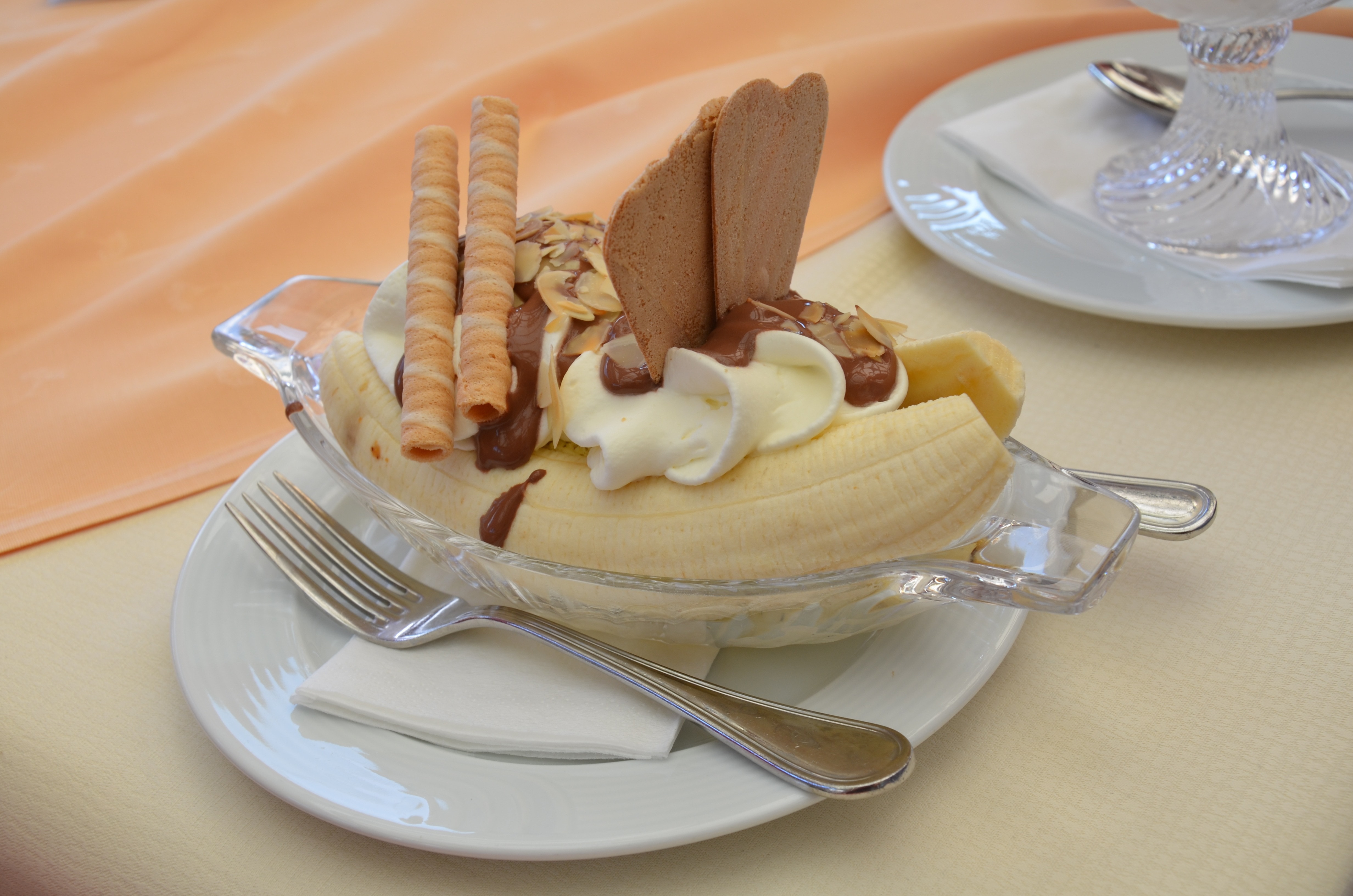 Get ready to power up your health with ice cream! Certain varieties of ice cream, especially those made with antioxidant-rich fruits like berries, can provide a significant dose of these powerful substances. Antioxidants are vital in the fight against free radicals, which can accelerate aging and disease by damaging cells. By indulging in ice cream that contains antioxidants, you can help shield your body from these harmful substances and keep it healthy and youthful.
Helps with Weight Loss
Surprisingly, incorporating ice cream into your diet can aid in weight loss. By consuming modest servings of ice cream as a component of a balanced diet, you can satiate your sweet cravings and prevent binge eating. Ice cream is an excellent source of calcium, which can help regulate fat metabolism, resulting in weight loss.
When to Eat Ice Cream is Best
Maximizing the potential of ice cream requires strategic timing – consuming it after a meal can yield powerful benefits in controlling blood sugar levels. The tumultuous spikes and dips in blood sugar that can occur when indulging in ice cream on an empty stomach can leave one feeling drained and lethargic. However, by making ice cream a post-meal treat, these negative effects can be effectively circumvented.
Selecting a Healthful Ice Cream
When it comes to its potential for good health, not all ice cream is made equal. Here are some suggestions for selecting a nutritious ice cream:
Avoid brands that employ artificial flavours or colours and seek out those that do.
Pick ice cream with little sugar and fat. Several brands have low-fat and low-sugar choices.
For added digestion advantages, pick ice cream that has live, active cultures.
Opt for ice cream made with real fruits and nuts for added nutrition.
Homemade Ice Cream Recipes
Empower yourself by making your very own ice cream at home! This way, you'll have complete control over the ingredients and can ensure that your frozen treat is both wholesome and nutritious. Check out these effortless and healthful ice cream recipes to get started:
Banana and Peanut Butter Ice Cream
2 ripe bananas
1/4 cup natural peanut butter
1/4 cup almond milk
1 tsp vanilla extract
Instructions:
Peel and slice the bananas and freeze for at least 2 hours.
Add the frozen bananas, peanut butter, almond milk, and vanilla extract to a blender and blend until smooth and creamy.
Serve immediately or freeze for later.
Strawberry and Greek Yogurt Ice Cream
1 cup frozen strawberries
1/2 cup plain Greek yogurt
1 tbsp honey
1 tsp vanilla extract
Instructions:
Add the frozen strawberries, Greek yogurt, honey, and vanilla extract to a blender and blend until smooth and creamy.
Serve immediately or freeze for later.
Conclusion
It may surprise you to learn that ice cream, when consumed in moderation and as part of a balanced diet, can actually be a healthy and nourishing indulgence. It contains vital nutrients like calcium, aids in digestion, promotes a better mood, and can even assist with weight loss efforts. By selecting healthier brands or preparing your own ice cream at home, you can relish this delectable treat without compromising your well-being.
FAQs
Is ice cream healthy?
Despite not precisely being a healthy food, ice cream can offer valuable nutrients and health advantages when consumed in moderation and as part of a balanced diet.
Is ice cream a digestive aid?
Ice cream can help with digestion, particularly if it has live, active microorganisms.
Do ice creams have antioxidants in them?
Antioxidants can be found in some ice cream varieties, notably those made with fruits like berries.
Which it preferable, eating ice cream before or after food?
Eating ice cream after a meal can help control blood sugar levels and prevent a sugar crash, thus doing so is preferable.
Is it possible to make nutritious ice cream at home?
Yes, creating your own ice cream at home is a fantastic way to have complete control over the ingredients and guarantee that it is wholesome and filling.
View all stories