It's the year of the Pandemic. Gift accordingly.



◊ By Rutaksha Rawat
2020 hit us like a tonne of bricks. Immunity is the buzzword on everyone's lips. The market is flooded with amazing, healthy, Organic gifting options.
Pure & Eco India brings you 5 products you definitely need to include in your gift hamper this Diwali.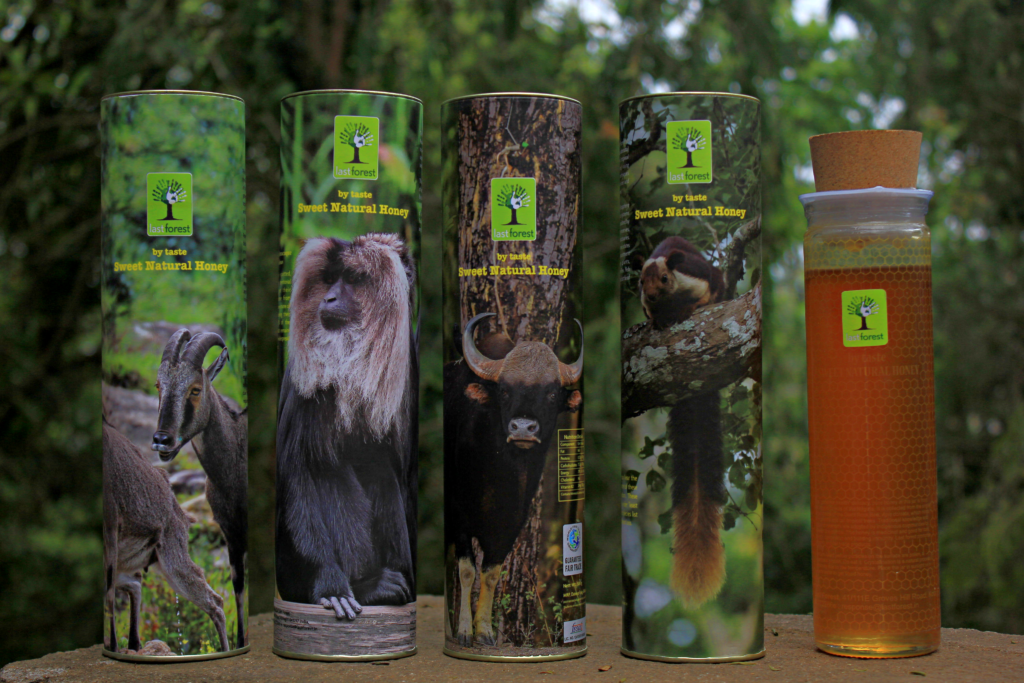 1} LIMITED EDITION FOREST HONEY
Countless studies have demonstrated that Honey is better for human health than sugar. A major 15-year-long study published in JAMA Internal Medicine, shows that people with high consumption of sugar are twice as likely to die from heart disease. Consuming too much sugar can also lead to high BP, liver issues, obesity, and chronic inflammation.
Another study, Differential Effects of Honey, Sucrose, and Fructose on Blood Sugar Levels by researchers, Shambaugh P, Worthington V, and Herbert JH, shows that honey has a gentler effect on blood sugar levels on a per gram basis, and tastes sweeter than sugar so that fewer grams need to be consumed.
Yet another study conducted by researchers at University of Arizona indicates that honey is easier to digest, and contains lower glycaemic index than sugar. Need I go on?
So gently nudge your chai-and-cheeni loving people towards natural honey by the social enterprise Last Forest, which sells delicious forest honey procured from the Nilgiris. They have a wide variety of honeys available but the below two ranges are ideal for gifting.

Assorted Honey Gift Set – Pack of 5 (25 gm per jar):
Harvested sustainably from the blue mountains of the Nilgiris, Last Forest's range of flavoured honey is a great gifting option for your loved ones this festive season. Ginger, Pepper, Saffron, Cinnamon and Sweet honey are the exquisite flavours in this delicately packaged gift set.
Nilgiri Biodiversity Series Honey (500 gm per jar):
The Nilgiri Biodiversity Series of honey is a sustainable gifting option for this season. These delightful honey bottles pay ode to the rich biodiversity presiding in the Nilgiri Biosphere Reserve. The Malabar Giant Squirrel, Lion Tailed Macaque, the Nilgiri Tahr and the Indian Gaur are the four endemic species featured on these gorgeous honey bottles.
2} PREMIUM GIR A2-MILK GHEE FROM AWARD-WINNING GAUSHALA

Ghee made from A2 milk is widely known to have multiple healing properties and enhances overall immunity. It is considered by many as superior, and more easily digestible than A1 milk (regular milk). Read about the health benefits of A2 milk here.
A2 milk ghee is also more expensive that regular ghee. Whereas a regular ghee brand's 1 litre pack would cost Rs 430-500 or so, a litre of A2 milk ghee would typically be in the range of Rs 1,500 to Rs 5,000.
This author recommends A2 ghee by Gir an award-winning gaushala based in Gujarat, which specialises in breeding of the indigenous Gir cows that produce A2 milk. A litre of Bansi Gir's ghee is priced at Rs 5,000.

3} ORGANIC BATH & BODY PRODUCTS
Surprise your friends with organic goodies from an organic skincare company. Remember, just because a brand says it's organic or natural doesn't mean it actually is. Carefully study the list of ingredients on the product and ensure no chemicals are present. This is very important because 60% of what you apply on your skin seeps in through your pores and enters your bloodstream.
If you are unschooled on the subject and cannot differentiate between chemicals and natural ingredients, simply take a snapshot of the list of ingredients at the back of the package and WhatsApp it to your dermatologist to verify if the product is chemical-free. In case the brand has not listed all its ingredients, request it for full disclosure. Mostly, skincare brands that are 100% transparent about the ingredients they use have nothing to hide.
Having tried a lot of organic skincare brands, I would personally recommend Juicy Chemistry for its rich gourmet soaps, shampoo, mango body butter, and peppermint & chocolate lip balm. I also really liked the bath and body products of Last Forest (beeswax bathing soaps).
Also great for lip balms is Last Forest, which offers gift packs of assorted lip balms as well. I would specially recommend their mint lip balm.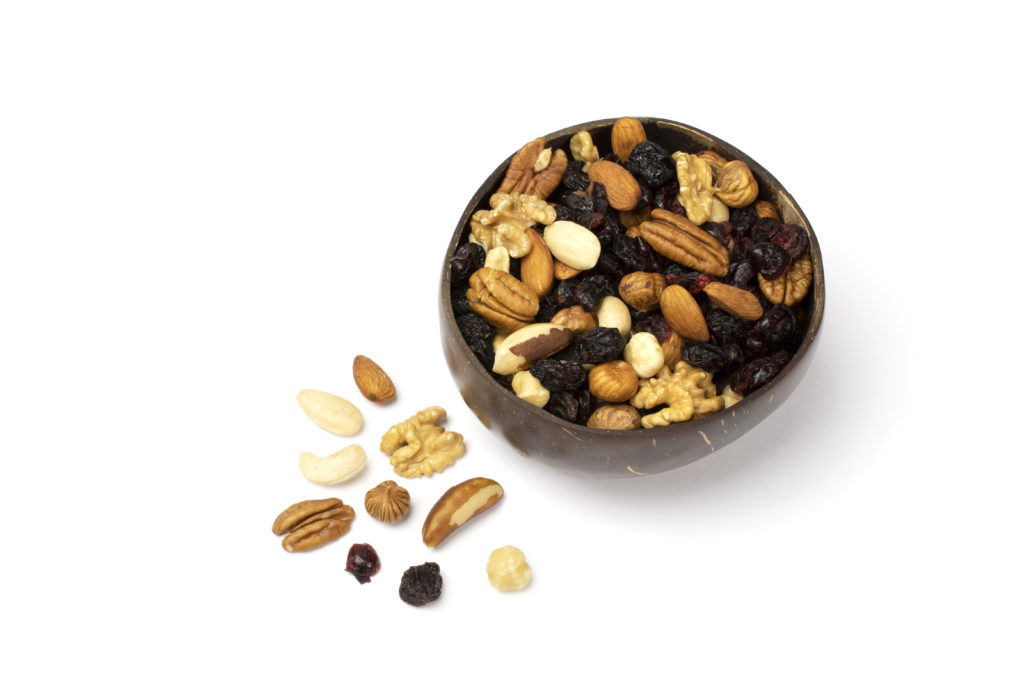 4} CHEMICAL-FREE DRIED FRUITS FROM KASHMIR
There are literally hundreds of brands offering natural dried fruits. My personal favourite has become Puremart.in, which is based in Jammu.
They offer a wide selection of dried fruits, seeds and nuts, and have a large network of Kashmiri natural farmers working with them. Besides cashew, almonds, walnuts, etc, they also offer goji berries, dried prunes, dried blueberries, hazel nuts and beyond.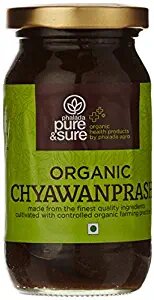 5} GIFT ORGANIC CHYAWANPRASH FOR IMMUNITY & GOOD HEALTH

The threat to human health is all too real this year. Arm your family and friends with ammunition against the virus. Gift them organic chyawanprash to boost their immunity.
A slew of brands have come out with their versions of organic chyawanprash, including Pure & Sure, Amorearth and Organic India.