Their destination? India. Their mission? Organic.
◊ By Rutaksha Rawat
Japanese twins, Asuka and Mai Hatta, 35, have been in India since 2010-12.
Asuka has aggregated rich experience in business development in India.
Mai has garnered keen insights on ecology, farming and rural employment in the North Indian landscape.
Together, they form Hasora, the Organic food brand.
But why India? How do they get around the language barrier? What are their plans for the future? How is Hasora faring?
Pure & Eco India finds out.
Tell us a bit about Hasora and what is does.
Hasora is an organic food brand, which produces and markets organic vegetables, fruits and processed Japanese foods prepared from organic ingredients. We deliver fresh organic fruits and vegetables to our customers within 24 hours of harvest.
Hasora is bridging the gap between farmers and end-consumers by bringing transparency into the supply chain. Out mandate is to benefit farmers by creating a market for their produce, while also offering healthy food to consumers.
Where in Japan are you from?
Mai: We're from Chiba prefecture in Japan. We moved to Gurugram in 2013. I started living in India in 2010, and Asuka moved here in 2012.
How did you decide to start an organic business in India? Did you do any prior market research?
Mai: Asuka had been thinking of starting a business ever since her university days. I had also been nursing my own startup dreams.
But my beloved grandmother's demise in 2015 expedited matters as it drove home the fragility and utter brevity of human existence. I realised life was short and wanted to immediately put into action my dreams.
At the same time, I had been living in India since 2010, and was witness to the food safety issues present here. In many Indian supermarkets, including the upscale supermarkets that sell exclusive products, vegetables and fruits tend not to be fresh.
In India, consumers don't know who grows their food and what methods the farmers employ to drive away pests.
This is different from how it is in Japan. There, a lot of emphasis is paid to transparency in the supply chain. Japanese consumers are very aware of their food source.
Asuka and I wanted to change people's consciousness of food safety. We wanted to provide them with fresh and safe foods.
This is why we chose India as a place to start up our business. And thus, Hasora was born in May of 2016.
Why did you choose Gurugram as your place of operation?
Gurugram is an urban area. It is the urban consumers that are in most need of fresh organic foods because they cannot grow their own. Therefore, we decided to cater for Delhi NCR residents by tying up with farmers in North India.
How do you get around the language barrier?
We speak Hindi!
---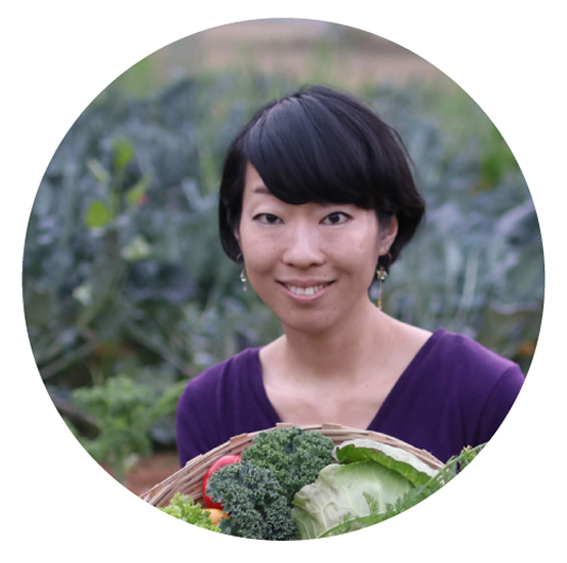 ASUKA HATTA
Asuka graduated in International Relations from California State University. Upon graduation, she joined a company in Tokyo specialising in support services to entrepreneurs.
She then joined Recruit Holdings, India (RGF), where she contributed directly to team expansion and to establishing RGF's India presence.
During her time there, she gained insights on setting up a business from scratch in India.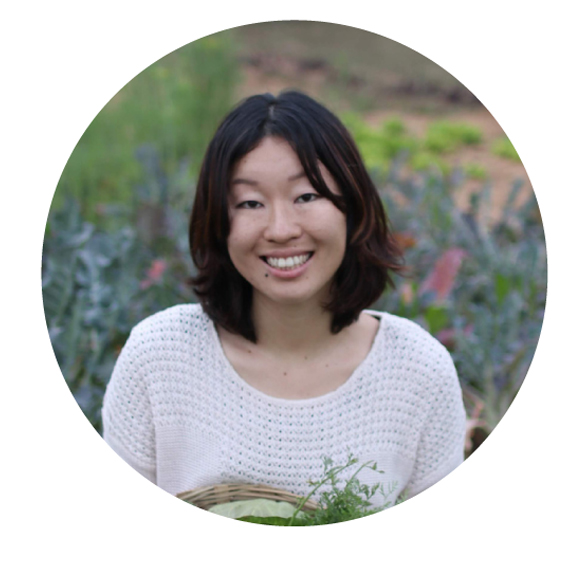 MAI HATTA

Mai also graduated in International Relations from the San Francisco State University.
In 2010, she moved to Jaipur and joined Jaipur Rugs, where she was responsible for sales and marketing targeted at Japanese buyers.
Later, she joined an NGO (RACHNA-Research, Advocacy and Communication in Himalayan Areas) in Dehradun, which conducted rural ecological tours for Japanese students in Uttarakhand. There, she became acquainted with agriculture, farming and rural livelihoods.
During her time at RACHNA, Mai developed a strong connect with rural farmers, and developed a desire to enhance employability and skill development for small scale farmers.
---
Is one allowed to register an Indian company without an Indian partner?
We were working here previously and had an employment visa, so we did not require an Indian partner to found the company.
Where are your partner farms located? Are they NPOP/PGS certified? Does Hasora have a farm of its own?
Our partner farms are located in Delhi, Panipat, Faridabad, Haryana, Uttarakhand, Himachal Pradesh and Uttar Pradesh.
Some of them are NPOP or PGS certified, whereas others are chemical-free but organic. We do not currently own our own farm.
In all, we have 10 contracted farms under Hasora.
With uncertified farms, how do you ensure chemical free produce? How do you screen them?
We visit the farms personally and multiple times to verify the farming methods they use. We randomly make surprise visits to ensure there are no discrepancies in farming practices.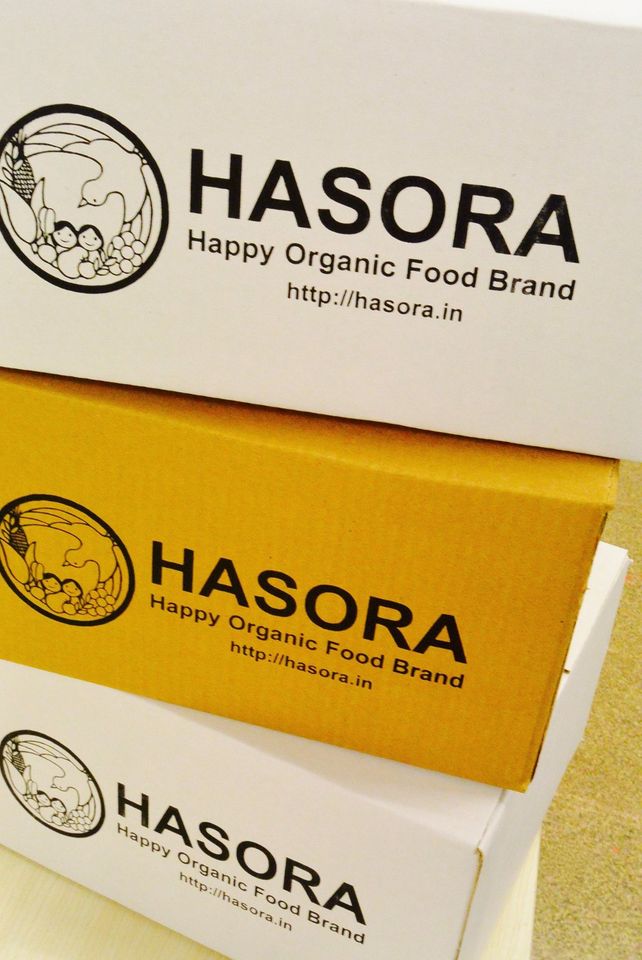 Your newsletters are in Japanese as are many of your social media posts. Are all your customers Japanese?
In the past, a majority of our customers were Japanese. However, because of Covid-19, most of them have returned to Japan. Now, our focus is on the local Indian people.
Over the years, our Indian consumerbase has grown and more of our customers are now Indian. We're very pleased with this development and are hopeful the trajectory will continue.
You are also delivering in Neemrana.
Yes, we execute weekly deliveries to Neemrana. There is robust demand there as a lot of Japanese people live there, and there are very few shops in the vicinity.
Are you also involved in B2B sales?
Yes, we also sell our produce to restaurants in Delhi NCR.
You have an offline, as well as, an online store?
We have one offline store and two online stores.
Our offline store is located at Ground Floor, 144-146, Sushant Vyapar Kendra, Sushant Lok Ⅰ, Gurugram, Haryana.
We have two online stores: www.hasora.in and www.hasora.petpooja.com which cater for Delhi NCR residents.
Besides organic fresh fruits and vegetables, which other products does Hasora offer?
We mainly provide organic fruits and organic vegetables. But we have other products as well. We have started providing cheeses, meats and processed foods. We also cook Japanese style salads and lunch boxes or main course dishes. We also offer artisanal jams and are in the process of adding more value-added products to our inventory.
Are orders piecemeal or in the form of subscriptions?
Both. Our regulars tend to subscribe to weekly assorted veggie baskets, which we offer in varying sizes and prices.
How many orders does Hasora receive per month?
Currently, we fulfil 100 orders on average per month through the online store and welcome a little more than 800 customers per month at our offline store in Sushant Lok.
Is your business boostrapped? Has Hasora broken even?
Yes, it is self-funded. And yes, we are finally profitable.
Who are your competitors?
All other organic food brands in Delhi NCR are our competitors, especially fresh produce aggregators. Due to the rise in health awareness, the number of companies dealing in organic foods are also increasing.
However, our USP is that we deliver farm-fresh vegetables and fruits within 24 hours from harvest. We believe this is a big differentiator and makes us stand apart from the competition.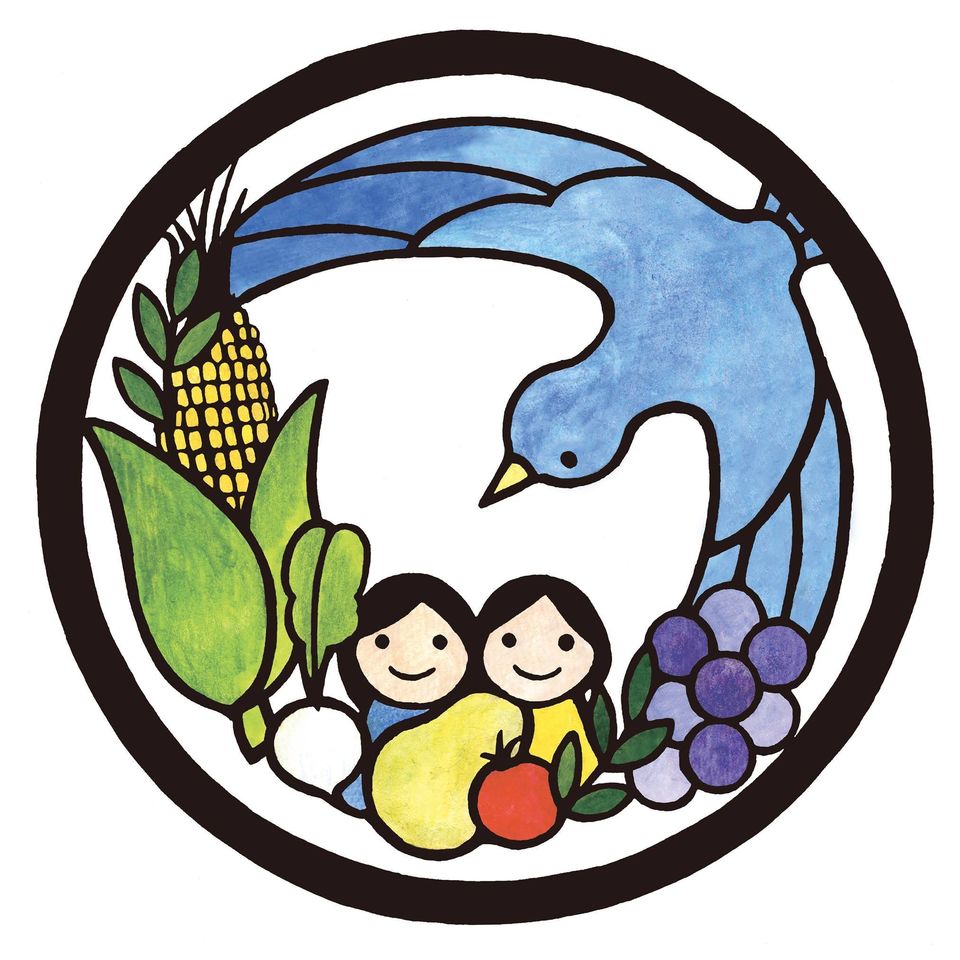 What does 'Hasora' mean? Are the two little girls in the logo, you?
Asuka: The name 'Hasora' has been derived from the Hindi word 'Hasna' meaning 'to laugh'.
Hasora also means 'leaves' and 'sky' in Japanese.
We envisage these positive energies for our company.
Yes, the two little girls are representative of Mai and me.
What are your plans for Hasora's future?
We want to be the largest and most trusted marketplace of organic and healthy products in India, while maintaining transparency in the supply chain to benefit both farmers and consumers.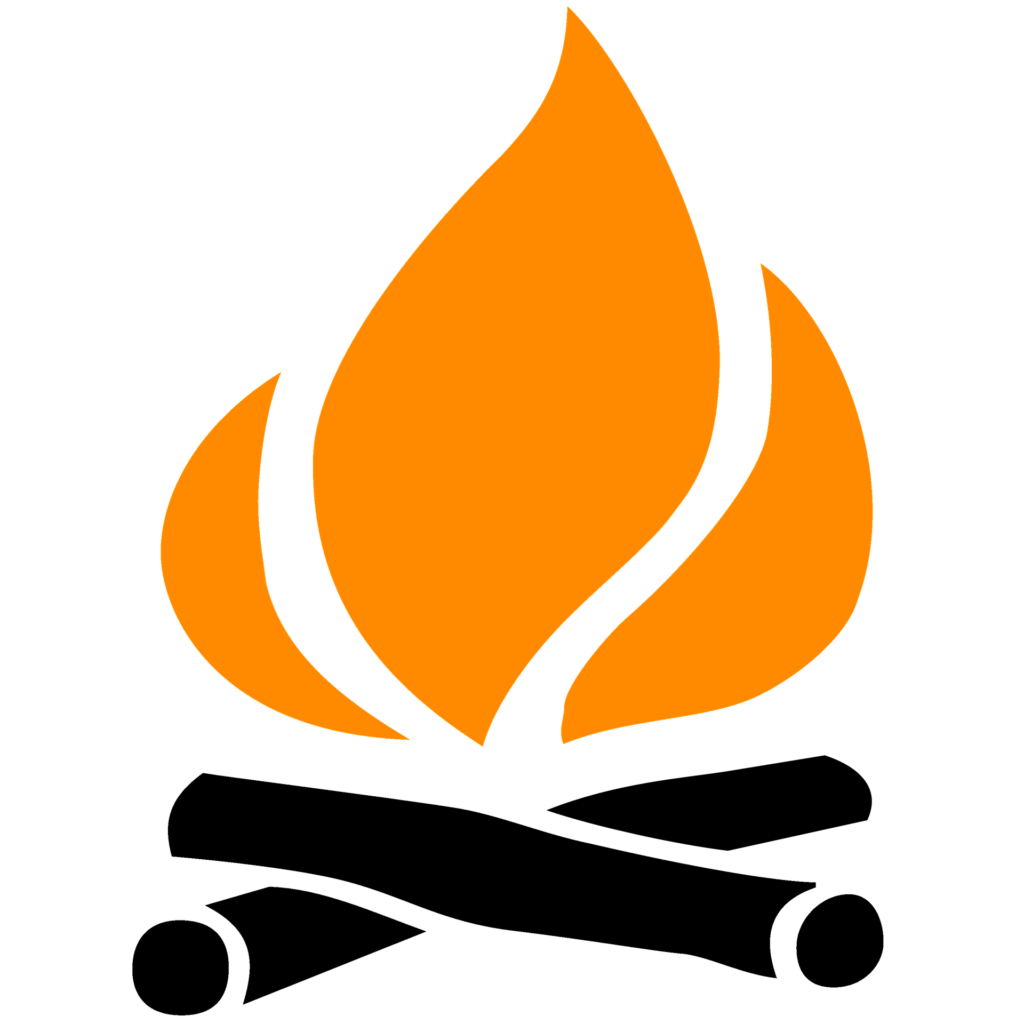 RAPID FIRE

What does Organic Food mean to you?
Connecting to oneself, and to Mother Earth.
3 things you love about India?
We love India's Hospitality, Diversity and Positivity.
3 things you dislike about India?
Chaos, disorganisation, pathetic customer service.
Your worst challenge at Hasora till date?
We ran out of money in the second year of operation and did not have our own place to stay in.
Your advice to fellow foreigners wanting to start organic business in India?
Come to India and follow your heart! Do not make any advance payment!
---
HASORA FACT FILE

Company: Hasora Organic India Private Limited
Year of Establishment: 2016
Founders: Mai Hatta, Asuka Hatta
Location: Gurugram
Nature of Business: Aggregator, Retailer, Processor
Products: Organic fruits, organic vegetables, and other organic food products
Assorted Veggie Basket Subscriptions: Rs 600/ Rs 890/ Rs 1,390
Offline Store: Ground Floor, 144-146, Sushant Vyapar Kendra, Sushant Lok Ⅰ, Gurugram, Haryana-122002
Online Stores: www.hasora.in, www.hasora.petpooja.com