At a hotel in Europe, Durairaj was served an insipid mango, which, to his surprise, other patrons seemed to be appreciating. It got him thinking how much they'd love India's succulent mangoes if they got a taste of them.
◊ By Athar Parvaiz
If a mango were not served to him at a European hotel during one of his travels to the West, it wouldn't have occurred to Durairaj to enter the Organic fruit products business.
"I was struck by how insipid the mango I was served tasted, and was also shocked that people were actually liking it. I thought about how revered Indian mangoes, with their natural sweetness and unique flavours, would be, if they were catered to Europe. This notion led me, in the year 2000, to buy 200 acres of virgin farmland in Setrapatti village in Tamil Nadu, and plant over 10,000 organic Alphonso mango trees there," Durairaj, founder and managing director of Mother India Farms (MIF), recalls.
The initial years of business at MIF were not smooth. Durairaj, who in his erstwhile avatar, had been an international trader of construction and infrastructure machinery, possessed limited knowledge of agri marketing. He tried to sell the mangoes in the domestic Fresh Fruits market, but faced logistics issues and success evaded the company for some years.
By 2005, Durairaj, who had travelled far and wide in Europe to gauge the organic market there, was convinced there was viable demand if value addition could be provided. "So, we produced organic Alphonso mango purée in 2005 and exported it to Germany, and it finally worked!" he reminisces.
RIDING THE INTERNATIONAL MARKET WAVE
Along its 19-year-old journey, MIF has expanded both its markets and repertoire of offerings. It exports Organic Fruit purées and concentrates (mango, pineapple, guava), and frozen fruits (mango, pineapple, coconut) to Germany, France, Sweden, Czech Republic, the Netherlands, Italy, USA, Canada, Chile, Spain, Denmark, the UK, Japan, South Korea and Malaysia.
The company processes several varieties of organic mangoes, including Alphonso, Totapuri, Rumani, Neelam, Raspuri and Kesar. The fruits and derivatives are used in baby foods, puddings, jams and sauces, and beverages, and are in high demand in cold countries, which do not have conducive climes to cultivate tropical fruits.
Despite stiff competition from South American and African countries, which are also prolific in tropical organic fruit production, MIF has managed to hold its own and contributes 90% of its produce (4 million kg of fruit products) to the global export supply chain yearly.
Now, MIF is exploring possibilities in Singapore, New Zealand and Australia, even as it has made inroads in the Dubai and Qatari markets, establishing a distribution network for its Organa brand of organic fruit juices and organic fruit bars, and Earthen Delight brand of superfoods.
With a focus on sustainable organic farming, besides its own 200-acre farm, MIF has engaged 430 organic farmers fostering 2,500 acres of farmland across Tamil Nadu, Andhra Pradesh and Karnataka. The company is also working on its ambitious plan of adding 750 acres every year to its contracted organic farmlands.
Armed with the NOP (National Organic Program), EU, NPOP (National Programme for Organic Production), Naturland, Bio Suisse, KRAV, JAS, Demeter, Kosher and Halal certifications, MIF has inhouse experts in place in the fields of Soil Sciences, Entomology and Micronutrition, who educate its farmers on correct organic practices.
THE RIPE DOMESTIC MARKET BECKONED
The Indian market, according to Durairaj, is the most sought after in the world, owing to the country's large population, increasing income levels and growing population. Tier 2 and 3 cities in India are witnessing faster growth rate in the FMCG sector than the metros, the largest category of consumer spend being Fresh Foods, which represents 27% of Personal Consumption Expenditures (PCE).
MIF's Organa produces 1 million litres of organic juice annually and has emerged a leading brand in the Organic Juices category in the country. Having captured a sizeable market share, MIF, which is operated by a subsidiary company, Mother India Organics and Naturals Pvt Ltd, is now focused on widening the company's sales domestically by expanding to new markets, as well as, releasing new products. MIF currently has 14 SKUs in the Organic Juices category, with 7 more to be launched over the next few months. It also has 12 SKUs in the Organic Fruit Bars category and will add 8 more variants to its organic juices.
CHALLENGES OF THE INDIAN ORGANIC INDUSTRY
In the domestic market, organic products face many challenges. "Our main challenge is to increase consumer awareness on organic products and communicate the need for consumers to switch from conventional to organic. We also face challenges such as misbranded products posing as organic even though they're not certified," says Durairaj.
The MIF founder opines the government of India is working in a progressive direction to promote organic farming but adequate mechanisms are still not in place to the extent required, and more institutions are needed to educate farmers at the grassroot level. On the export side, Durairaj believes that the export of organic products needs to be incentivised in order to inspire investments in more efficient plants and machineries, both in organic farming and food processing.
Despite the lacunae, however, MIF is satisfied with its progress in both domestic and international markets. "With quality products, we are geared to exploit unexplored opportunities and territories, and are experiencing a period of escalated growth and radical transformation," Durairaj shares.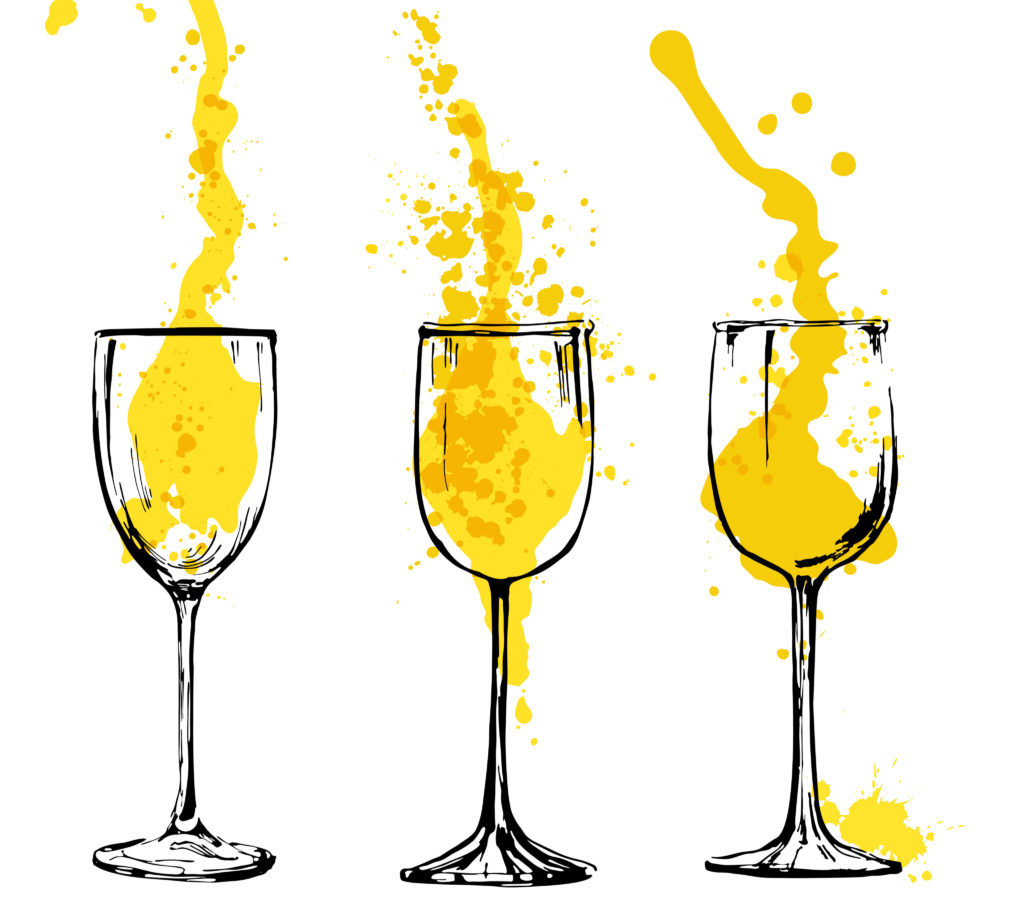 GETTING ACQUAINTED WITH MOTHER INDIA FARMS
Year of Establishment: 2000
At the Helm: Founder & MD, Durairaj Rangaswamy
Farm Location & Extent: Setrapatti village, Dharmapuri district, Tamil Nadu, India; 200 acres
Organic Farmers: 430, across 2,500 acres
B2B Products for Export: Organic fruit concentrates & purées (mango, pineapple, guava, coconut); organic fruit juices (mango, apple, guava, mixed fruit); organic IQF fruits (mango, pineapple, coconut); organic superfoods (chia, quinoa); 4 million kg of fruit products exported per year. Organic mango varieties cultivated by MIF include Alphonso, Totapuri, Rumani, Neelam, Raspuri and Kesar.
Export Brand: Earthen Delight, which offers organic chia and organic quinoa.
Domestic Brand: Organa, which sells organic fruit juices and organic fruit bars. The brand has 14 SKUs in the Organic Juices category, with 7 more to be launched soon. It also has 12 SKUs in the Organic Fruit Bars category. 1 million litres of Organa juice are produced annually.
Domestic Reach: MIF currently caters for the market through modern trade, organic retailers, standalone supermarkets and e-commerce sites in tier 1 cities in south India. The company is actively working towards increasing its footprint in tier 2 and 3 cities such as Coimbatore, Pollachi, Madurai, Mangalore, Hubli and Vijayawada, as well as, in major metros in northern and western India.
Exporting to: Germany, France, Sweden, Czech Republic, the Netherlands, Italy, USA, Canada, Chile, Spain, Denmark, the UK, Japan, South Korea, Malaysia, Qatar and Dubai.
Certifications: NOP, EU, NPOP, Naturland, Bio Suisse, KRAV, JAS, Demeter, Kosher and Halal
Corporate Office: Bengaluru, Karnataka, India
Websites: www.motherindiafarms.com; www.organa.in, www.earthendelight.com
The comment box is below. Please leave a comment.