For Mental Health Awareness month, Beckie is holding a mental health blogger meet and greet.
Beckie's Mental Mess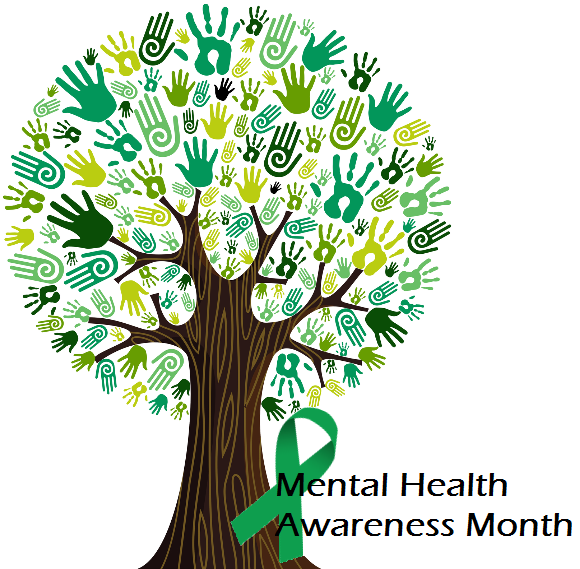 Hello! Welcome to "Mental Mingling" The Second out of five weeks where you get to meet old and new bloggers alike in the mental health community.
I had started this a year ago, and I found that it was a great resource to all bloggers that deal with mental illness/disorders to meet one another, learn about one another's stories, show support toward your fellow blogger, make acquaintances, and in most cases… Make Very Dear Friends!

Week 2, Was a sensational hit! Without further ado, I'd love to introduce you to your fellow mental health blogging community!
May 10, 2019, R.S.V.P.'s Are As Follows:
Nova of "Nova's Namaste 365 Online"
https:/mynamaste365oline.blog
~

~
Clive of "Bipolar? It's Not All Doom and Gloom"
https://clivewebb65.blog/home/
~

~
Penny of "Penny Wilson Writes"
https://pennywilsonwrites.com/
~

~
Wrae M. Sanders of "One Blog. One Day At A Time"
http://www.wraemeredithblogs.wordpress.com/
~

~
Johnzelle of "Perfectly Imperfect"
https://perfectlyimperfect92.wordpress.com/
View original post 273 more words