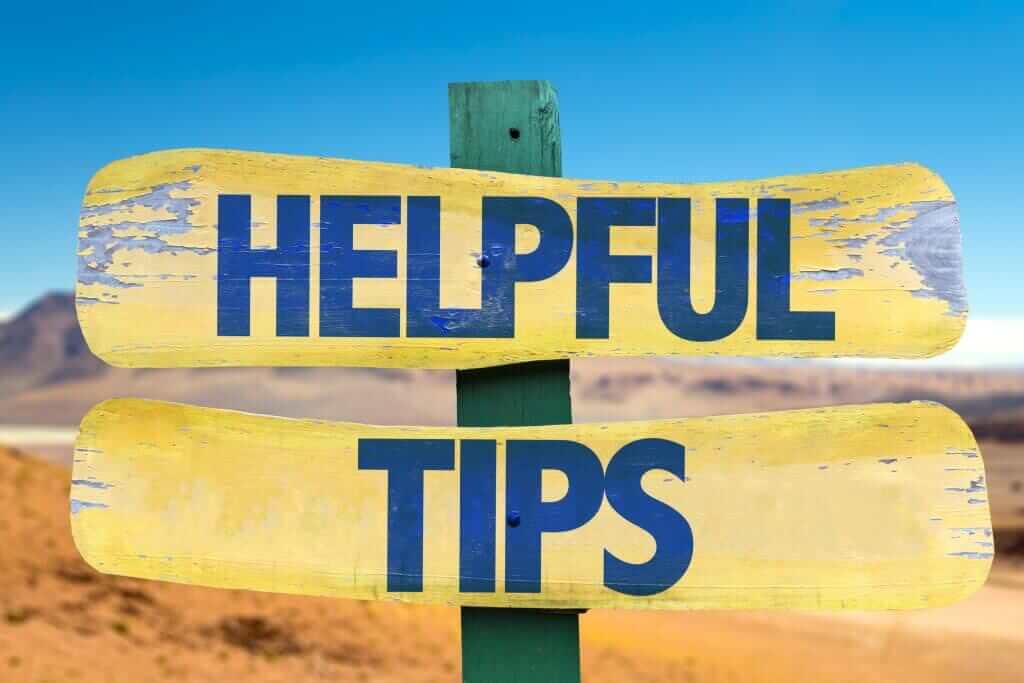 Tips on Getting Started Eating One Meal a Day
For many, the first few weeks of eating one meal a day can be challenging. The good news is, once you become adapted to eating one meal a day, it becomes second nature to most. This is when you really start reaping the benefits like weight loss, increased mental clarity, and increased energy to mention a few. But, in order to make it through those first few weeks, here are some tips, advice, and suggestions to help you in your one meal a day journey.
Tip 1: Gradually reduce your meals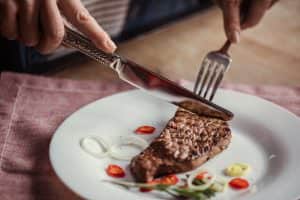 This applies to anyone that is used to eating many meals per day and very accustomed to a certain schedule. It can be very difficult to reduce to one meal a day right away, so take it slow in the beginning. As you get further along in the first week, gradually reduce the amount of Food your eating at each sitting. As you get into week 2, start to eliminate the extra meals when you feel ready. This will help you get into the habit of eating less and prepare you mentally for omad.
Tip 2: Avoid Junk Food, snacks, and Processed Foods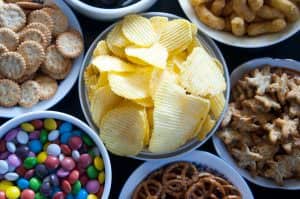 Constantly snacking on junk food is a problem many of us face. Many of us eat unhealthy snacks out of boredom. If possible, try to eliminate them completely from your home. The reason for this, is because these foods can be addicting. Snack foods can give you the mentality of "One more won't hurt anything." From a mental perspective, this is opposite of what you are trying to accomplish and can have negative long term effect on your weight loss.
Tip 3: Focus on Adapting to One Meal a Day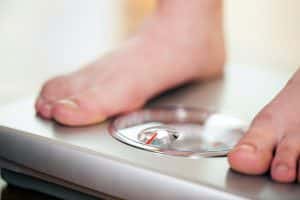 The first week, it's best to not step on the scale and weigh yourself. It can be very tempting to constantly weigh yourself and see results, but your focus needs to be on adapting to the change of omad. Once you become adapted, all of the changes will come naturally. Stepping on the scale too frequently and not seeing results, can deter you from your long term goals of fully adapting to the omad lifestyle. Many will lose weight right away, but it shouldn't be your focus initially.
Tip 4: Try out different times of the day to find the best fit for your lifestyle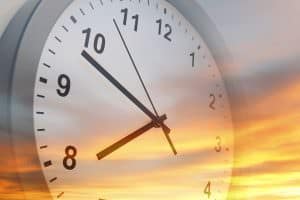 One of the luxury's of this diet is the ability to choose your own eating window. For some, eating in the afternoon may work best for them. Some may elect to always eat their one meal a day in the evening. Some people like to eat later in the day or at night because they find it's what works best for their schedule. Make your 4 hour eating window decision based on your lifestyle and not what others think it should be.
Tip 5: Make your One Meal a Day Food that you enjoy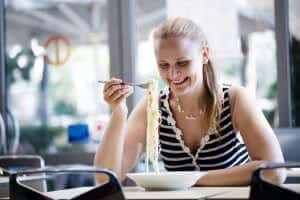 Again, a luxury of this diet is you are able to eat anything you would like. Depriving yourself of what you like (especially in the beginning) will only make it harder to adapt to the plan for a few reasons. By doing this, you will begin battling multiple things. Not only are you trying to adapt to eating only one meal a day, but you are also changing the food that you are used to eating. This is unnecessary in the beginning of omad. You should always eat healthier, but in the beginning, it's easier to gradually adapt to a change of nutrition as well.
Tip 6: Join a Community or Groups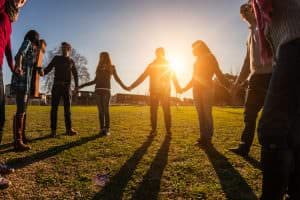 There are many communities and groups that will always have support for your journey. There are many people who are starting omad and have many questions or want to share their success. Everyone has a different situation or different perspective on how they have adapted to one meal a day. Interact and ask questions before starting to make sure you have a clear plan of action.
The post Helpful Tips on Getting Started Eating One Meal a Day appeared first on Omad Diet.