There is one great way to find out what your girlfriend really wants as a present.
Everything is simple – you tell her: "I`ve got a present for you, but it`s a big secret!".
The peculiarities of woman psychology won`t let her stay uninformed, and she keep asking you: "Is this a new bag???", "Is it an underwear???", "or maybe it`s jewelry???".
Thus you will know exactly what she wants!
But we will choose the simplest way – in this post we will suggest you several great ideas for Valentine`s Day presents that every lady would adore!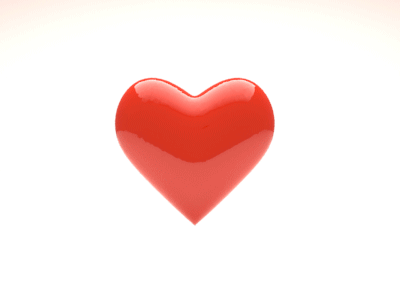 Choose and buy a present for a Valentine's Day to your loved one among thousands of coolest deals on JiJi!!
Best gifts to melt her heart on Valentine's Day – Go to the next page & choose the ideas of what to gift!