Never before has the world been more advanced, and it's all to do with the numerous innovations that are sweeping everyone off their feet. Yet, even despite all these advancements and innovations, there's still so much of this world that is left undiscovered, just calling out on us with all its mysteries. Mother Nature has always been the source of inspiration for explorations, and it continues to be so to this day, its ocean depths in particular. Though humans know a great deal about the moon, planet Mars and constellations, there are many ocean mysteries that are still to be discovered so if you're looking for the adventures of a lifetime, scuba Diving is the pastime activity you should give a try.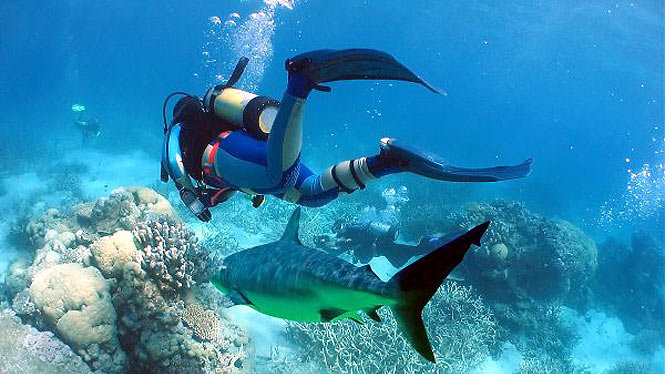 As an island, Australia is bountiful in diving hotspots, such as Queensland's Great Barrier Reef that stretches over 2,000km and is unique for its coral reef system that's visible from space, New South Wales' The Pinnacles where the really brave divers have the chance to swim with Grey Nurse sharks, Fish Rock Cave with the opportunity to dive with humpback whales, and the many snorkelling sites along the Ningaloo reef round the North West Cape. This means there's never going to be a shortage of adventures to embark on when you become a scuba diver but, before you can set out to ocean explorations, you need to buy scuba gear along with getting the necessary practice. If you get serious about pursuing this hobby, you should consider getting your PADI certificate.
When you start with diving, the cheaper variant is renting the required Gear, however this isn't the best option for a number of reasons as you get to turn diving into your passion. For starters, the rented gear is usually gear meant for both men and women, meaning you can't always expect to get the perfect fit which is crucial in the case, for instance, when you reach certain depths where it gets colder and the body's thermoregulation can't function well on its own, so it depends on the proper fitting and thickness of the wetsuit. When you Buy Scuba Gear, you get to choose all the bits and pieces of gear in your size, thus the mask, wetsuit and fins are the perfect fit, and furthermore you learn how the rest of the gear, such as the BCD (buoyancy control device), regulator and dive computer, functions and you learn how to operate it which is crucial in cases of emergency.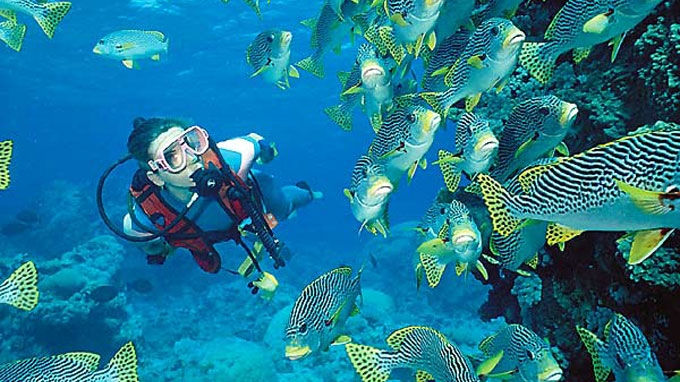 It's important that you seek professional advice during the purchase, to give you a notion of the specifications so you make sure you buy accordingly. Once you've finished with this step, take out your map and start choosing the diving spots to conquer, not just in Australia, but worldwide as well. Who knows, maybe you'll turn out to be the next Jacques Cousteau.
The post Scuba Diving: The Ideal Way to Get to Know More of Mother Nature appeared first on The Ideal.