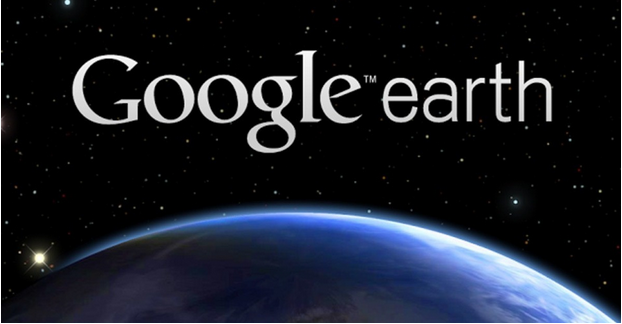 American time on January 30, Google announced that its virtual Earth application in Google Earth Pro began opening to the outside world for free.
Google Earth Pro is Google and development of a satellite images, aerial and GIS data in one of the professional version of the virtual Earth application.It can display virtual Earth, satellite imagery, maps, all kinds of landform and 3 d buildings, etc., the user can be in Google Earth Pro combined with GIS data for various planning, analysis and decision-making work.Compared with the free version of Google Earth, the professional version of Google Earth Pro tools to more rich, support print higher resolution, provide more layer, the import function is stronger.In the past we have to pay for the use of Google Earth Pro, for $399 a year.This open and free Google, for many use Google Earth Pro is engaged in scientific research, business application and lovers professionals, it is a pleasure.
Google Earth Pro the use of the specific measure is: 1) to get free key.Email address used to register in Google Earth Pro is the user name, register after Google the send key.2) download Google Earth Pro (currently the latest version of Google Earth Pro 7.1).Login and use the key can be used.Oh, by the way, for Chinese users, there may be a step 0, you know.