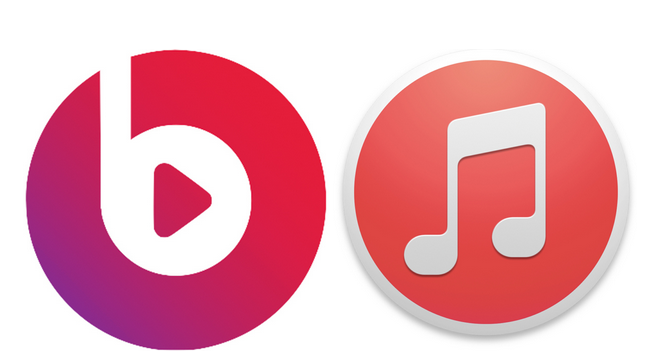 In August last year, Apple has completed acquisition of Beats, Beats co-founder Jimmy Lovine and Dr. Dre joined the apple, and Beats head of streaming Music Ian Rogers, who at the helm of apple's iTunes Radio department, in order to have a depth integration of apple's own iTunes original Radio and Beats Music.
Apple is currently developing a new device, iPhone, iPod touch and the Apple TV Application, completed by Apple interface design, but the continuation of red and black color style of Beats.New applications to iTunes Radio and Beats Music original Music libraries integrate together for users to choose, can be downloaded to the device, also can only save in the cloud, at the same time joined the Beats of Music playlists, activity and function of mixing, combined with some activity introduced artificially selected playlists.
The original users can directly use Beats account login, can also directly into the existing music library.This apple to join social function, in which allows the user to focus on other users or artist.As early as in 2010, on the music social apple made a try, but the product Ping died two years later.
The price aspect, new service pricing may at $7.99 a month, than Beats Music now $9.99 a little cheaper.At the same time, the company advanced users and Rdio advanced users are $9.99 per month, Google Play Music just online is $7.99 per month, is now up to 9.99.
One more thing, the new service will be posted in the android platform, this is the first time apple for android application development.Because the Beats Music originally is the independent application on Google Play, this update also to this part of the user.Android and iOS market share, apple can also take this opportunity to make the design style of android users feel the apple.
But according to relevant personage, the development of the application is not so well.Apple had planned to launch in March, but the latest news that may be in the annual worldwide developers conference (WWDC)