Newsletter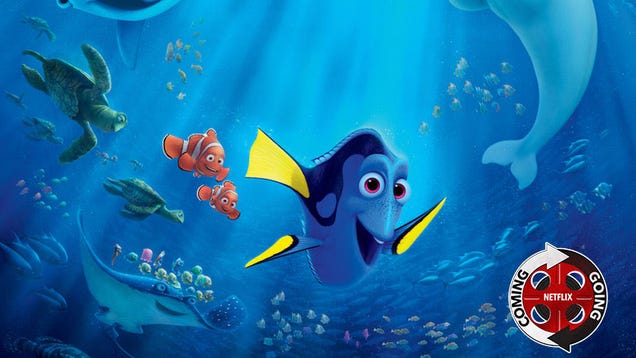 Lifehacker

·
All the Best Movies Coming to and Leaving Netflix in February 2017
2017 is now in full swing, and Netflix is yet again bringing a ton of new original movies and TV...
Two Cents

·
The First Things You Should Do After Paying Off a Big Debt
In my 20s, I paid off my student debt and it felt amazing. For the first time ever, I had...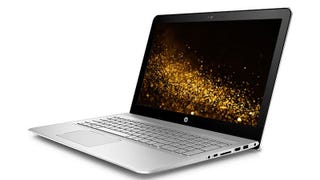 Lifehacker

·
HP Recalls Over 100,000 Laptop Batteries, Here's How to Check Yours
HP is recalling batteries used in a variety of the company's laptops because of fire concerns. The affected models include...
Lifehacker

·
The Problem With Being Too Friendly
Jerks can really ruin your day or worse, turn you into one of them. The world could stand to be...
Thousands of Udemy Courses For $10 Each: Web Dev, MBA, Design, Marketing, & More
Whether you're honing an existing skill or looking to pick up a new one, Udemy has the tools and knowledge...
| | | |
| --- | --- | --- |
| --- | Other Stories You Might Like | --- |
Gizmodo

·

Sean Spicer Just Tweeted Something That Looks an Awful Lot Like a Password

Deadspin

·

DeMarcus Cousins's Relationship With The Kings Is Just As Dysfunctional As You Thought

The Slot

·

The State Department's Senior Management Just Resigned En Masse [Updated]

The Slot

·

Mexican President, Who Is Not Going to Pay For the Wall, Cancels Meeting With Trump