Newsletter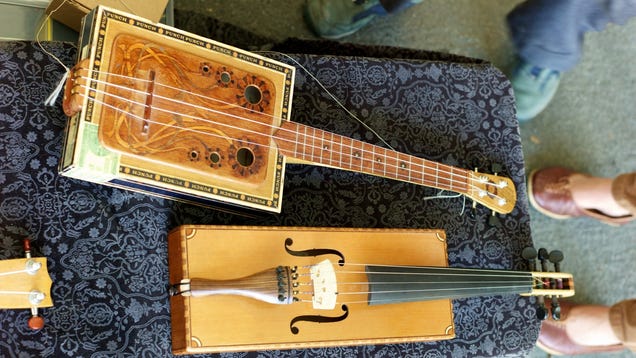 Lifehacker

·
Start Your Own Junkyard Band with This Huge Archive of Free, DIY Musical Instrument Plans
Whether you're after a classic three-string cigar box guitar, a wooden snare drum, or a Blue Man Group-inspired PVC pipe...
Lifehacker

·
How the World's Best Bar Makes the Perfect Irish Coffee
When you're relaxing at home, there's nothing quite like an Irish coffee to get your day started. Here's how the...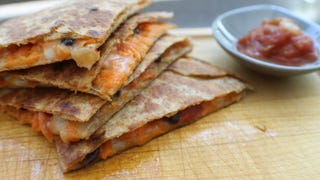 Lifehacker

·
Make Crispy Quesadillas for a Crowd In Your Oven
Making a quesadilla for one is a ridiculously easy task, but standing over the stove and preparing quesadilla after quesadilla...
Lifehacker

·
Christmas Sunday Showdown: Santa vs. Krampus
Everyone knows about Santa, his elves, and his team of reindeer that bring toys to kids all over the world....
Download The Postmates App And Get $50 of Free Credit For Deliveries
Postmates is the go to on-demand delivery app. With a couple clicks you can get whatever your want delivered from...
| | | |
| --- | --- | --- |
| --- | Other Stories You Might Like | --- |
Screengrabber

·

Hawai'i Ran An Incredible Fake Punt And Won Their First Bowl Game In Ten Years

Adequate Man

·

What Did We Get Stuck In Our Rectums Last Year?

Jezebel

·

When Can I Say I'll Be Alone Forever?

Kotaku

·

The 12 Best Games on PC