Newsletter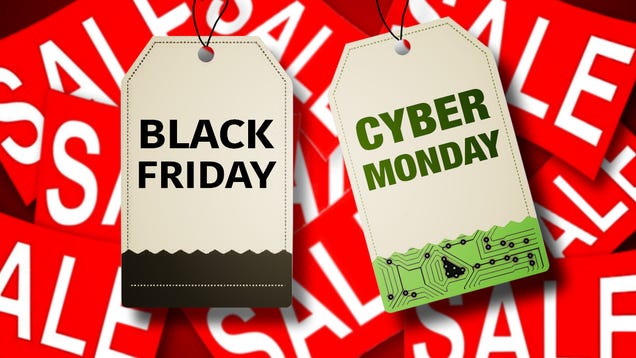 Lifehacker

·
Everything You Need to Know About Black Friday and Cyber Monday
Another Thanksgiving has come and gone, which means it's time for Black Friday, Cyber Monday, and the month of gift...
Lifehacker

·
This Video and Spreadsheet Help You Choose the Best Video Card for You
This video, from the always-great LinusTechTips, is perfect if you're upgrading or building a gaming PC before the end of...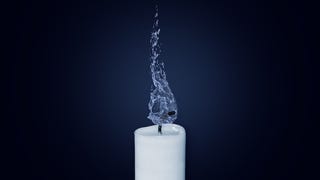 Lifehacker

·
Why You Should Trim Your Candle Wicks Before Each Burn
Aside from ensuring you don't light them near curtains or any other potential fire hazard, there are proper ways to...
Lifehacker

·
How Finding Flow Helped Me Decide What I Should Do With My Life
For most of my life, I've just drifted. I would work passionately at one thing for a while, then I'd...
Get 20% Off Any Order At The Lifehacker Store, Plus A New Design
The Lifehacker store arrived last month and we just added a new design. Use promo code 20SAVEUSALL for 20% off...
| | | |
| --- | --- | --- |
| --- | Other Stories You Might Like | --- |
Kotaku

·

No Man's Sky Developers Break Long Silence, Promise Update This Week

Screengrabber

·

NCSU & UNC Launch Bench-Clearing Brawl

Jalopnik

·

What Is The Grand Tour Actually Doing?

Kotaku

·

Mimikyu Is Terrifying In The Pokémon Sun and Moon Anime