Newsletter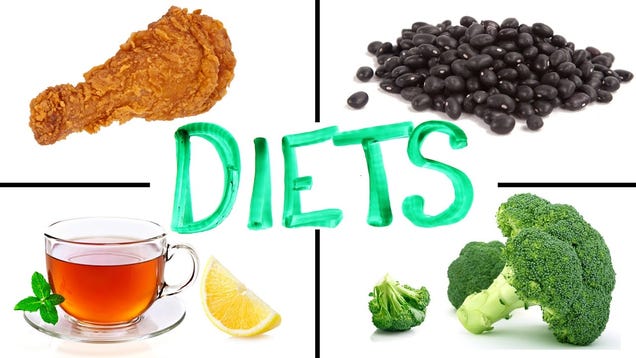 Lifehacker

·
The Diets That Actually Have a Scientific Backing
There is a ton of confusing, often contradictory information about what diets work and which ones are healthy. This video...
Lifehacker

·
How to Take a Non-Crappy Picture of the Moon
On November 14th, we'll get the closest full moon since 1948, and it won't happen again for 18 years. If...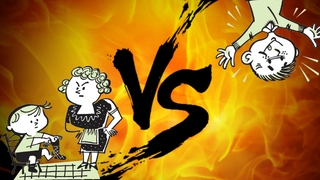 Lifehacker

·
Parenting Showdown: "Let Kids Be Kids" vs. "Because I Said So."
Whether or not you have kids, you probably have an opinion on parenting. Should moms and dads enforce rules strictly,...
Lifehacker

·
This Week's Top Downloads
Every week, we share a number of downloads for all platforms to help you get things done. Here were the...
Download The Postmates App And Get $50 of Free Credit For Deliveries
Postmates is the go to on-demand delivery app. With a couple clicks you can get whatever your want delivered from...
| | | |
| --- | --- | --- |
| --- | Other Stories You Might Like | --- |
io9

·

Here's Why Disney Is the Proud Owner of MuppetFucker.net

Hallelujah"" border="0" width="100%" style="border: 0; height: auto; line-height: 100%; outline: none; text-decoration: none;">
Screengrabber

·

SNL Cold Open: Kate McKinnon, Playing Leonard Cohen's "Hallelujah"

The Slot

·

Trump Vows to Deport And Incarcerate Up to Three Million Undocumented People Upon Assuming Office

io9

·

The First Ghost in the Shell Trailer Brings the Popular Manga to Life