How a T-Shirt is made if you aren't a screenprinter
Green Lifestyle: Etsy Manufacturing Approval?
I won't forget the day Etsy sellers heard that third party manufacturing processes could be submitted for approval. Many sellers cringed at the idea since Etsy was always so small scale handmade....a crafter's dream come true. List your items for under a quarter and go with it.
I used to have an Etsy shop, but I don't anymore. Granted, I shop on Etsy, love Etsy, and I lurk quietly in the forums. Being a good Etsian, I won't "call out" , but there happened to be some questionable jewelry resellers for years and that's pretty much what happened to me. I had a good design, but my items were priced so much higher, than the other shop. They took me so much time to make, and well, the shop in question listed so many more items than me and were always showing so high in results, one day I found my own design there! My little shop sort of fizzed out and died. Could I have stayed and worked on my shop? Maybe. I didn't have time for all that. Half my fault for giving up. For a long time I refused to buy a mass produced item. I hated commercial manufacturing processes and thought them the same as resellers. UNTIL NOW. I look at things differently.
There's three types of reasons I am highlighting below, that I for one am glad Etsy approved their manufacturing processes.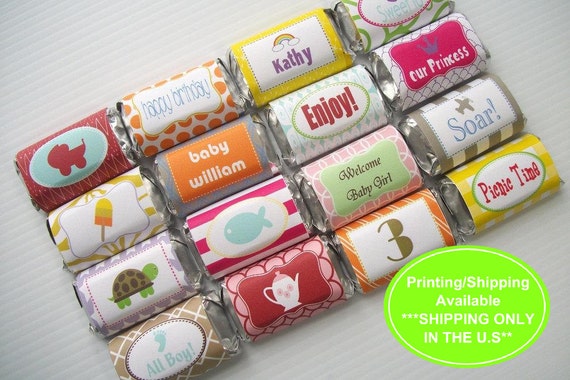 Shop: With Envy Parties, You can get these printed, or printable.
#1 Case Study
Original Design Gone Good : Etsy Makes Someone A Star Example :
WithEnvyParties
Location:
Oregon
Shop Keeper:
Anitria, Mom of 2, Who Loves Caffiene
Items:
Printables, Printed Materials and Everything You Need for a Party!
One example would be Anitria who is a graphic artist. She opened her shop on Etsy in June 2013. Now at January 2015, just a year and a half later, she's almost at 3000 sales. She offers downloads that are printable.
For someone like me that doesn't have a clue what I'm doing, ordering the print version is much better. Her cute and quirky designs are simply adorable, and she can print some things off herself. However, Anitria doesn't want to get into gluing together paper to make a notepad so she she decided to partner in with a local print shop so that she could offer these same adorable designs on notepads and stationary to her customers at an affordable prices, better than if she spend hours trying to do it herself. It's still her designs on the items, and you bet your bottom dollar that Anitria is on top of that from start to finish, quality control checking to make sure her original designs are stunning.
THANK YOU ETSY!
Got Beef? tshirt in BigFatDaddys hop
Case Study # 2
Company Add Ons : Creative Control of Your Brand BigFatDaddys "Got Beef?"®
Location:
Pennsylvania

Shop Keeper:
Wayne & Cindy

Items:
Hand Blended Spice, Apparel, Housewares
Wayne Schafer is a well known Pitmaster who travels selling his beef and BBQ and catering for celebrities. What you may not know is that he and his wife also own the "got beef? ®" trademark on clothing and housewares as Wayne has used it for years. Seeing that Wayne is a chef and cook and not a screenprinter, creating t-shirts for his company, would not be possible without outside help.
In this scenario, the Schafers are indeed mom and pop with kids as pit crew. Schafer fought the plethora of online of resellers who were using got beef? without licensing, and shut down thousands of listings per month spending lots of time and money to protect their brand, more than they make on selling it. To them it's not about how many shirts , hats, hoodies, cups, or mugs they sell, but the quality of said products and their own reputation.
A scribble made this shirt, for real.
Schafer's wife Cindy creates the designs, which change each year as old styles are phased out and new are created. Sometimes these starts with a scribble and a vision. She picks the color palettes and mocks up a design for the final job. All the while, keeping in mind her husband's ties to the brand, which can be traced back to his former restaurant. In this example, she wants a cow or bull on the shirt. Lucky for them, they have two great printing companies they have been working with for years of which were approved.
These are swatches the print company helped with on the last run.
Wayne's wife Cindy says, "The print company works with me personally on all my designs. He actually sends me swatch samples to my Iphone and we discuss different styles. I may be hooked on a color and style that isn't compatible, but I mull it over and Tyler will find a way to make it work. I actually feel like he's part of our process. We go back and forth on shirt styles and colors, and I know I talk his ear off. One shirt I design can literally take five or six proofs as I'm super picky. He tells me what can and can't happen. We push the bar on designs, for instance, the got beef? this year on our unisex shirts is going way out of usual printable range. We wanted it to be huge, in your face, and that's what we got."
How a Scribble Became a Reality
The Schafers feel good knowing they have ways to design and build their products with the help of a manufacturer. When the shirts come in, they make and apply their own hang tags, which are all handmade. They control their own inventory and do their own shipping.
You won't see their shirts flying off the shelves. Original
Got Beef?®
items range about $28-$32 a shirt, on the high end range. Schafer sells them on the road, and several places online. Cheaper knock offs and variations on the internet sell for half, and the Schafers have an uphill battle.
In fact, they refuse to make any mugs this year until the existing are off the market. In this case Etsy has allowed these items to be made with the help of a third party manufacturer.
THANK YOU ETSY!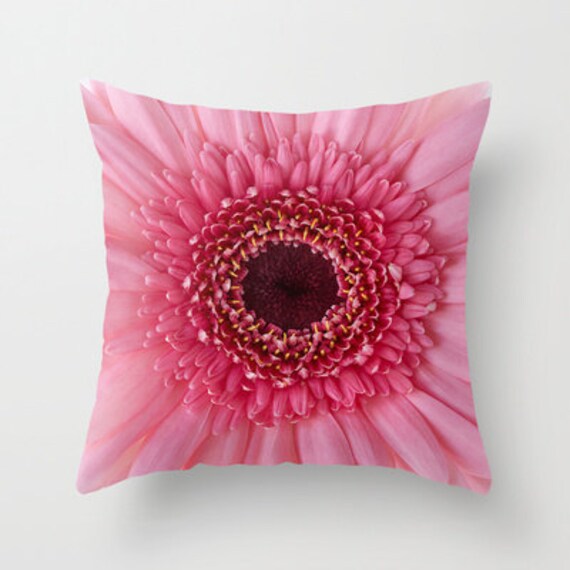 Cindi Ressler Fine Art Photography on a Pillow
Case Study #3
Expansion of Your Brand : Photographer Offers Purses :
Cindi Ressler
Location
: Maine
Shop Keeper:
Cindi, Fine Art &Nature Photographer
Items:
Photographs, Prints, Jewelry, Pillows and Bags
Cindi's photography is stunningly beautiful, and why shouldn't she expand and offer these items onto pillows and purses? Cindi can print and do her own prints, jewelry, etc but as far as proper application onto a pillow or bag- best to get a third party in to help. Obviously, they are using her original art, and Cindi looks over the finished product for approval before sending it to her customers. In this case, the squirrel on the pillow is simply fascinating, and a good seller in her store, and how cute he is.
THANK YOU ETSY!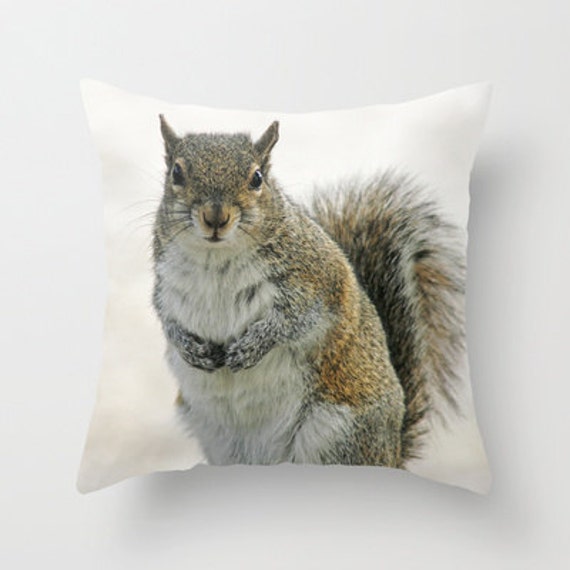 I am nuts about this pillow in the Cindi Ressler shop.
------------------
About Etsy Approval
Going for Etsy approval in most cases is a lengthy process. It's not just point, click, approve. For one, getting approval doesn't take overnight, it can take weeks, or even months.
Etsy has the right to ask for photographs, pictures, and follow up with your manufacturers if they want. In this case sellers must be able to prove they are involved in the creative design process from start to finish and provide examples. Photos are sometimes needed to prove you are doing what you say.
Maybe this will give you a new outlook on Manufacturing. What do you think? Tweet comments to me @AndreaMLitton