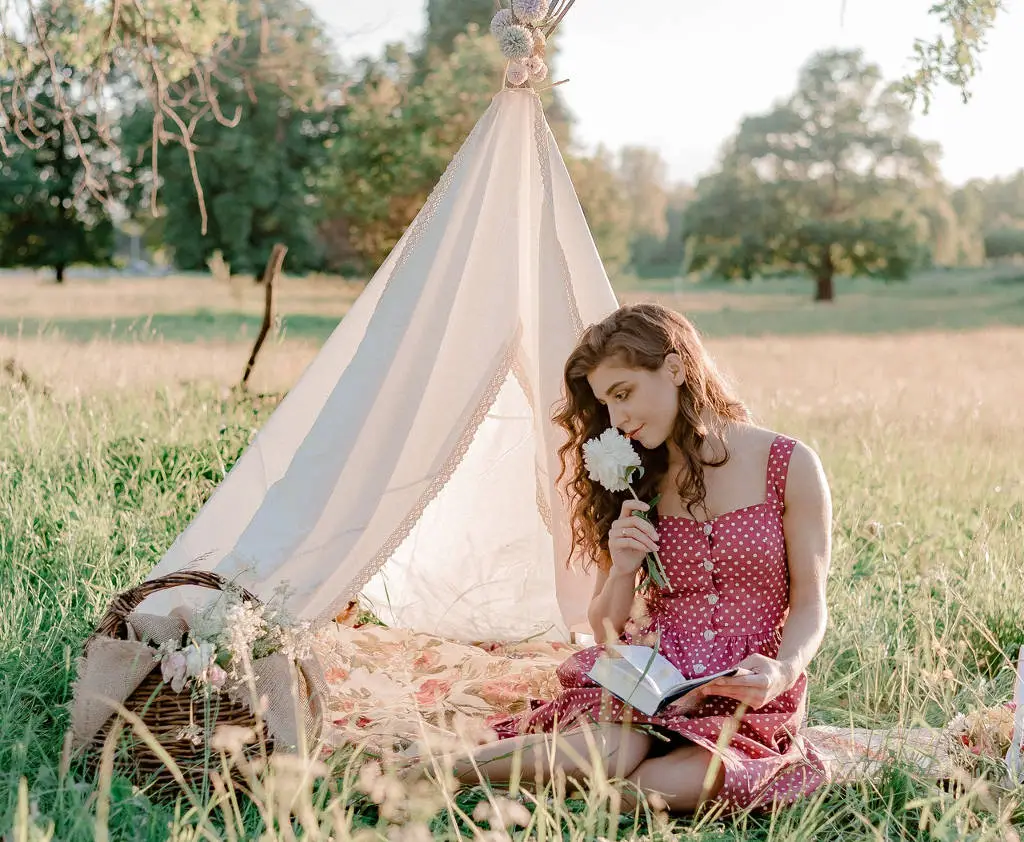 Oh, hello! You happened to catch me in the midst of my mid-afternoon al fresco self-care restorative interlude. Please, join me! I just think it's so important to carve out some personal time for daily meditation and reflection, don't you? I like to read aloud poems from Leaves of Grass in a homemade tipi that I made from fallen branches and fair-trade, sustainably-sourced 100% cotton curtains. Not terribly original I suppose, but it does soothe the soul.
Oh, pardon me for being so rude! May I offer you some comestibles?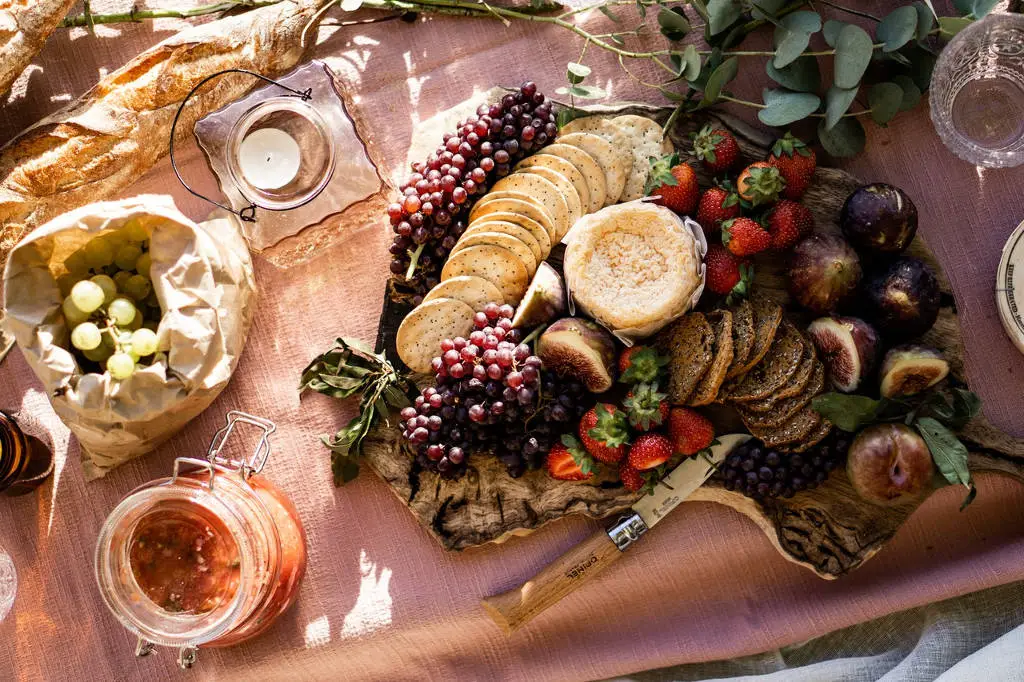 I have a selection of locally-grown organic grapes and figs, and some berries I foraged myself. There is also enjoy some scrumptious artisanal guava-mango-durian compote that you can spread on these gluten-free vegan flax seed crackers. Please, help yourself!
Oh, but first let me pour you an upcycled mason jar full of my freshly fermented pomegranate kale kombucha. I think it pairs so well with the compote, don't you?
---
That was so nice! Will you help me gather this all up and bring it back to my domicile? Thank you so much, you can place everything in this basket here.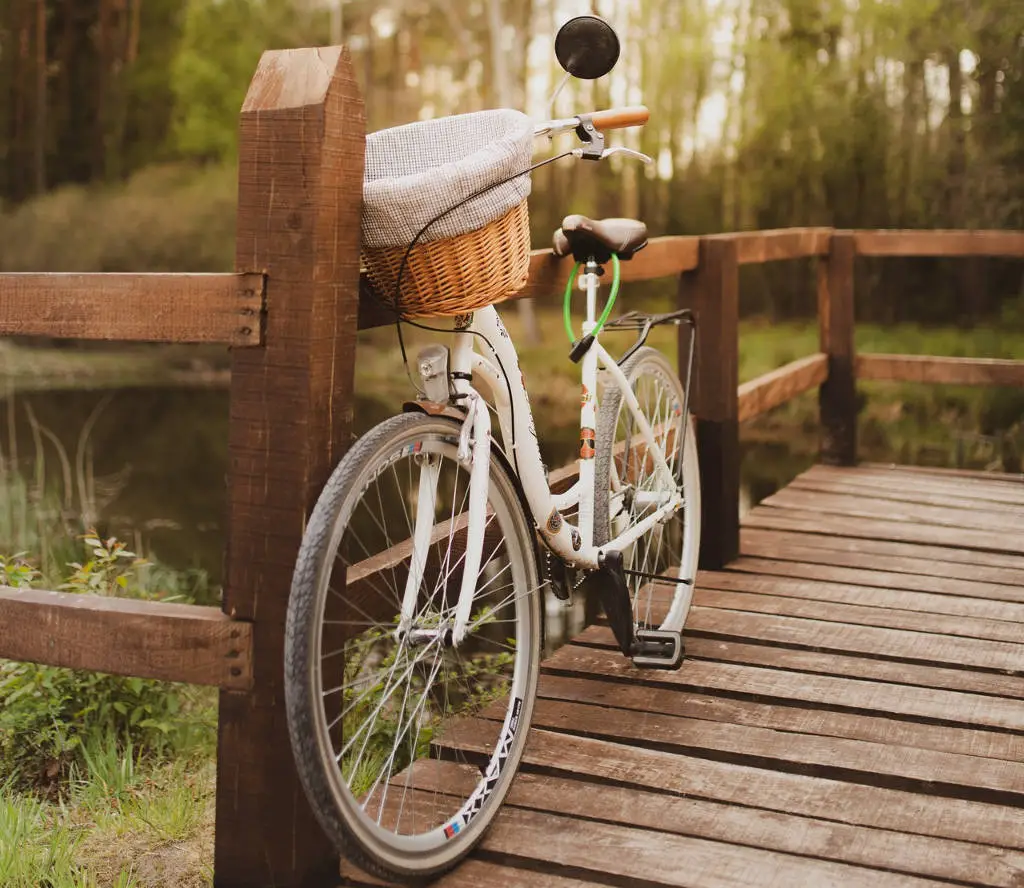 What's that? Oh…heavens no, I don't own any form of fossil-fuel powered conveyance such as an automobile! I live emissions-free. You can sit on that back part of the bicycle frame there, you'll just need to hold your legs up for the ride home. It's only about an hour away.
---
Here we are! Welcome to my humble abode in the Toaster Factory Live-Work Lofts. I apologize for the mess, if I had known I would be having company today, I would have straightened up.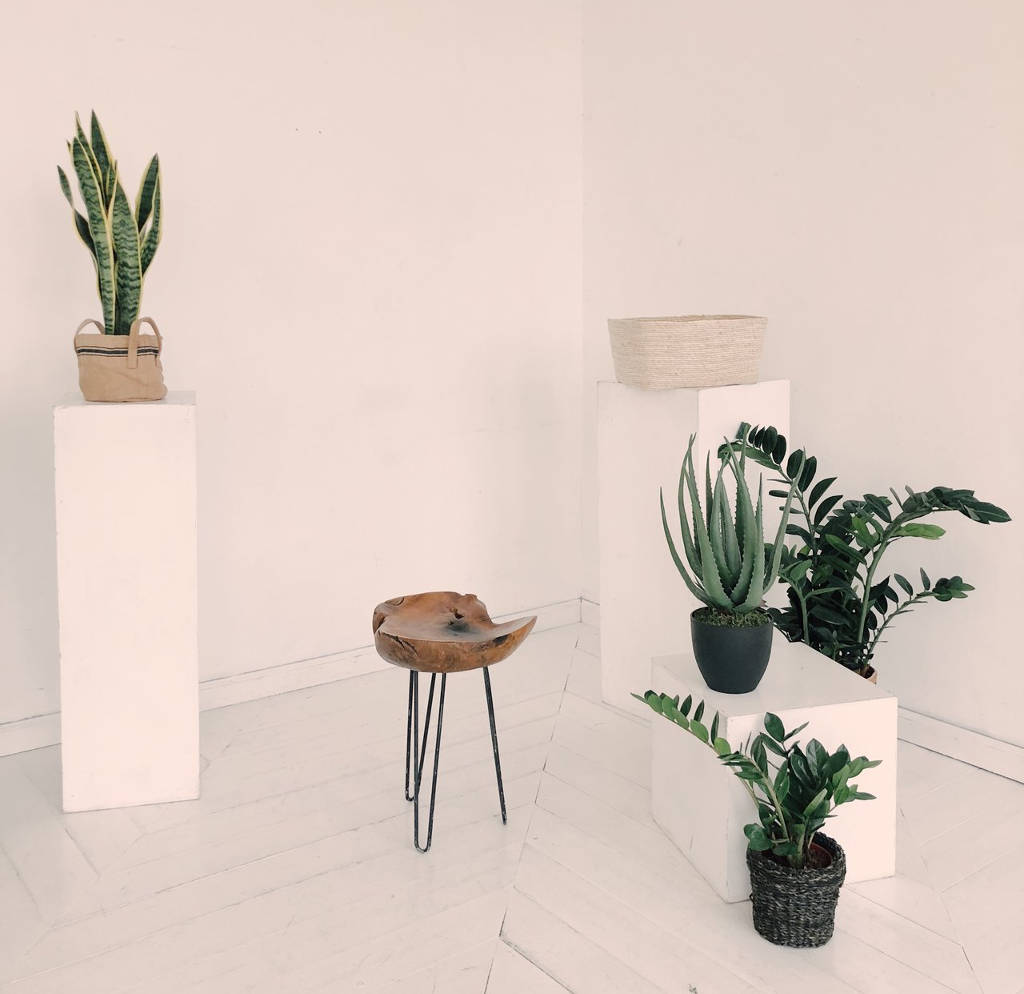 I chose these lodgings because the building is powered with 100% renewable energy and no trees were harvested in the renovation process. It was remodeled exclusively with salvaged materials from decommissioned army barracks. And it's the perfect backdrop for taking selfies for my Instagram page, Sacred Earth Whisperer. (Hashtag #GretaThunbergForPresident!)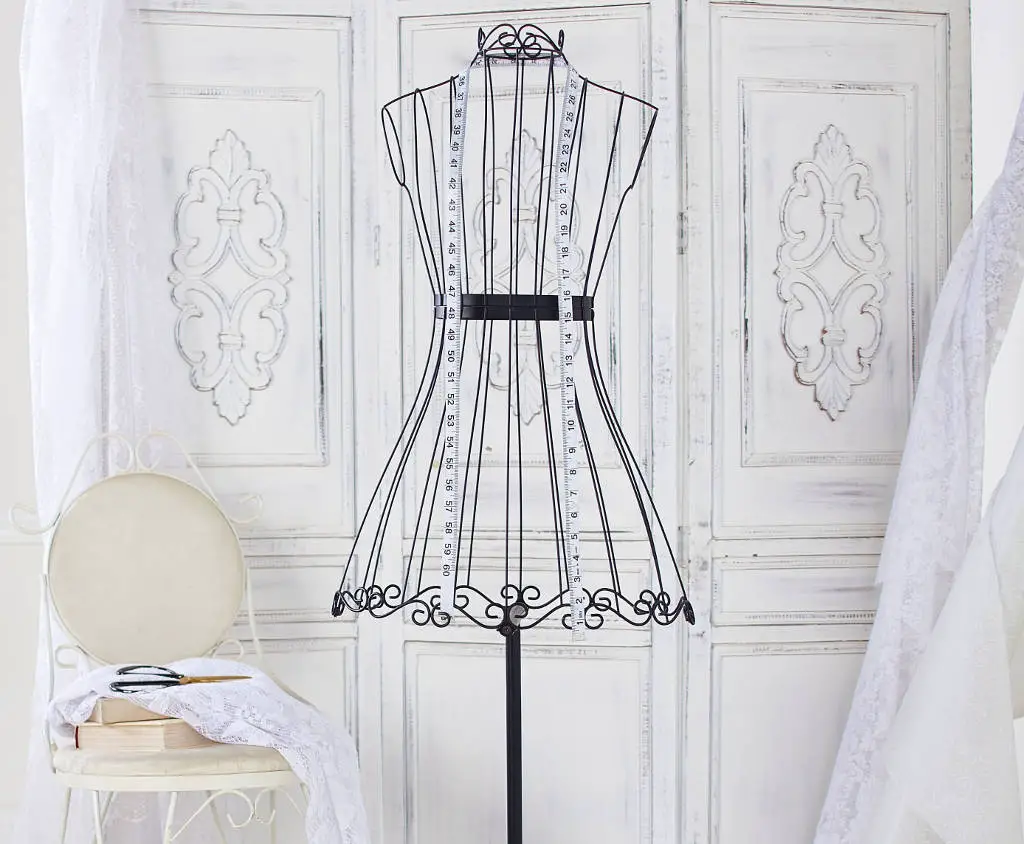 What's that? Oh, this room is where I make clothes from reclaimed fabrics. I make all my own clothes and sell the rest on Etsy. I just acquired a sublime selection of material from the closing of the local Cozy Up Motel. I am currently working on the most darling little flowered romper made from a bedsheet and curtain tassels.
I painted these walls with my own homemade non-toxic milk paint. What's that? No, it only smells sour when it gets above 65 degrees outside. You know, I don't normally approve of using animal products of any kind, but the milk was from my friend who runs an animal sanctuary next door. Come, let me show you!
---
Hello Willow! Don't get up, I just wanted to show my new friend your incomparable asylum for rescued farm animals.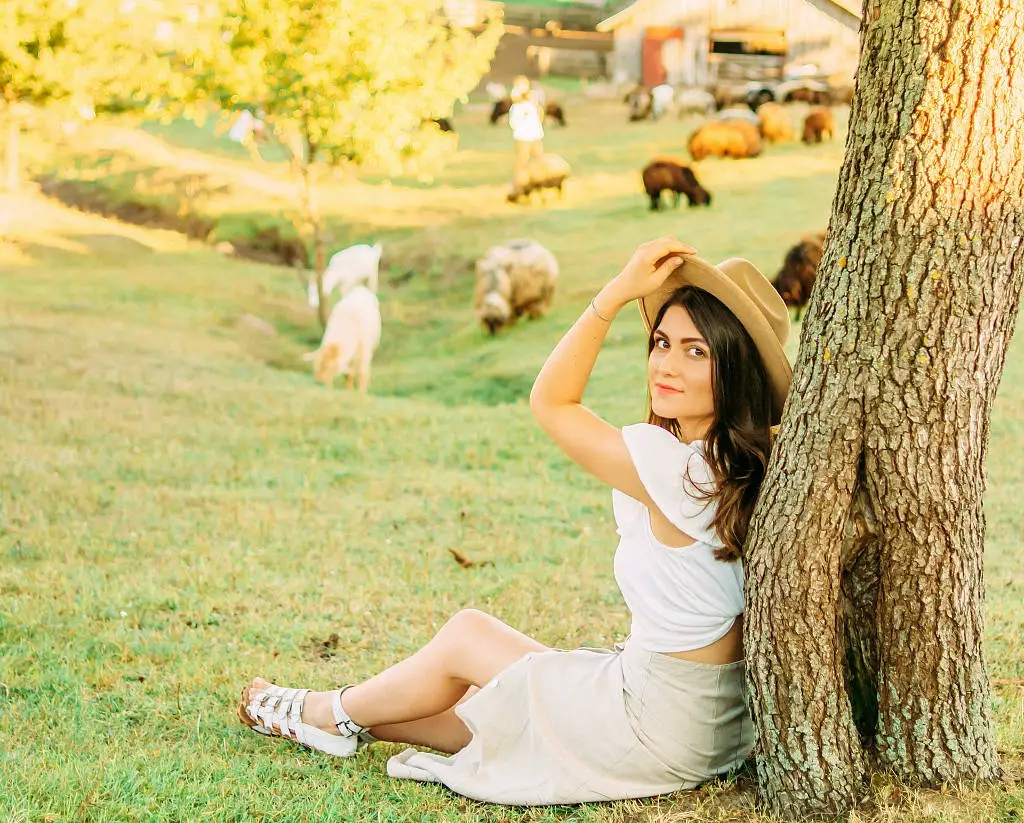 The precious creatures here at The LlamaStay Refuge are all free-roaming and are only milked when they approach and give consent. Willow sings folk songs to soothe the cows and goats during the process of coaxing the milk into a special clay vessel given to her by a Navajo potter. Then she says a blessing thanking the animal for her offering and sells the milk for $22 per gallon.
There is also an Airbnb yurt hostel behind the barn and a community garden on site. – Bye Willow! I'll be back to check on my ramps and jicama later! – [You have to harvest at JUST the right time, you know.]
---
So, would you like a snack? I have a variety of preserves that I have canned and jarred. Again, pardon the disarray. Normally I have these organized by color, it's such a mess right now.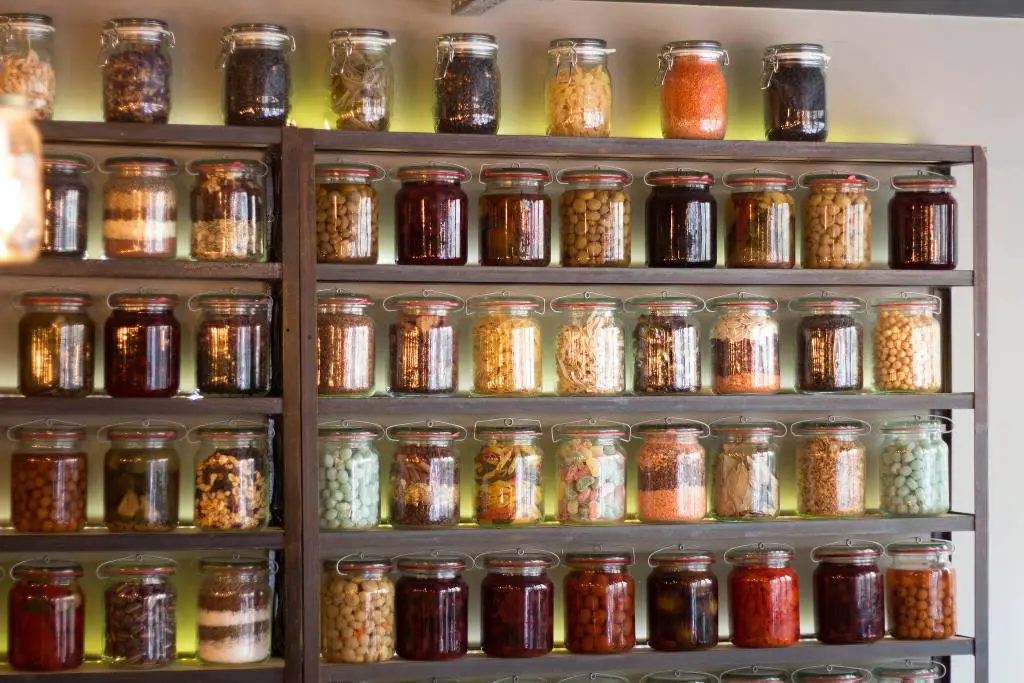 Could I offer you some pickled beets? Carrot chard chutney? Mung beans or sprouted lentils? No? Alright, maybe later.
Oh, are you looking for a trash can for that tissue? I'm sorry, I don't have one. This is a zero-waste home. When is your birthday? I'll be sure to gift you some reusable handkerchiefs that I make out of old flour sacks, they are so much nicer.
Oh my! Is that the time? I'm afraid I have to get going. I am giving a webinar on wildcrafting your own non-toxic laundry soap from woodland fruits and berries.
You know what though, before you go, you look like you got a bit too much sun today. Take this jar of my Miracle Balm.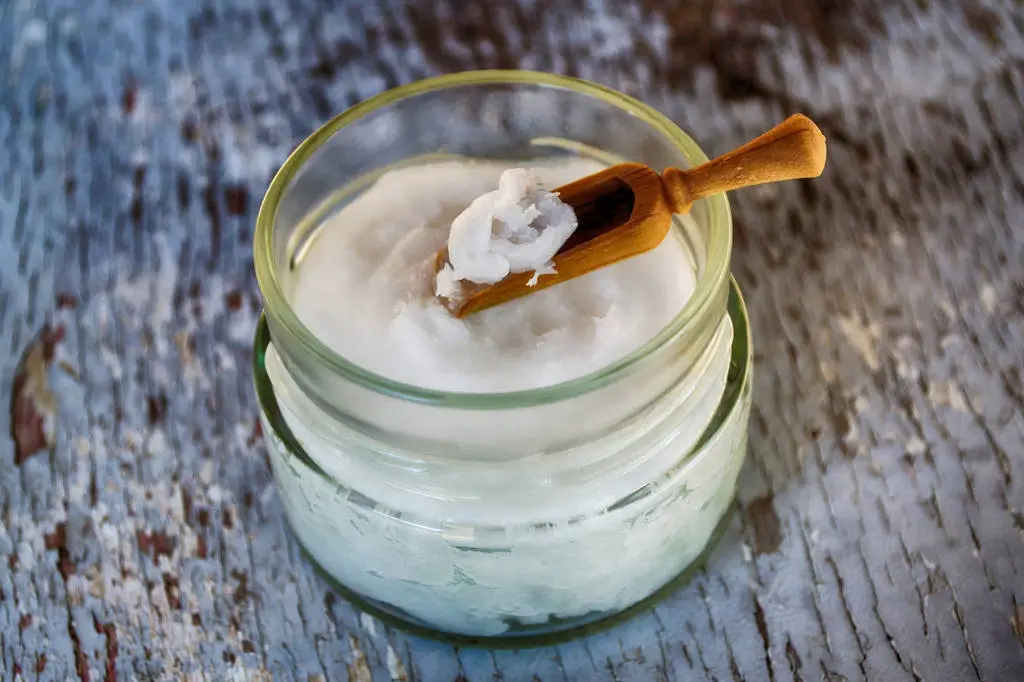 This is my own special concoction honed over months of trial and error. It's made of all-natural, non-toxic, sustainably-sourced botanicals. You can use it as a sun soother, a face cream, a hair conditioner and and even brush your teeth with it! Don't try to get me to tell you what's in it though, it's my top-secret recipe!
You have a good nose! Yes, coconut oil and baking soda ARE the two main ingredients.
…Okay, fine. They're the only ingredients.
---
This send-up was inspired by all the green bloggers and Instagrammers whose perfectly-curated and photographed social media feeds and homes are super aspirational to me but also sometimes make me feel inadequate. Any resemblance to a real person is unintentional. Please take this satire in the spirit of fun with which it was intended, it was written with love!
The post I'm the Zero-Waste Carbon-Neutral Organic Vegan Eco Pixie You'll Never Be appeared first on Green and Grumpy.