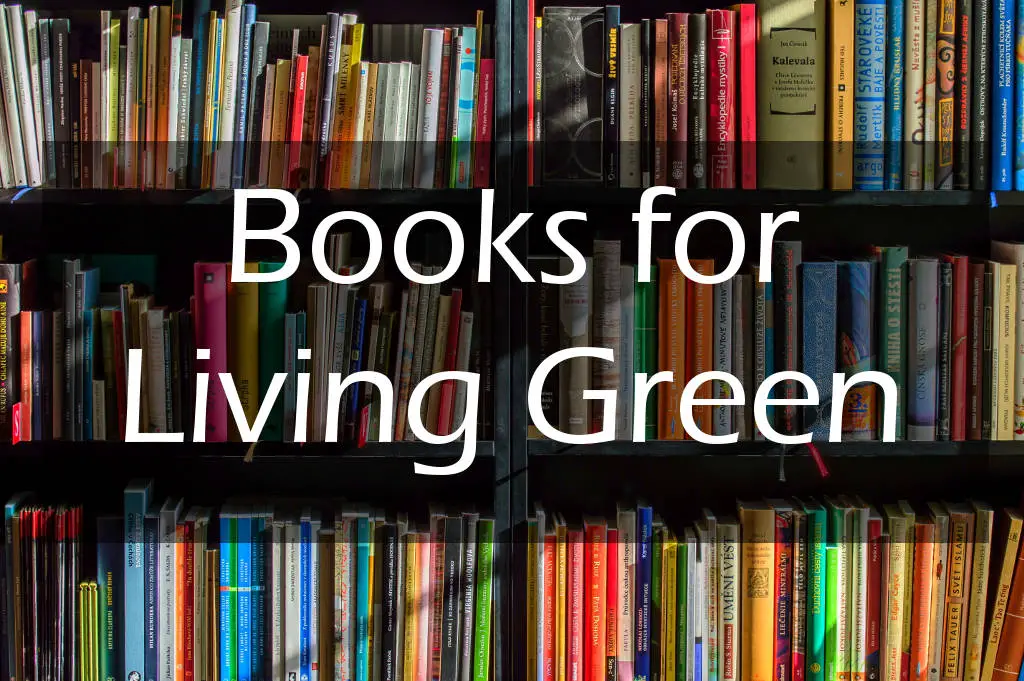 Just added, you can now buy environmental sustainability books through The Green and Grumpy Bookshop! Our online bookstore will feature titles on everyday green living, zero waste tips, eco-justice, environmental racism, books for kids and more.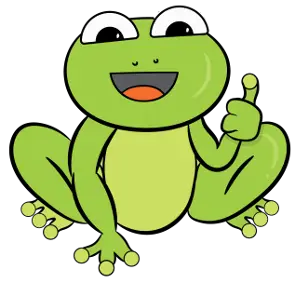 The bookshop is powered by the new site Bookshop.org, which is a great alternative to buying through Amazon. They are working to help the local shops to compete with the big online chains by donating a percentage of all sales made on their site to small, independent booksellers. So your purchases made through our online bookshop help support Green and Grumpy AND small independent bookstores at the same time. It's a win-win!

Click the image to visit The Green and Grumpy Bookshop!
Thank you for your support, and happy reading!
More green products coming soon!
The post Introducing the Green and Grumpy Bookshop! appeared first on Green and Grumpy.