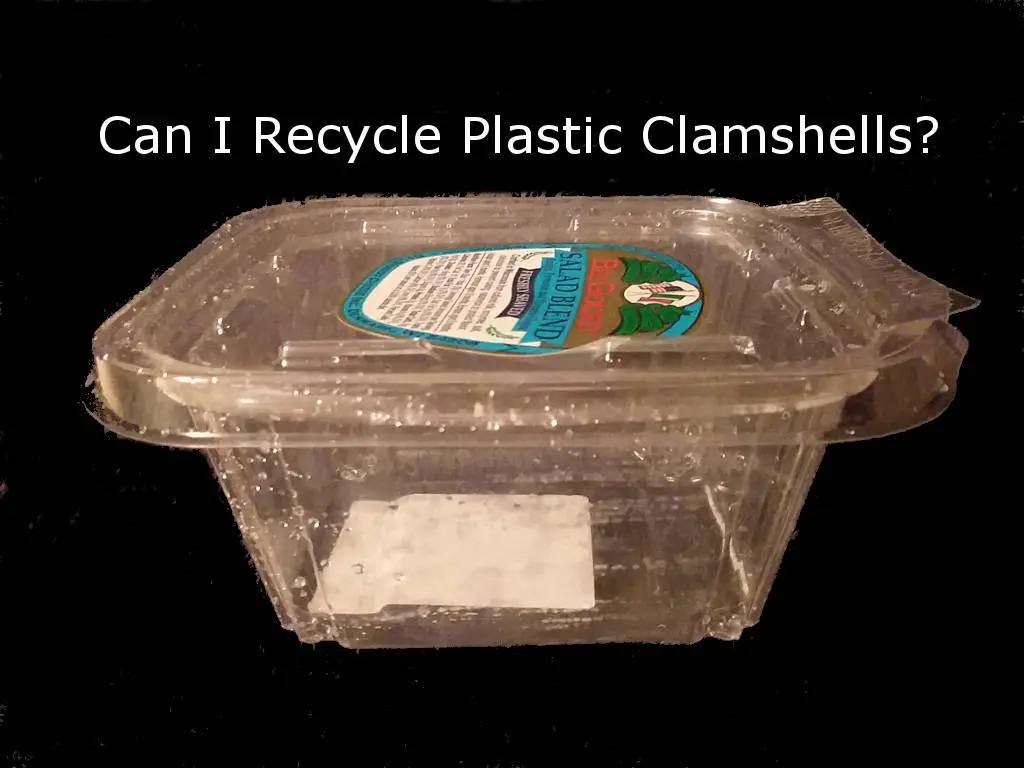 Plastic clamshell packaging.
The short answer: No. Check with your local recycling program, but in general, recycling plants don't want this type of Plastic.
Why Can't I Recycle Plastic Clamshells?
There are several reasons:
The plastic in clamshells is different than the plastic that is in recyclable bottles and jugs, even though they may all have a #1 recycling symbol on them. The type of plastic used to make clamshells melts at a different temperature and if it ends up mixed in with other types of plastic, it can ruin a whole batch of recycled plastic.
This type of plastic is so thin and lightweight, it can end up getting flattened and mixed in with the paper, which it also contaminates.
[ Related: How to Properly Recycle Plastic Bags and Film ]
So what can I do with plastic clamshells?
Unfortunately, there aren't many good options other than trying to avoid them as much as possible. Berries are especially tough as they all seem to come packaged in clamshells these days. If you can find food brands that come packaged in recyclable or compostable packaging, that is your best bet. Or you could find creative ways to reuse them.
The post Can I Recycle Plastic Clamshells? appeared first on Green and Grumpy.