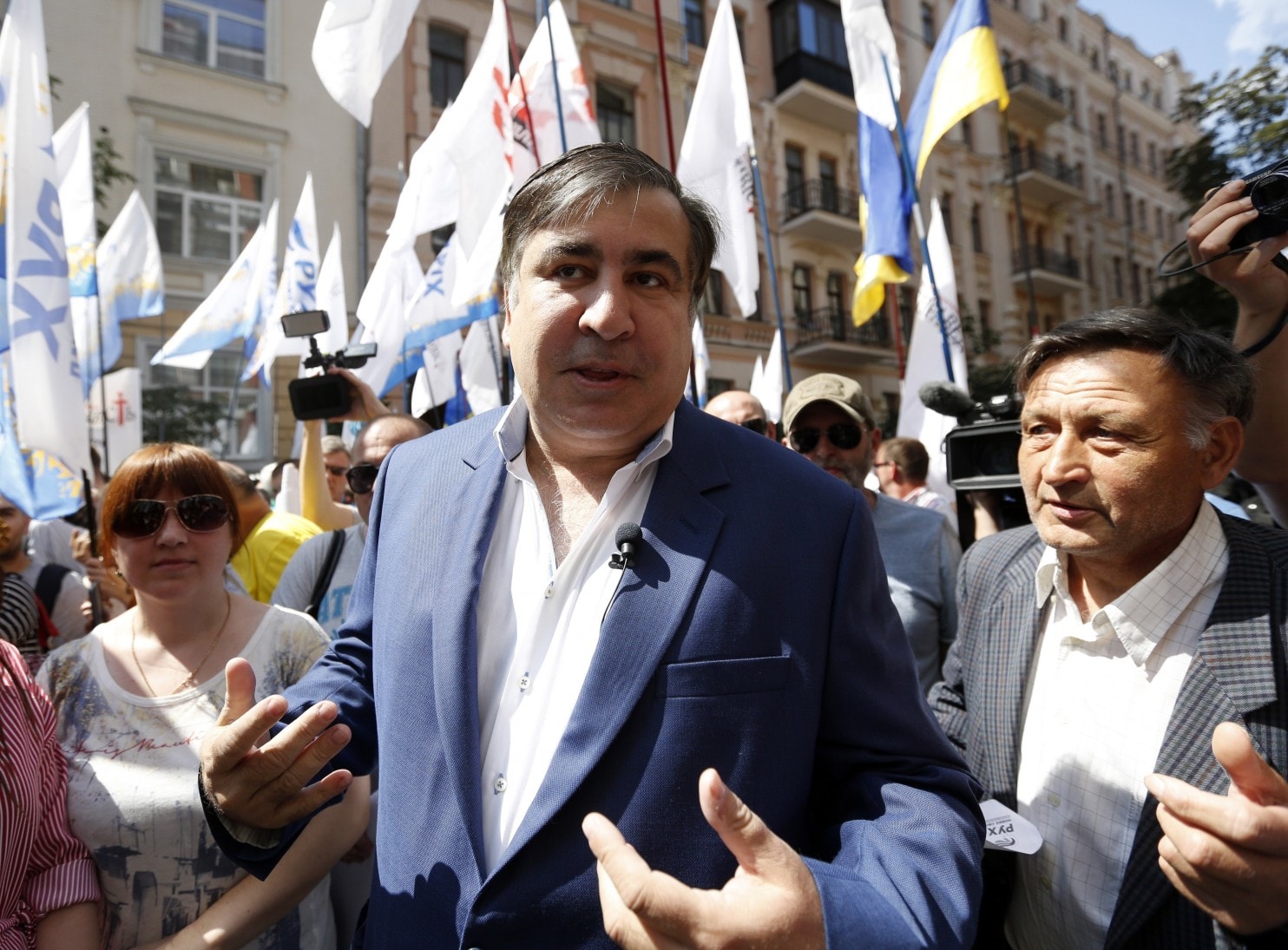 Ukraine strips citizenship of ex-Georgia leader
Saakashvili
Ukraine's president has rescinded the citizenship of Mikheil Saakashvili, the former president of Georgia who moved to Ukraine to become leader of one of its most corruption-plagued regions and later resigned, the country's migration service announced Wednesday.
Washington Post
If you have followed this blog? You know that I have always and I mean always, talk about Mikheil Saakashvili…
Well it seems that he has run out of places to go, except back to his masters that live in America. Mikheil Saakashvili has lost his Ukraine passport, because? Well it seems that Georgia finally got through to Ukraine that Mikheil Saakashvili was a wanted man and should never have had a passport in the first place from Ukraine…. Oops somebody messed up somewhere…

But as we all know, Mikheil Saakashvili is a puppet of the Western Empire and since the Western Empire is floundering in Ukraine with its games and wars, Mikheil Saakashvili is now almost homeless…
That is except for his USA passport and soon, I am sure that he will be gracing the steps of another country to try a color revolution. Until then he will go back to New York and enjoy life in the states…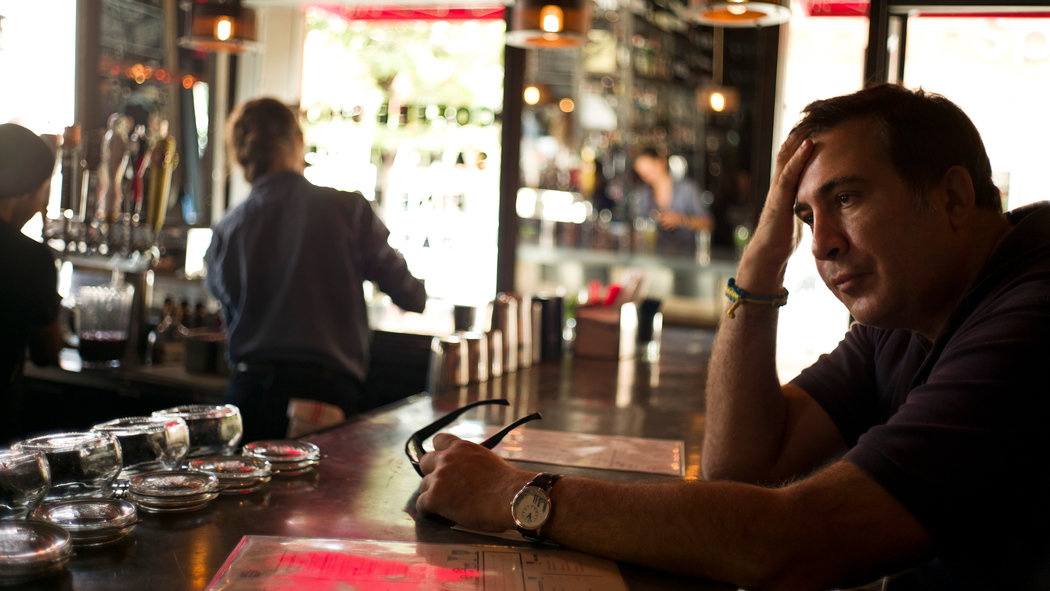 Mikheil Saakashvili, Georgia's Ex-President, Plots Return From Williamsburg, Brooklyn
After a steep fall from grace, the former president of Georgia, Mikheil Saakashvili, is planning his life's next chapter from a tower on the Williamsburg waterfront.
www.nytimes.com
Mikheil Saakashvili is one of the protected ones and he does a bunch of dirty business for the Western USA Empire. Well at least until they croak him like a frog with a gaff. Accidentally of course…
WtR