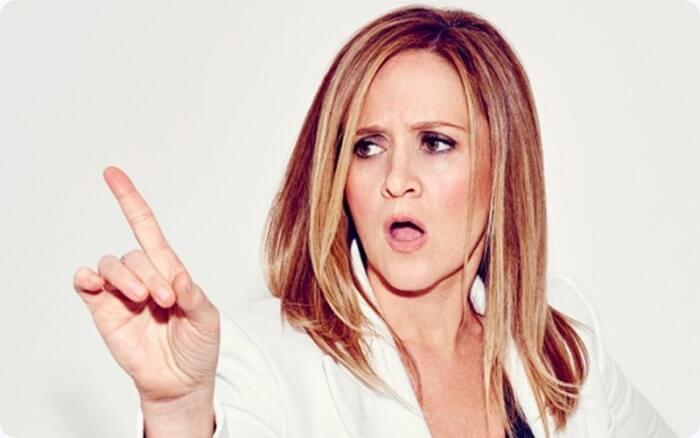 It's that time of week again, and here are four excellent video clips from Sam's show last night. Enjoy!
A Message to Democratic Presidential Candidates: Run For Senate, Goddammit!
That applies to a handful of candidates. We need the Senate almost as much as we need the White House.
How To Take Reparations From The Hypothetical To Reality!
I'm all for reparations, as long as we take the money to pay for it from rich families and companies that benefited from slavery or racist northern exploitation of black workers.
US Women's Soccer: Just Pay Them Already!
Amen, Sam!
Mitch McConnell: Dry Rot of Democracy
Sam, I hate to disagree but isn't that an insult to dry rot? The rot that is Bought Bitch Mitch is slimy and loaded with orange excrement.
Great show, Sam!
RESIST!!