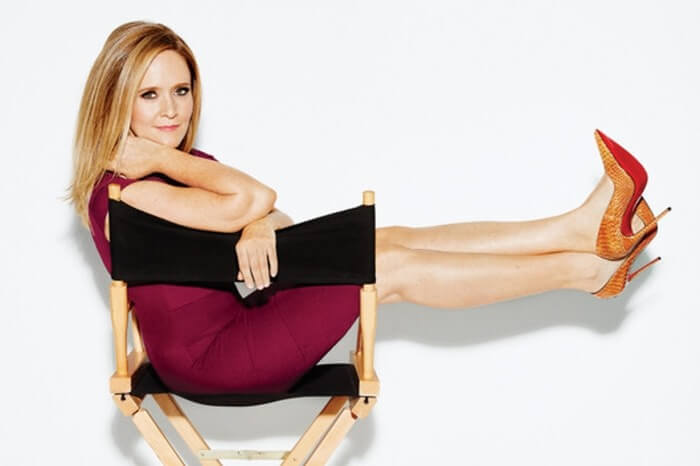 It's that time of week again, and here are three excellent video clips from Sam's show last night. Enjoy!
Roger Stone: America's Athlete's Foot
Stone's Nixon tattoo is for prison protection. What prison rapist wants to look at THAT during sex?
Military Spending
We need to spend more on the needs of military personnel and none on the greed of the military-industrial complex.
Stop Doing That! With Nyle DiMarco
I learned a lot that I did not know. Kudos to Sam!
I'm REALLY glad she's back!
RESIST!!