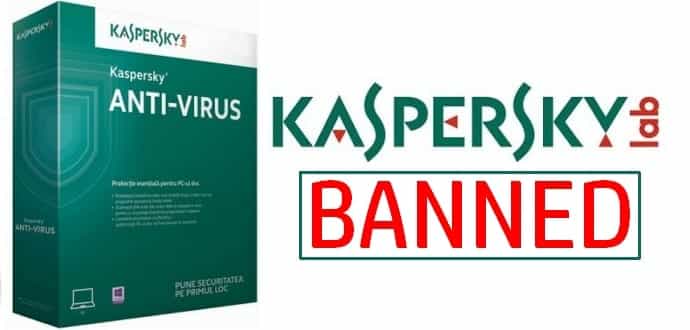 Courtesy of the New York Times:
It was a case of spies watching spies watching spies: Israeli intelligence officers looked on in real time as Russian government hackers searched computers around the world for the code names of American intelligence programs. What gave the Russian hacking, detected more than two years ago, such global reach was its improvised search tool — antivirus software made by a Russian company, Kaspersky Lab, that is used by 400 million people worldwide, including by officials at some two dozen American government agencies. The Israeli officials who had hacked into Kaspersky's own network alerted the United States to the broad Russian intrusion, which has not been previously reported, leading to a decision just last month to order Kaspersky software removed from government computers. The Russian operation, described by multiple people who have been briefed on the matter, is known to have stolen classified documents from a National Security Agency employee who had improperly stored them on his home computer, on which Kaspersky's antivirus software was installed. What additional American secrets the Russian hackers may have gleaned from multiple agencies, by turning the Kaspersky software into a sort of Google search for sensitive information, is not yet publicly known.
I think it is a safe bet that this is the information that Trump shared with his new Kremlin buddies during that White House visit.
Knowing what we know now the very idea that we would install antivirus software created by the Russians on government computers seems the very definition of stupidity.
It just shows how criminally unprepared were for a cyber attack of this magnitude.
Speaking of the Russian hacking, how is that House investigation going anyway?
Courtesy of CNN:
The chairman of the House intelligence committee has issued subpoenas to the partners who run Fusion GPS, the research firm that produced the dossier of memos on alleged Russian efforts to aid the Trump campaign, according to sources briefed on the matter. The subpoenas -- signed by California Republican Rep. Devin Nunes -- were issued Oct. 4, demanding documents and testimony later this month and early November.But the subpoenas appear to be the latest fight in an investigation that has periodically been hobbled by controversy and infighting. A Democratic committee source said "the subpoenas were issued unilaterally by the majority, without the minority's agreement and despite good faith engagement thus far by the witnesses on the potential terms for voluntary cooperation." Indeed, the move blindsided some committee members, multiple sources told CNN. And it has angered some on the committee who say that Nunes is still seeking to direct an investigation he was supposed to have no involvement in leading. "He's not in any way, shape or form working on the investigation," said one Democratic committee member. "He's sitting outside the investigation and pushing it in a political direction."
So Trump tells the Russian spies that the Israelis caught on to how they were accessing some of our government information, and now his congressional puppet is working to sabotage an investigation into who else worked to make the hacking more effective.