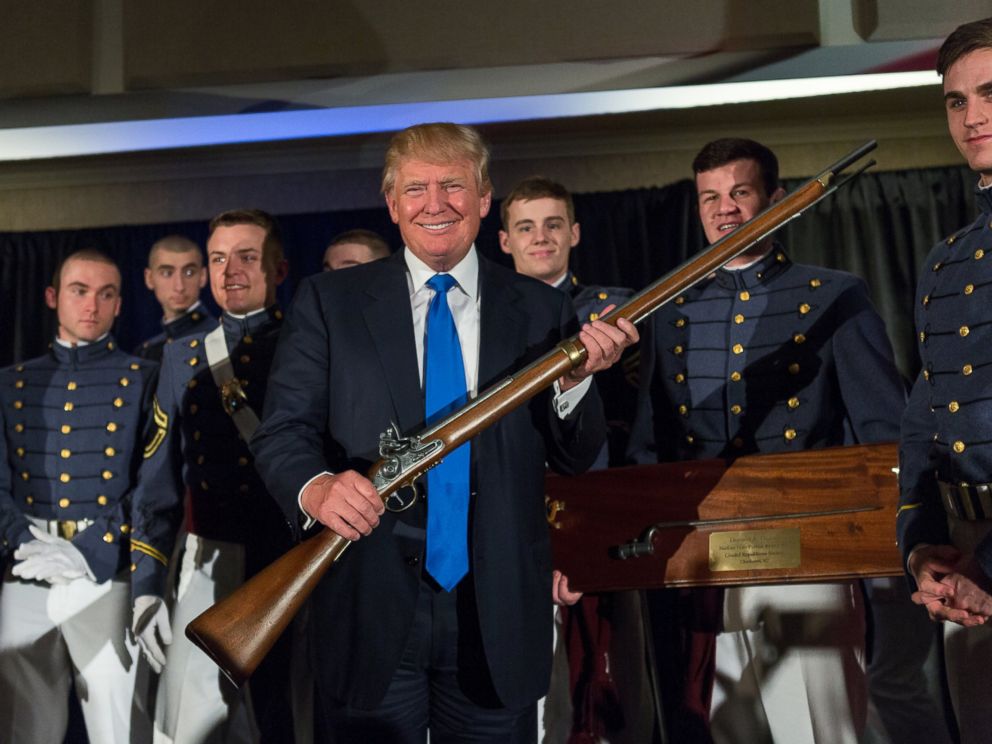 Courtesy of CNN Money:
What happened? Trump was endorsed by the National Rifle Association and was the clear favorite of white, rural, gun-loving America. But the stock prices for Sturm, Ruger (RGR) and Smith & Wesson (SWHC) have both dropped by more than 20% since Trump won. The problem is that gun lovers are losing their biggest boogeyman: Hillary Clinton, who would have continued President Barack Obama's pursuit of gun control legislation. She was so reviled by the industry that Ruger CEO Michael Fifer described her in August as "actively campaigning against the lawful commerce in arms." At the same time, his company reported a 19% spike in quarterly sales, fueled by fear of Clinton.Before the election, "there was a widespread expectation that Hillary would win and some gun retailers began to stock up, expecting strong demand surge from the prospect of tightening gun control under a Hillary Clinton administration," said Rommel Dionisio, a gun industry analyst for Wunderlich Securites.
That's right folks, without the fear of the "gun grabbers"coming to take away their penis extenders ammosexuals just don't buy that many guns.
This is an industry that literally relies on the cowardice of its customer base.
If these sad little crybabies did not live in fear that any minute somebody was going to break into their house and beat their chubby little ass before stealing their beer can collection they would probably never buy a single gun.
But now that Donald Trump claims he is deporting all of the Mexicans and Muslims (You know, terrorists.), who do they have to fear anymore?
If the NRA had been smart they would have either stayed out of the election process altogether or endorsed Hillary Clinton who was the one candidate they knew would keep guns flying off the shelves.